Plans for 200 Boston homes reluctantly approved
There were widespread concerns about the impact on local infrastructure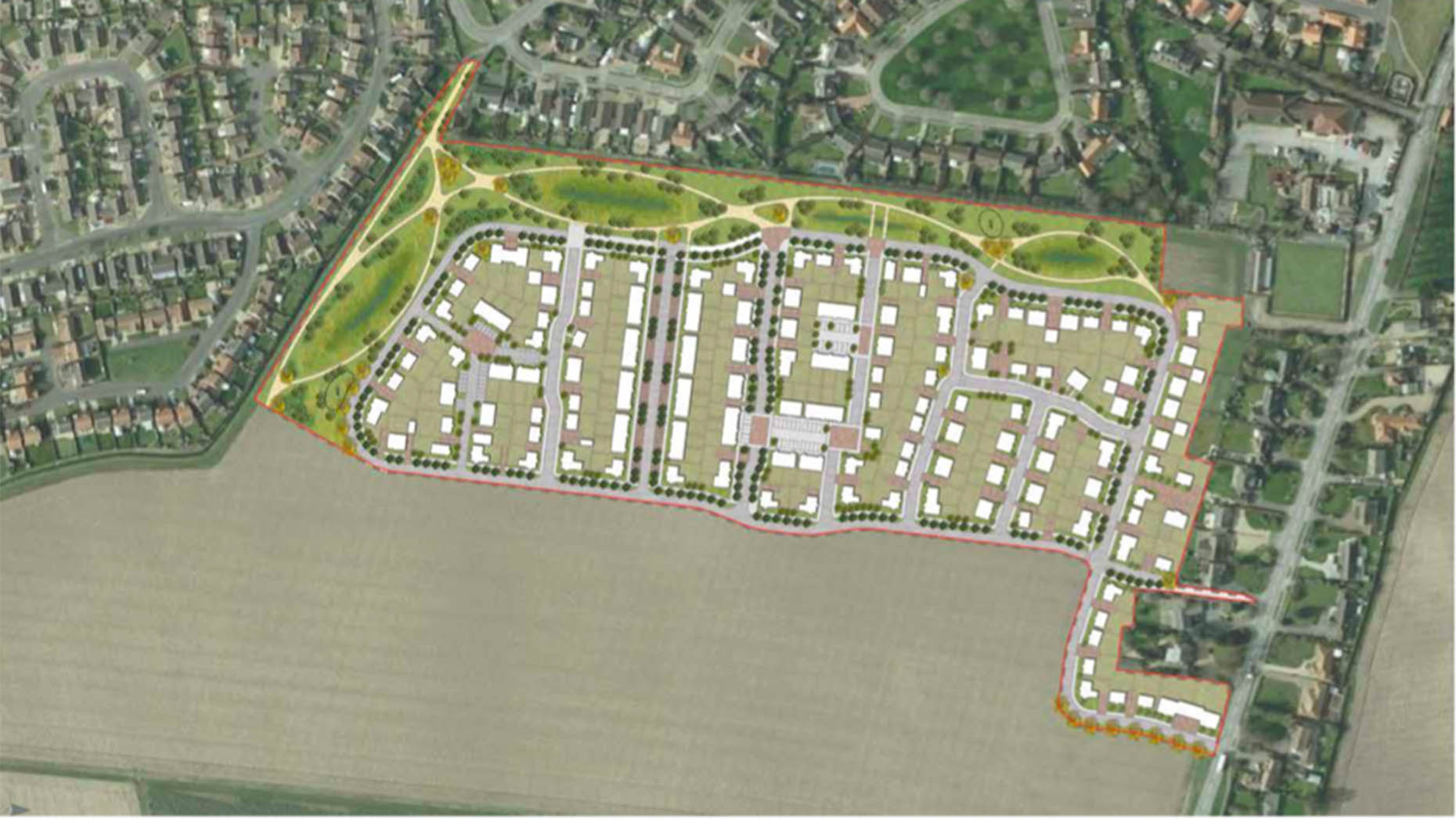 Councillors have reluctantly approved plans for up to 200 homes on a site in Boston, despite 'grave' concerns by residents.
Outline plans for the homes off Wainfleet Road were granted on June 26 after failing to find a statutory reason to reject the application.
Concerns by more than 40 residents included the safety of an access road off the A52 which, because of the inclusion of a ghost island right-hand turn junction, Lincolnshire County Council Highways had not objected to.
Robert Langstaff, on behalf of objectors, said: "Many of us, as indicated by the large number of responses, have very grave concerns and misgivings regarding this application."
He said residents believed reports the development would have little impact were an 'impossible and unrealistic assumption'.
Mr Langstaff said desktop studies were considered 'unreliable' by residents, however Chris Dwan, on behalf of the applicant Richard Hardy, said each study had been vetted by the statutory consultees.
Concerns also centred around privacy, drainage, increased noise and air pollution, and the strain on infrastructure – however, again, no objections were received from official bodies.
Councillors sympathised with residents' concerns, with Councillor Jonathan Noble pointing to several policies it could contravene.
Councillor Yvonne Stevens said the plans would make residents' lives 'unbearable', Jonathan Noble said he had 'grave issues' with the single access, adding that because highways had also approved similar plans near Pilgrim Hospital, he was 'not convinced'.
However, no planning rules could be found to reject the application and Councillor James Edwards said it was 'with some reluctance' that he proposed granting.
The site is set to be allocated for up to 200 houses in the South East Lincolnshire Local Plan due to go before committee on Friday.
Councillors voted in support of granting the plans by eight in favour and two against.