Social landlord to build 47 affordable homes in Scunthorpe
Social landlord is working with the council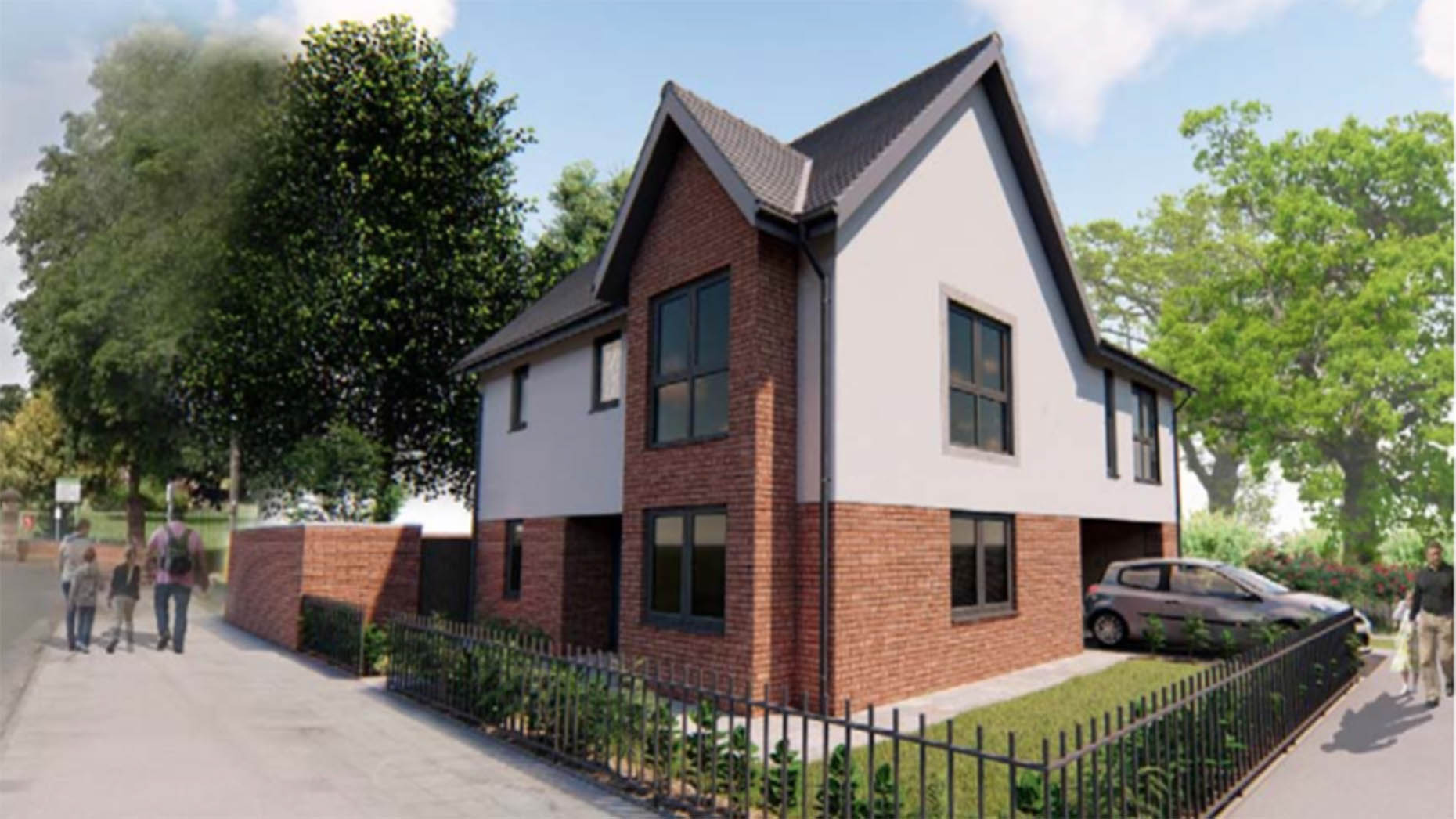 Plans for 47 affordable homes in Scunthorpe have been submitted by social landlord Ongo Homes.
The two applications propose 22 homes on land off West Street near the town centre and 25 two-bed homes on The Lilacs site on Warwick Road.
The two developments are part of a partnership between North Lincolnshire Council and Ongo to identify sites for affordable homes.
Planning permission is being sought to build the homes on Wast Street with car parking.
In a design and access statement, Ongo said that the development would help to enhance the local area.
They said: "Proposals contained within this application have developed through a rigorous design process and aim to enhance and compliment the local built environment.
"Consultations have taken place with the local community and all comments have been given due consideration and implemented where practicable.
"The development offers an architecture that considers the local vernacular and incorporates features to assist the scheme developing a dialogue with the surrounding area."
Meanwhile, the plans for homes on The Lilacs site in the town come as part of a council scheme to provide assisted living accommodation for those who suffer from dementia.
The site is currently owned by the local authority but would be handed over to Ongo Homes should planning permission be granted.
Homes England have contributed £1 million towards the housing scheme.
Councillor Richard Hannigan, cabinet member for Adults, Health and Community Wellbeing at North Lincolnshire Council, said: "The proposals for the new dementia extra care scheme will enable more people to live independently in their own homes with the right support available to them when they need it.
"This is a major investment that will help prevent residents from feeling lonely and isolated as there will be others with similar needs living in the nearby apartments with facilities close by.
"This is an excellent example of partnership working with Ongo Homes."