The Lincolnite's Lincolnshire Show tick list
How to: The Lincolnshire Show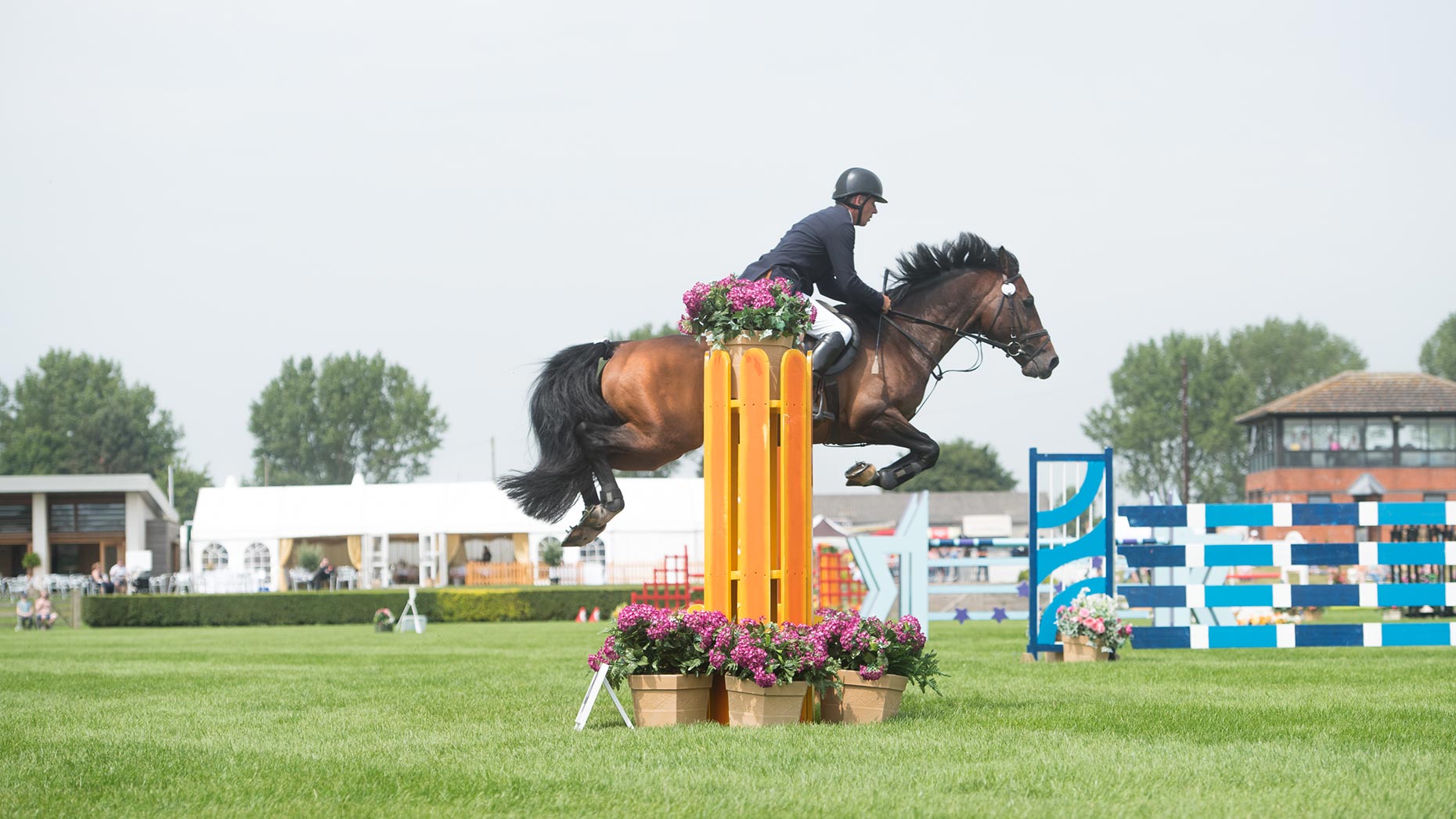 It's showtime! And there are hundreds of different ways to enjoy the biggest agricultural show on the county's calendar.
The Lincolnshire Show returns for the 134th year on Wednesday, June 120 and Thursday, June 21 with an RAF 100 theme.
It's expected to attract more than 60,000 visitors.
Check out our superguide here for travel info, highlights and maps.
From strawberries and cream to prize-winning animals, parachuters and a spectacular RAF line-up, there's lots to keep you busy this year.
To make sure you manage to get in all the staple Lincolnshire Show experiences we've created a handy tick list.
Get involved by ticking your way around the map and Tweeting your pictures to @thelincolnite
---
1. Take a selfie with a sheep (a #sheepie if you will)
2. Spot a Red Arrow
3. Tell us what you're eating (remember @thelincolnite)
4. Tell us what you're drinking
5. Wave to an RAF Falcon
6. Bee at one with nature
7. Shop till you drop
8. Have fun with the gang
9. Find your spirit animal
10. Chillax