Three week saga of abandoned Lincoln car
The car could eventually be destroyed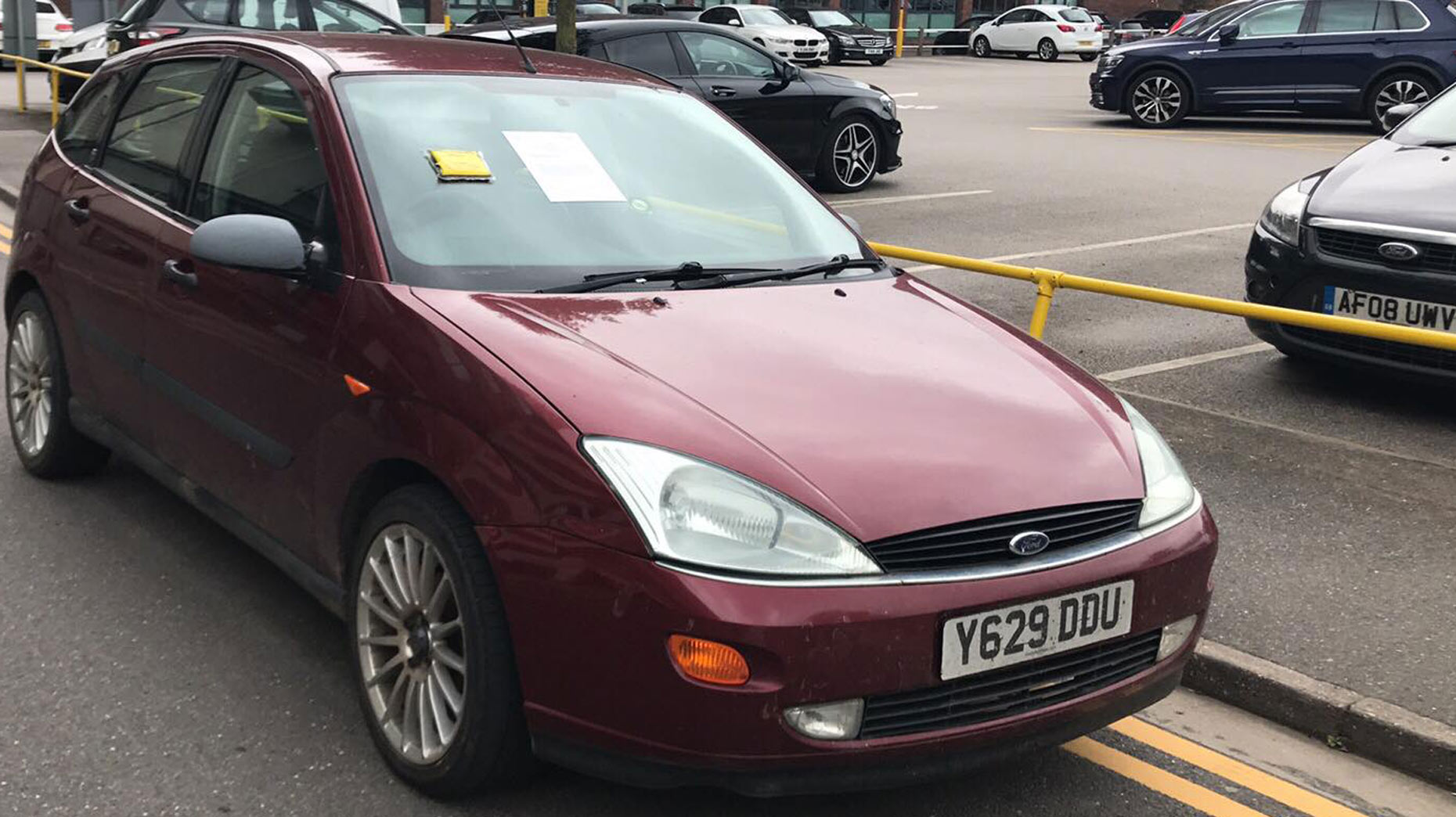 An untaxed car left abandoned in Lincoln city centre is set to be removed and possibly crushed this week after it was consistently plastered in parking fines.
The driver of a Burgundy Ford Focus placed a note on the windscreen to say they had broken down and were awaiting recovery three weeks ago, but the car remains abandoned on Brayford Street.
A letter from the City of Lincoln Council, dated May 31, has been placed on the car's windscreen along with a Penalty Charge Notice.
In the weeks since it first appeared, parking wardens continued to slap parking tickets on the vehicle, all of which were ignored.
The letter states that the vehicle has been identified as abandoned and gives a number to call.
Notice is given on the letter saying the vehicle is in such a condition that it is considered abandoned and if it is not removed within seven days from May 31 the council will arrange for its retention.
Once any current excise licence expires the car would then be destroyed.
Information from the Driver & Vehicle Licensing Agency confirms that the car is untaxed as it was due on March 31 2018.