June 28, 2018 12.08 pm
This story is over 65 months old
Warning after influx of lake swimming trespassers
The warning was sparked by a drowning incident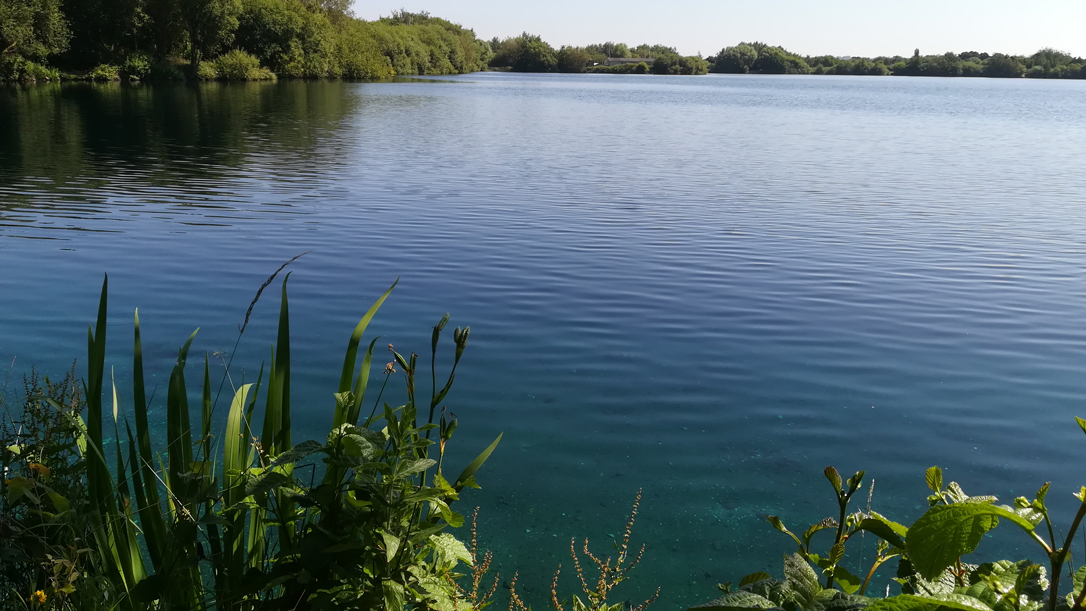 A sailing club has warned of the dangers of lake swimming after groups of more than 40 teens began treating North Hykeham's Apex Pits like "an open air swimming pool".
Members of Hykeham Sailing Club said school kids are enjoying the heatwave and celebrating the end of their GCSEs but don't realise the dangers they are exposing themselves to.
John Peters, Hykeham Sailing Club treasurer, said: "We have a lovely lake here at Apex Pits, it's warm, well-maintened and blue. 
"But recently people having been using it as an open air swimming pool and whilst It's lovely to have people love it as much as us the problem is, however attractive, it isn't the Mediterranean.
"Cold water shock is still an issue and although it's awful to stop people having fun, we don't want a Stoke-On-Trent incident in our patch.
"It's not only the cold water shock but disease, weeds and obstructions too.
"Because the lake was once an old gravel pit, the bottom is filled with machinery and wires.
"And, on the east bank where it's shallower, it's easy to become tangled and pulled under by weeds.
"Disease is also a major risk as the lake suffers from blue green algae and the spores are present all year round.
"There's also the unavoidable problem of rats and the very nasty Weil's Disease they bring with them.
"While we tend to have a word with the groups when we see them, and the landowners have placed no access signs up, the warnings are often ignored.
"Hopefully this appeal might get someone to listen."
Lucky escape
The club's warning was sparked after bodies were recovered in similar lakes across the country, and also by a recent incident where the club had to save a man in distress.
John Peters added: "Not long ago we had an incident on the water while our sailing team were testing a rescue boat.
"They spotted two guys swimming just off the east bank when one of the guys got into trouble.
"His friend waved us over and asked us to help. They dragged him out and got him to safety.
"Had we not been there, and it was only through a lucky coincidence that we were, they'd have been in big trouble."