Woman who collapsed in court 'died of natural causes'
A 'horrific' incident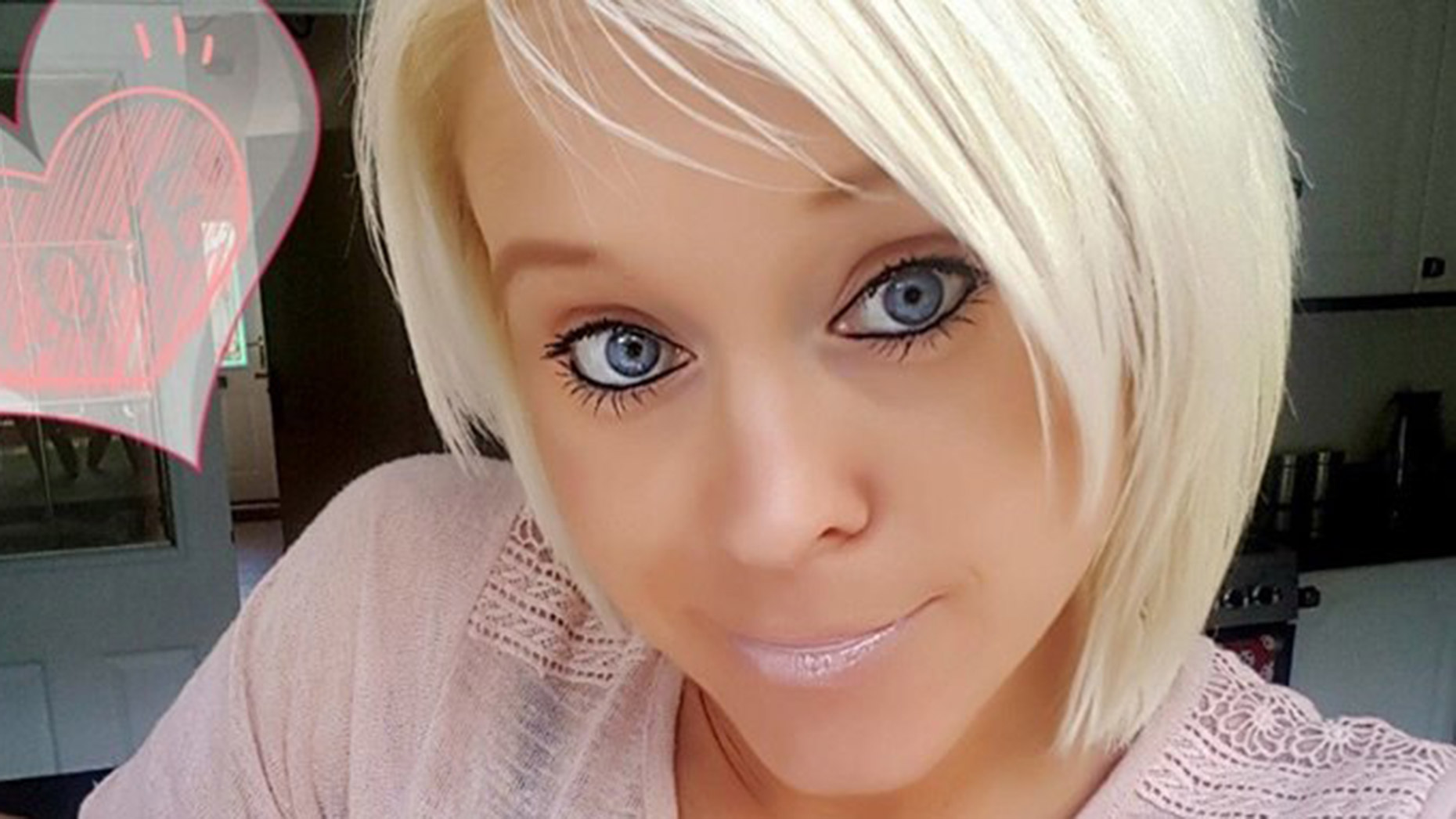 A Scunthorpe mother-of-four who collapsed suddenly in court died of natural causes, a three-day inquest has concluded.
The hearing also acknowledged evidence of mistakes made by paramedics at the scene.
Hayley Gascoigne, 32, a former Grimsby College student, was, unbeknown to her, suffering from hypersensitive heart disease – otherwise referred to as 'broken-hearted syndrome'.
Coroner Paul Marks ruled that while Hayley's death on January 26 at Hull Crown Court was of natural causes, there had been delays in her treatment and a paramedic had left specific cardiac arrest drugs in his car.
Witnesses described attempts to revive her by court staff and then paramedics.
Police officers said the paramedic attending had appeared "not to appreciate the severity of the incident" as he laid out equipment, BBC reported.
Ms Gascoigne's family solicitor described the incident as 'horrific', adding 'so much more could have been done to save her'.
She was described in tributes as a "lovely, warm, kind person".