July 23, 2018 8.29 pm
This story is over 63 months old
£61k to be spent on city drugs and crime 'intervention team'
Enforcement and engagement officers will be employed as part of the 12 month trial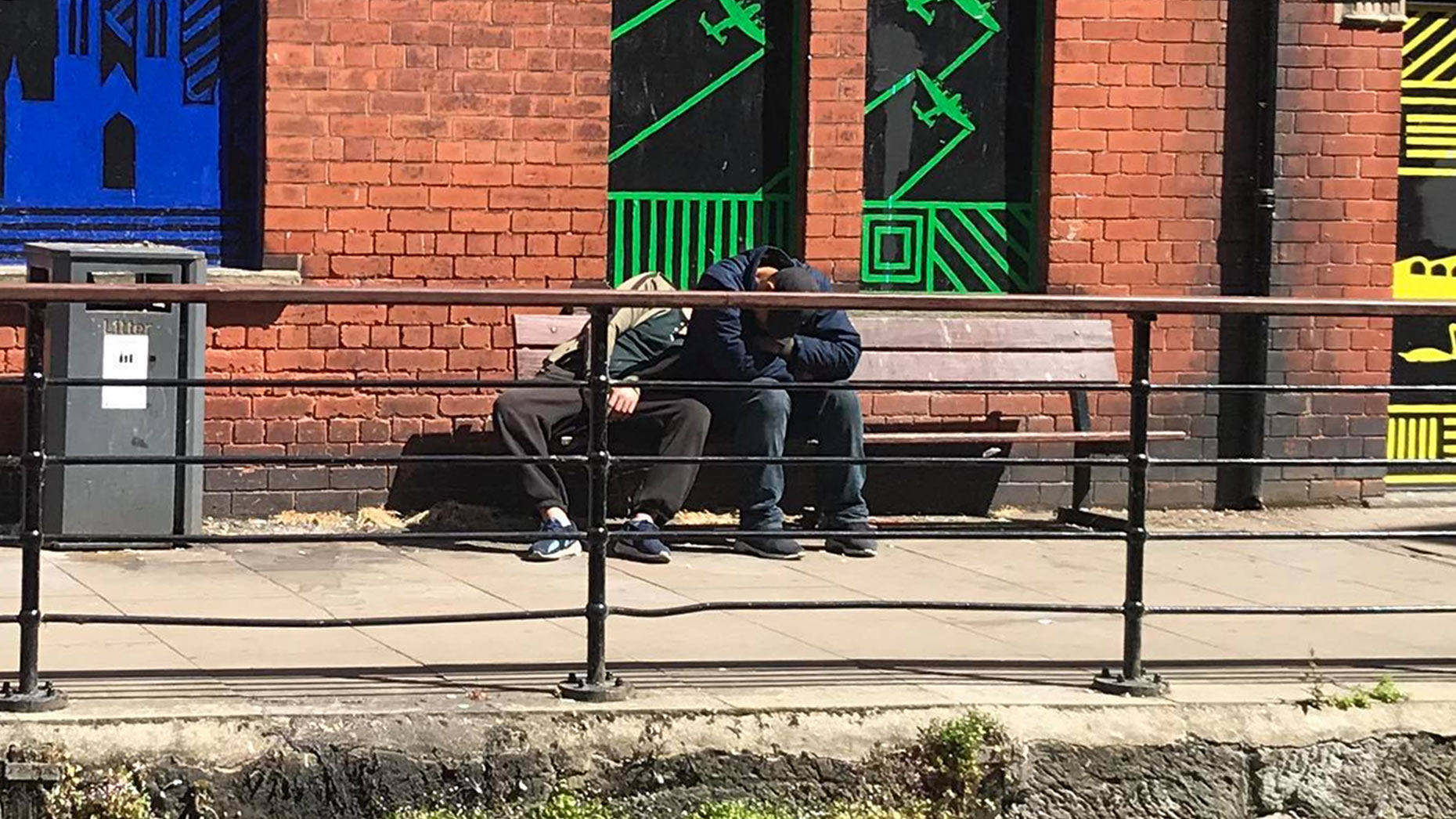 City of Lincoln Council will spend £61,000 to fund an 'intervention team' to tackle the city centre's anti-social behaviour and drug addiction problems.
The newly dedicated team will be tasked with maintaining public safety, whilst tackling the issues of public drug-taking, alcohol consumption, drunken behaviour and begging.
The authority said that the team will be part of a "wider strategy" to tackle anti-social behaviour and will be on the frontline in the city centre.
City of Lincoln Council's Executive passed plans to create the group from members of a range of expert agencies.
The dedicated team will now run for 12 months on a trial period as the council looks to take action on problems facing the city centre.
It comes after incidents of begging, rough sleeping and addiction-related anti-social behaviour increased from 330 in 2016 to 499 reports in the following year.
Businesses have said that the drug problems in the city centre have taken its toll on trade and people contacted The Lincolnite to air their concerns.
Lincolnshire Police and Crime Commissioner, Marc Jones, promised to dedicate more officers to Lincoln, but warned they would come from elsewhere in the country.
Based at City Hall, the council's intervention team will include outreach and enforcement officers.
The council has said it is also looking to hire a mental health worker to join the team, but those discussions are ongoing.
Officers at the authority said that £61,000 is needed for further staff and a research project which will aim to help to tackle the "root causes" of the problem.
The cost includes:
£45,000 for a specialist outreach worker who will help support serious addiction problems.
£5,000 for a generic outreach worker to offer administrative and additional addiction support.
£10,732 to set up a research project to help improve intervention in the future.
Council leader, Councillor Ric Metcalfe, said that the team will be part of a wider strategy and help to tackle the "complexity" of the problem.
"It recognises that enforcement on its own is not going to work," he said.
"We know that this a very complex, long term problem and this is one way that we think that it needs to be dealt with."
Councillor Metcalfe added that drug addiction and anti-social behaviour is a "pretty significant" problem in Lincoln and that the council will bring the new team in "as soon as they can".
Meanwhile, Councillor Rosanne Kirk said that she was pleased to see the council being "proactive" about the issue.
"It is one of the major issues that we have got and that residents are concerned about," she said.
"I think that the strategy is thoughtful and it's good to see the council being proactive about it."