Airsoft arena moving to abandoned Grimsby cinema
There is potential for new activities to be added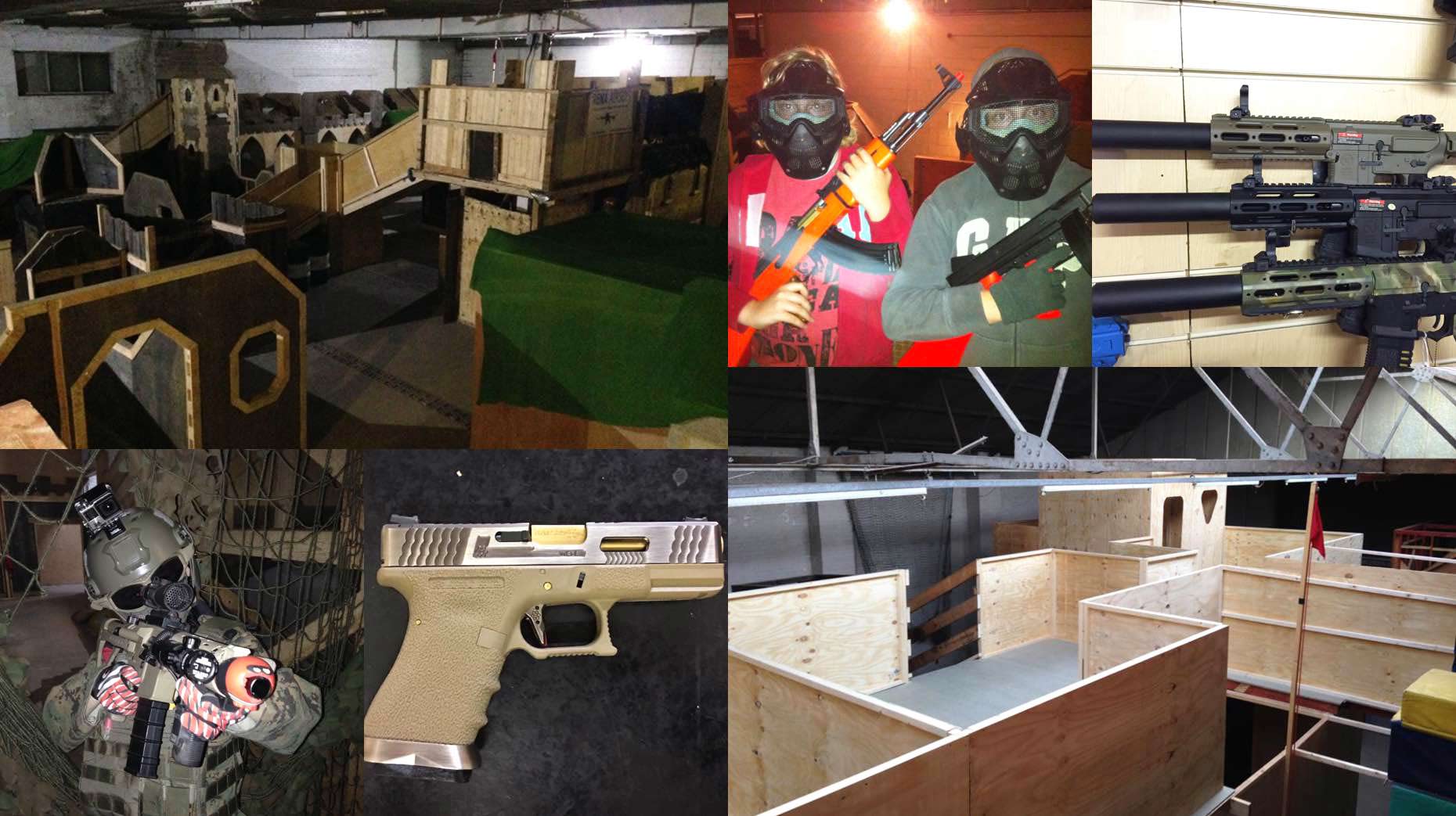 Arena Airsoft in Grimsby is moving to a bigger and better premises at an abandoned cinema over the next few months with scope for exciting new features in the future.
The current premises on King Edward street offers airsoft, nerf and laser sessions for a range of age groups, but they can only be done individually at the moment.
The new building, which is situated at the abandoned Freeman Street cinema, has better scope for all three activities to be run simultaneously with the possibility of additional activities to be added in the future.
What is airsoft, nerf and laser?
Nerf – Nerf is for all ages from three to four upwards and will be based in the downstairs of the new building.  People will use nerf guns with an arena to play in with objective style games.
Laser – This is a step up and a bit more serious, Call of Duty style with military style equipment primarily and it is for age eight to nine upwards. This will also be based downstairs in the new building.
Airsoft – For age 11+ and is more like a paintball style, but with 6mm round plastic balls with realistic looking weapons and indoor objective games. This will be based upstairs in the new building.
Co-owner Andy Jervis told Lincolnshire Reporter that he is hoping to get the laser and nerf sections ready within five weeks, but the upstairs of the new building is more derelict and will take longer.
He is planning to open over the next few months, although an exact opening date has not been set.
Andy said: "Airsoft has been running at the current site for eight years, this is a new challenge. The building is massive and has lots of potential, it is exciting.
"There is also potential to have escape rooms in the future as there are quirky rooms all over the building, the place is so big. Maybe we can have a bit of VR in the future.
"I've seen places doing VR arcades, so that's a possibility. Also VR cinema is a possibility as we will be based in an old cinema so it screams out to done."
Currently the three activities can be booked privately during the week at the King Edward Street site with open sessions available at weekends for airsoft.
Nerf is currently priced at £10 (minimum group of 12) and laser £15 for a two-hour session, but prices will change as open nerf and laser sessions are introduced at the new site.
There are two three-hour open sessions at weekends for airsoft priced at £18 per person.