July 2, 2018 1.33 pm
This story is over 64 months old
Ban on buses in school zones deferred for tweaks
They're still working on it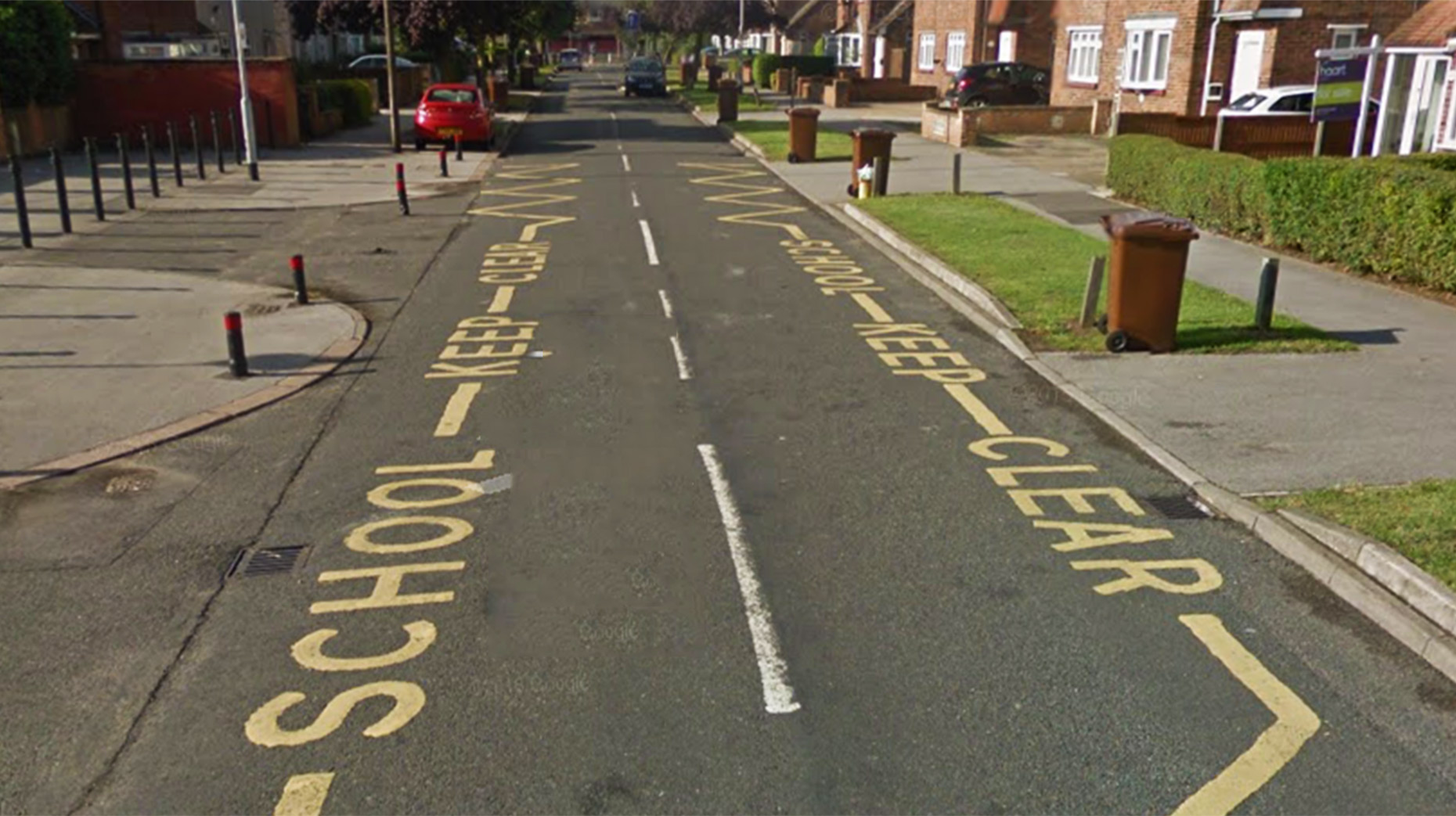 Plans to stop buses parking in school keep clear zones have been deferred so council officers can tweak them further.
At the moment the experimental traffic order in place stops parents from breaking the law during the school run, but buses are exempt.
Members of Lincolnshire County Council's Planning and Regulations Committee agreed on Monday morning to defer proposals to end that exemption following 'further representation'.
Officers had originally recommended to approve the plans.
No further details were released in the meeting, however, a council spokesman later said that the plans had been called back by officers in a bid firm them up.
The spokesman said: "Our officers have looked at it  and thought we need to look at this again and make sure we have got everything water tight."
The spokesman explained that the proposals were also set to look at access for disabled children and other vehicles such as taxis.
Councillors did, however, agree to continue the experimental traffic order which was introduced in January 2017.