July 23, 2018 11.44 am
This story is over 64 months old
Brexit holds Grimsby inspection post plans in the balance
Plans for an upgrade were halted by the referendum result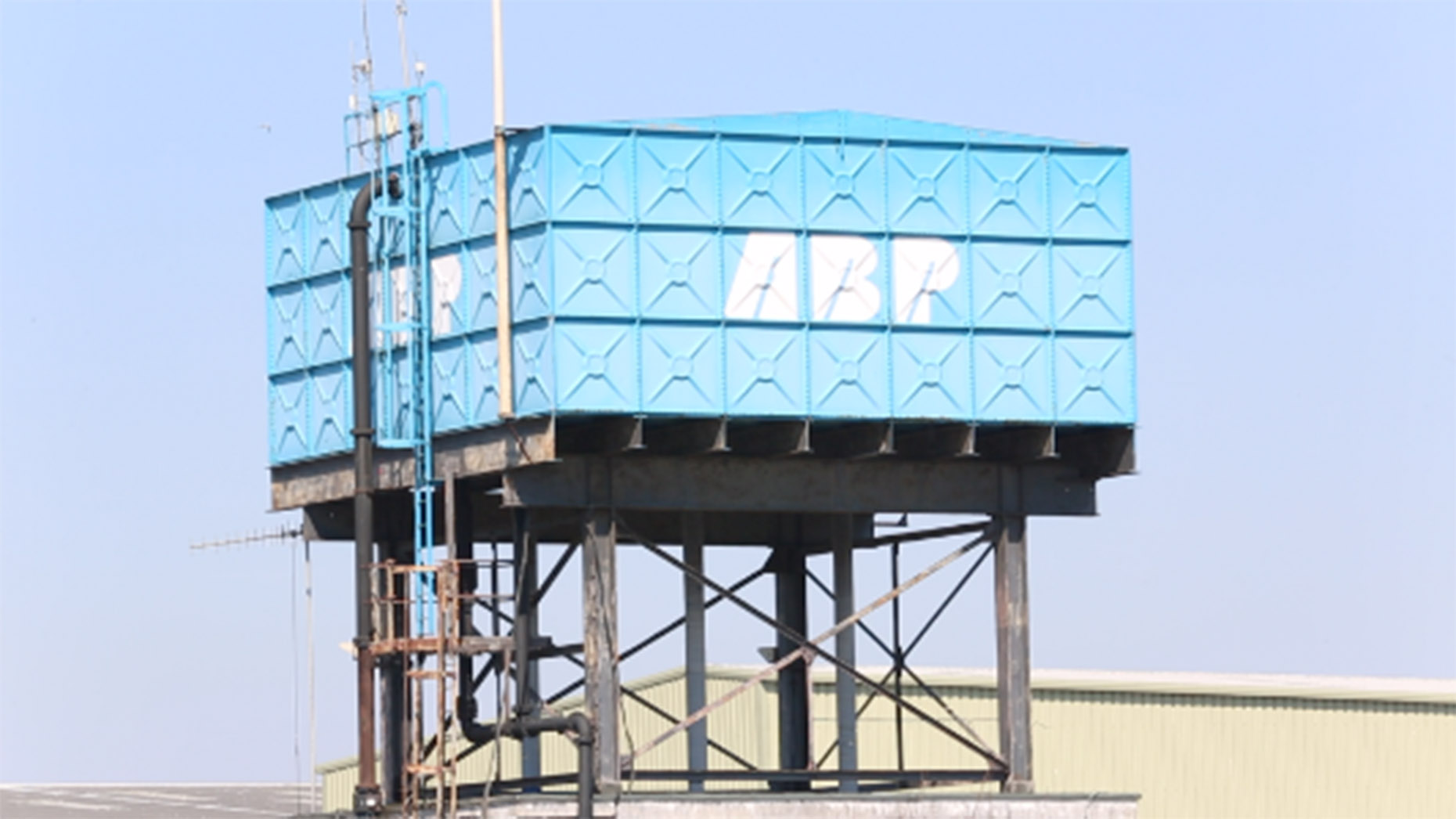 Building a new inspection post for Grimsby and Immingham "would not make sense" until a Brexit deal is reached, according to port owners.
Associated British Ports (ABP) have said that arrangements were in place to build a new facility in Immingham, but the vote to leave the European Union put those plans on hold.
A border inspection post carries out checks on animal products arriving from non-EU countries and the current Grimsby facility is designed in line with European Union law.
But, ABP have said they need "clarity" on what a future Brexit deal will look like before any new post can be built.
Dafydd Williams, Head of Communications and Corporate Affairs, at ABP said the company does recognise that a new facility is needed for the area.
"We had been working on proposals to relocate the BIP to the Port of Immingham as the major port, with a new purpose-built facility," he said.
"However, those proposals were paused once the result of the referendum on membership of the European Union became known as we do not currently know what the facility will be needed to do in the future.
"As soon as we have clarity on the outcome of the Brexit arrangements,  we will work closely with colleagues in North East Lincolnshire Council to build new facilities fit for the needs of whatever arrangements are agreed.
"Until we have that clarity, it would not make sense to build a new facility as it could become obsolete within a few months of opening."
He added that the post has been moved to a new location on the Port of Grimsby until a long term solution is found.
It comes as councillors in North East Lincolnshire had expressed frustration at the lack of progress from the council in finding a new site for such a facility.
Councillor John Fenty said the current site is "not fit for purpose" and accused the local authority of "procrastinating" on finding a new site.
"It is considerably less than ideal," he said.
"This extended procrastination has gone on too many years and the council is effectively kicking the can down the road."
Nearly 70% of voters in Grimsby backed a leave vote in 2016 and Councillor Fenty said that such a new facility is needed to "take advantage" of a future Brexit deal.
But, leader of the council, Councillor Ray Oxby, said the authority would continue to work with ABP to deliver a new post "in the right way".
A spokesperson for North East Lincolnshire Council said: "We have been working very closely with ABP on a number of projects, including the border inspection post.
"These arrangements remain fit for purpose and suit the current capacity at the port.
"However, we recognise that a modern,  fit for purpose, border inspection post could be of tremendous benefit and will work with ABP in the coming months as the direction of government policy over Brexit becomes clearer.''