Caravans set up camp off Tritton Road
Three caravans are pitched on Maxwell Avenue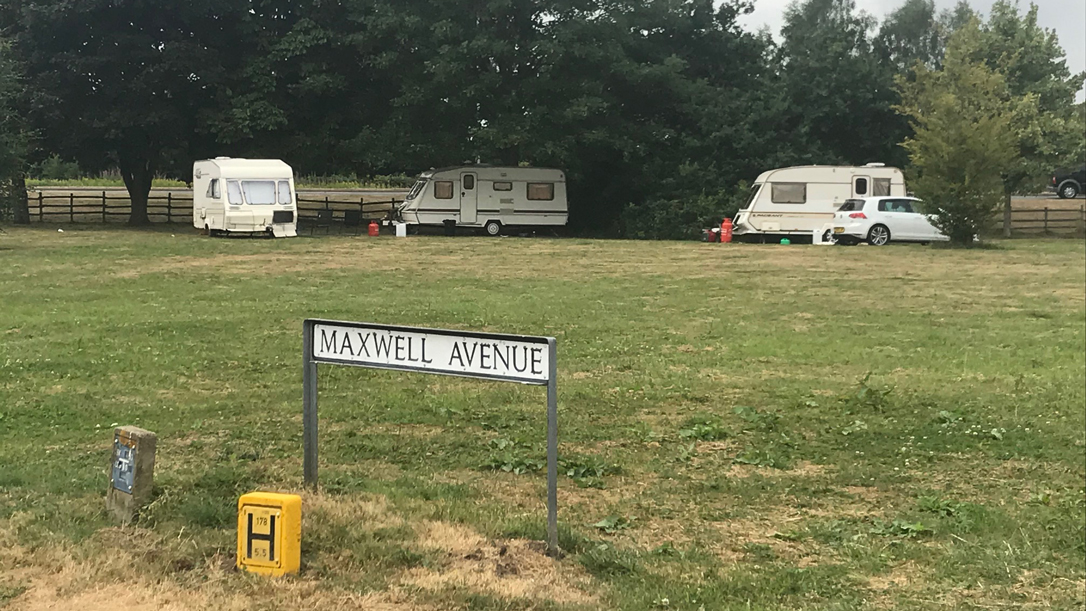 Caravans have illegally pitched up on Maxwell Avenue, just off Tritton Road.
Three caravans can be spotted from the roadside, pitched on a playing field near to St Francis Hill Primary School.
City of Lincoln Council say they were made aware of the campsite Monday morning and said they are carrying out the required assessments before taking formal action.
Becky Scott, Legal & Democratic Services Manager at City of Lincoln Council, said: "We are carrying out the required assessments of the site and its occupants before taking any formal action and will work within the protocol we have with Lincolnshire County Council and the police."