July 13, 2018 2.31 pm
This story is over 64 months old
Council pays communications advisor 'more than a minister'
A local councillor said he was shocked at the amount spend on the service.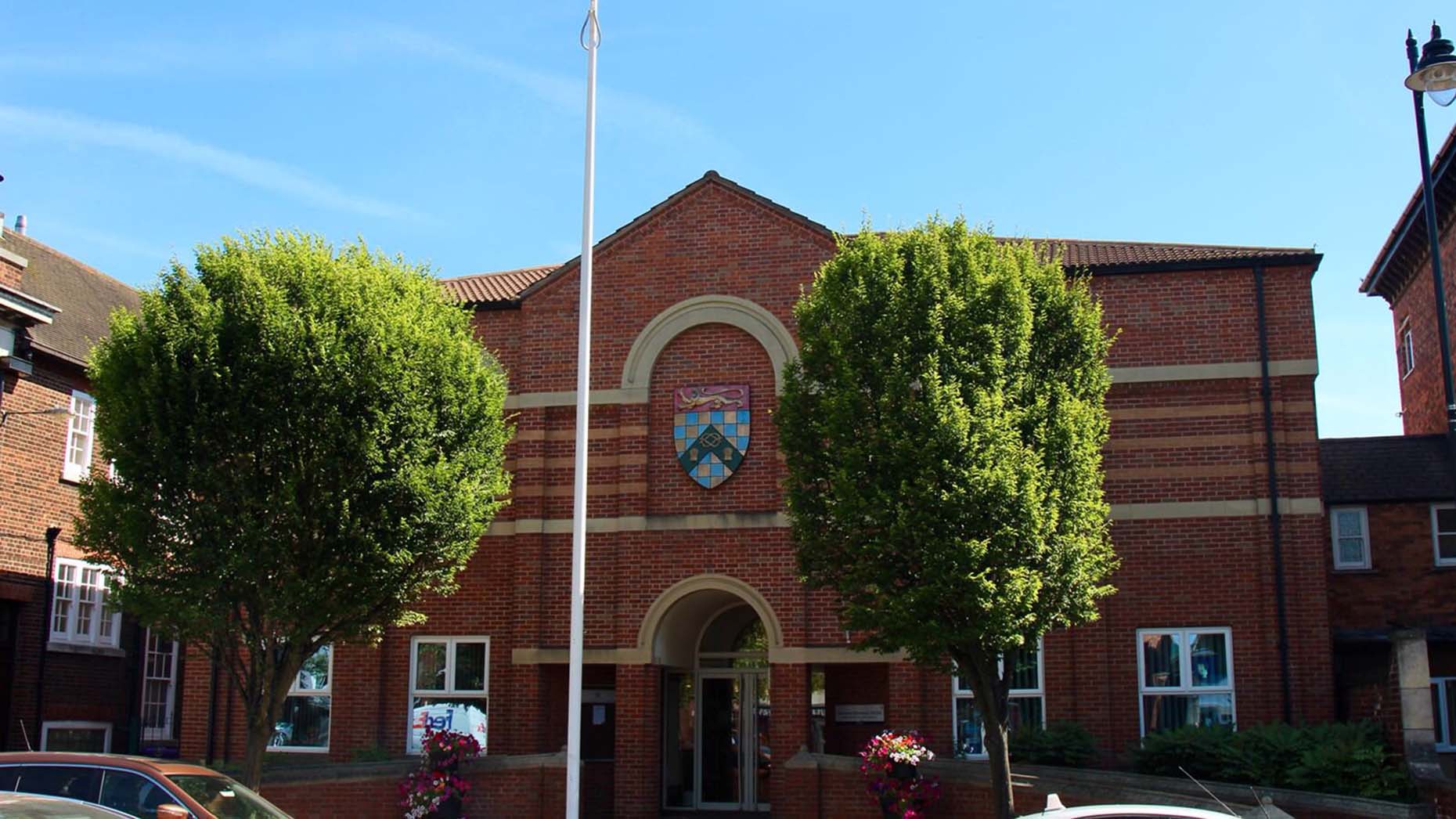 A South Kesteven district councillor has spoken out against the £140,000 bill the council is expected to pay this year to a communications consultancy firm.
The council's predicted expenditure for advice on its communications strategy is more than is paid to a cabinet minister.
External consultancy company Emulus Communications is due to recieve an estimated £11,976 a month this financial year for its services – a total of £143,712 .
The contract is separate from the council's internal communications officers and budget.
According to the council's public expenditure records, a total of £40,720 was paid to the firm in November 2017.
Meanwhile, in March 2018, Emulus was paid £47,779.25 for its work.
The firm is run by director Adrian Smith, who is listed currently as Head of Communications at the authority in an external consultancy role.
Louise Smith is also listed as a director on Companies House website.
Councillor Ashley Baxter, Independent member for Market and West Deeping ward, raised concerns over the contract.
He said: "I was shocked to discover that we are paying over £140,000 a year to an external consultant for work which should rightly be carried out by council staff.
"During the last 12 months, I have communicated with Adrian Smith many times about the lack of publicity for events and projects in the south of the district."
However, he added that publicity has improved in his ward.
"Anyone being paid £10,000 to promote the district should make it their business to know every corner of their patch", he added.
"The situation has improved recently but I can't believe we're paying more than the salary of a Government Minister for Mr Smith's services."
Councillor Baxter said he will ask the council to scrutinise the decision to hand the contract to Emulus.
But South Kesteven District Council Chief Executive, Aidan Rave, said that the contract helps to bring the best talent to the authority.
"We are deadly serious about being the best council in the country and to achieve that we need the very best people working with us," he said.
"I've been clear since joining the council that we will use a variety of means to harness the talent we need and that includes the use of flexible resources such as consultants when appropriate.
"Adrian brings immense value to South Kesteven and is a critical part of the senior team here at the council."