July 19, 2018 3.15 pm
This story is over 64 months old
Councillors support 4,000 home plan, with provisos
"We are putting in place a carefully crafted framework of protection for East Lindsey."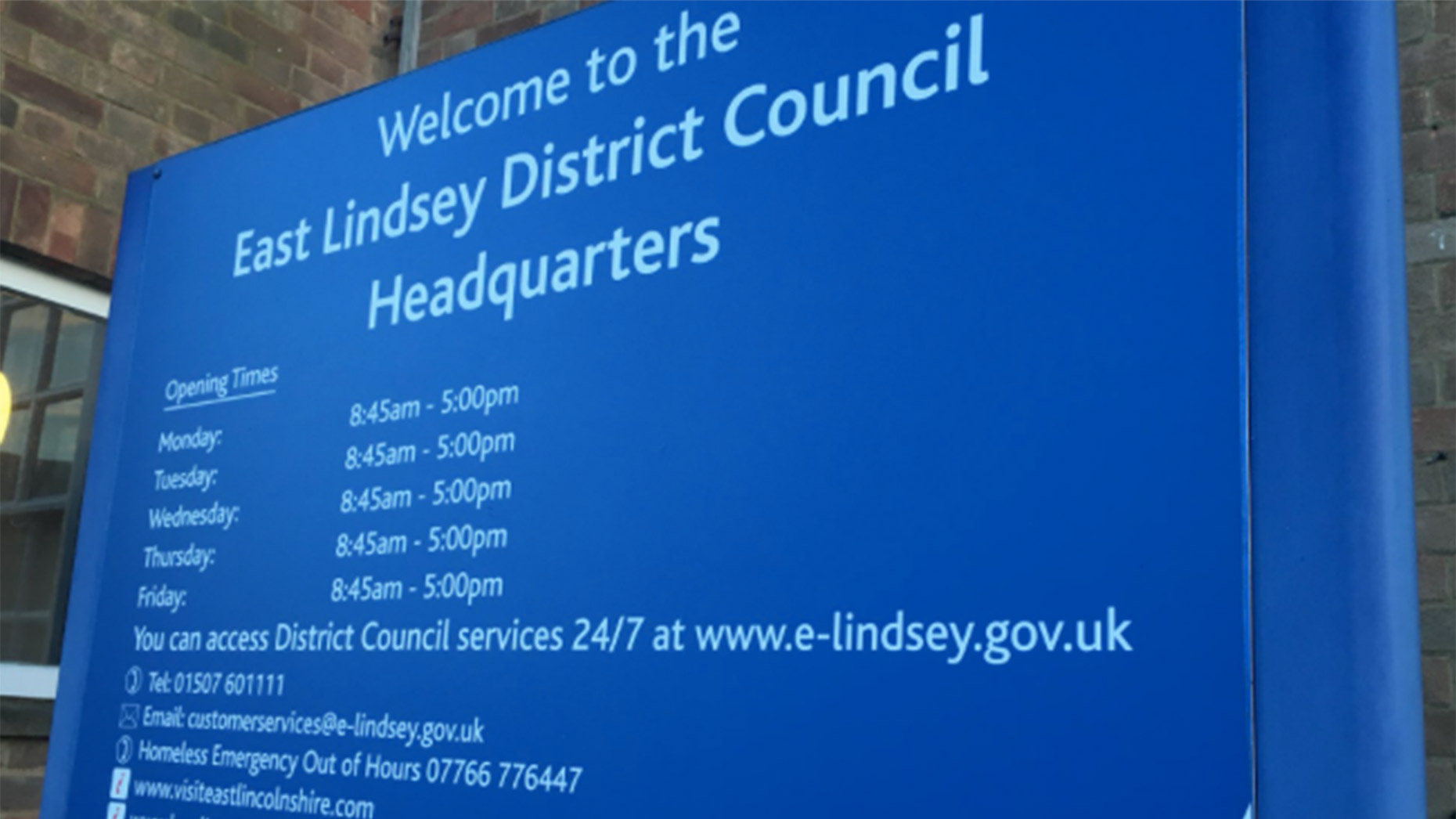 Councillors said they supported a new local plan which aims to see a further 3,810 homes approved in East Lindsey over the next 13 years, but with a number of reservations.
Many of the those who spoke on the ELDC Local Plan agreed to adopt the plan but pointed to a series of areas it could be improved, changed or worked on.
They included:
Making sure infrastructure such as roads is in place
Issues with the restrictions placed on coastal building (no further housing is allowed in certain settlements at the moment)
Getting developers to build houses they had been given permission for or taking that permission away
Reviewing the flood risks of specific areas within the coastal area with the Environment Agency
An instance where the local plan was already out of date after a site allocated for travellers and gypsies had already been sold.
Providing opportunities for new workers and the Coastal economy
Giving local communities more say
The latest document, which the authority has spent a number of years putting together, sets out East Lindsey's response to increasing population, housing, employment land, schools, shops and other facilities are provided for, while preserving and enhancing the district's special landmarks.
Presenting the plans, Portfolio Holder for Planning Councillor Tom Ashton said it was a 'rare privilege' to be presenting the plans which announced that the district was 'open for business'.
He said: "What an important day this is in the lifetime of our council, our district and the people we serve.
"By adoption this plan, as I hope colleagues will join me in doing so this evening, we are putting in place a carefully crafted framework of protection for East Lindsey.
"What the plan means is we have policies in place for the district to grow, both in terms of houses people need and businesses which provide so much employment.
"It also ensures we have as many protections in place as possible to protect the communities we care about from the kinds of development which might harm them."
He also praised work to help provide a limited amount of development for small and medium villages and protect the historic environment.
He said brownfield policies would allow for the regeneration of land which had fallen out of use to stop it 'blighting our district'.
The plan has already been reviewed and gone through consultation as well as been examined by the planning inspector, who has had the final say on a number of points.
Mr Ashton said that adopting the plan at the meeting would allow it to go forward and be regularly reviewed and approved.
Here is where housing is allocated for the in the local plan:
Alford – 66
Binbrook – 0
Burgh Le Marsh 148
Coningsby/Tattershall – 417
Friskney – 59
Grainthorpe – 9
Hogsthorpe – 91
Holton Le Clay – 314
Horncastle – 0
Huttoft – 0
Legbourne – 23
Louth -1204
Manby/Grimoldby – 77
Mareham Le Fen – 113
Marshchapel – 0
North Thoresby – 165
Partney – 0
Sibsey – 239
Spilsby – 380
Stickney – 18
Tetford – 0
Tetney – 47
Wainfleet – 96
Woodhall Spa – 312
Wragby – 32
Total – 3810