Film review: Mission Impossible: Fallout – Another confident franchise entry
It's very much a similar story to what preceded it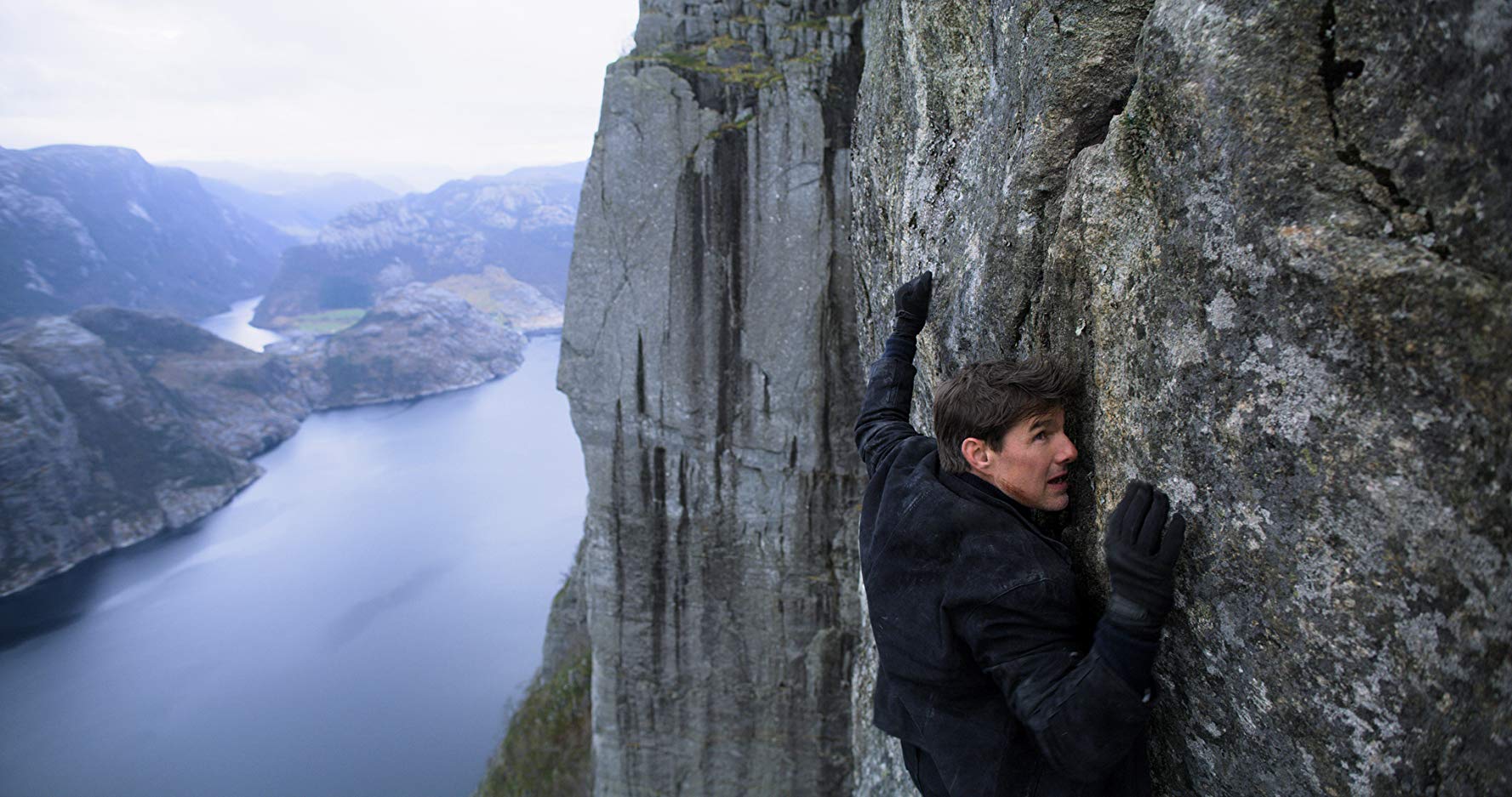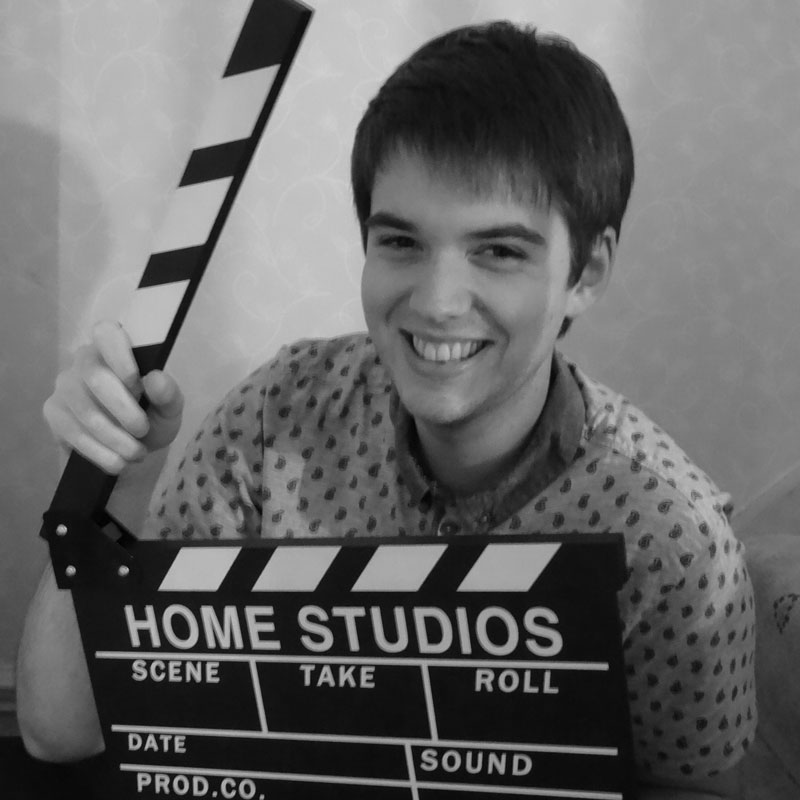 I'm going to scare you a little bit: Mission: Impossible was released over 20 years ago in 1996. Starring a fresh-faced Tom Cruise and directed by Brian De Palma, and become a success and spawned another four sequels.
Christopher McQuarries Mission: Impossible – Rogue Nation was so well received in 2015 that he's been tasked with bringing a 6th film to life. I know, I can't quite believe it either. This monster franchise has 5 films under its belt and shows no signs of stopping. But does Mission: Impossible – Fallout stop this trend?
No is the quick answer. With confident direction and heart-racing action pieces, it proves to be yet another thrilling addition to the series that just doesn't die, and that's a good thing, because they provide us with some of the best spy thriller movies in recent memory.
Ethan Hunt (Cruise) and the IMF team join forces with CIA assassin August Walker (Henry Cavill) to prevent a disaster of epic proportions. Arms dealer John Lark and a group of terrorists known as the Apostles plan to use three plutonium cores for a simultaneous nuclear attack on the Vatican, Jerusalem and Mecca, Saudi Arabia. When the weapons go missing, Ethan and his crew find themselves in a desperate race against time to prevent them from falling into the wrong hands.
It's very much a similar story to what preceded it. Hunt and his crew have to find a group of camera-shy terrorists in order to save the world from massive destruction. So far, so Mission: Impossible.
The casting choices have always been one of the series' strongest suits and Fallout is no exception. With Cruise, Rebecca Ferguson, Simon Pegg, Ving Rhames and Alec Baldwin all returning, there's some serious Hollywood heft behind this box-office behemoth.
Then we have the additions of Vanessa Kirby as the 'White Widow', Angela Bassett and Henry Cavill. All perform well with Cavill showing off his sheer stature on more than one occasion. It's also nice to see Michelle Monaghan return to the series after a 7-year break.
When it comes to action, the Mission series is up there with the very best and always has been. In this instance, it is partly down to McQuarrie's excellent directing choices and set design, but praise can also be firmly given to Cruise who always does his own stunts. This lends such a sense of realism to proceedings that it has to be seen to be believed. One scene in which Cruise broke his ankle in real life is so impactful, it was left in the final cut. See if you can spot it.
Then we have Lorne Balfe's exceptional score. Thunderous in its creation and filled with haunting piano melodies, it's a soundtrack that is leaps ahead of many of the other blockbusters we have seen this year. There are sequences in which music is the only audio for a good few minutes and it works beautifully, if a little off-genre at times.
There are some negatives however. Some of the twists are signposted from the off and like its predecessor, Fallout is a long film. At just shy of 2 hours 30, it simply doesn't need to be this hefty. This results in some pacing issues towards the middle act, but these are rectified as Cruise flies towards an exhilarating finale atop a mountain.
Overall, Mission: Impossible – Fallout is yet another confident entry into a series that keeps giving us entertaining movies. Tom Cruise really is the best action star in the world and your mission, should you choose to accept it, is to jump on the bandwagon and go and see this film. You'll have a blast.
Mission: Impossible – Fallout rating: 7.5/10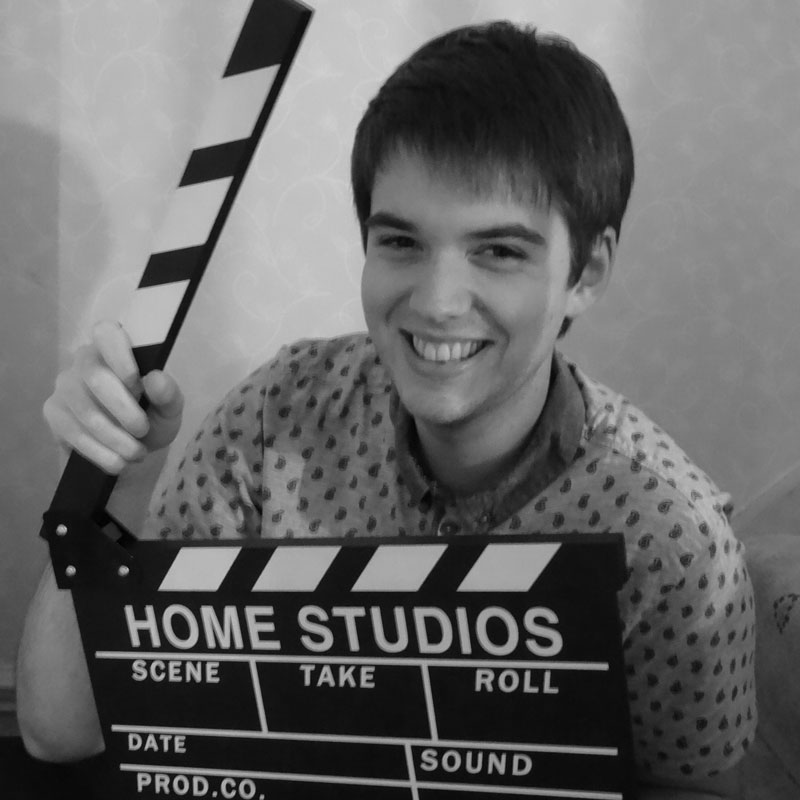 An avid lover of all things film, Adam Brannon has grown up with a huge passion for cinema that can be traced right back to his favourite childhood movie, Steven Spielberg's smash hit, Jurassic Park. After graduating from the University of Lincoln with a degree in journalism, he now writes film reviews for his own website, Movie Metropolis and for the Press Association.