Historian Mary Beard visits Lincoln for fundraising
Fans were delighted to meet the scholar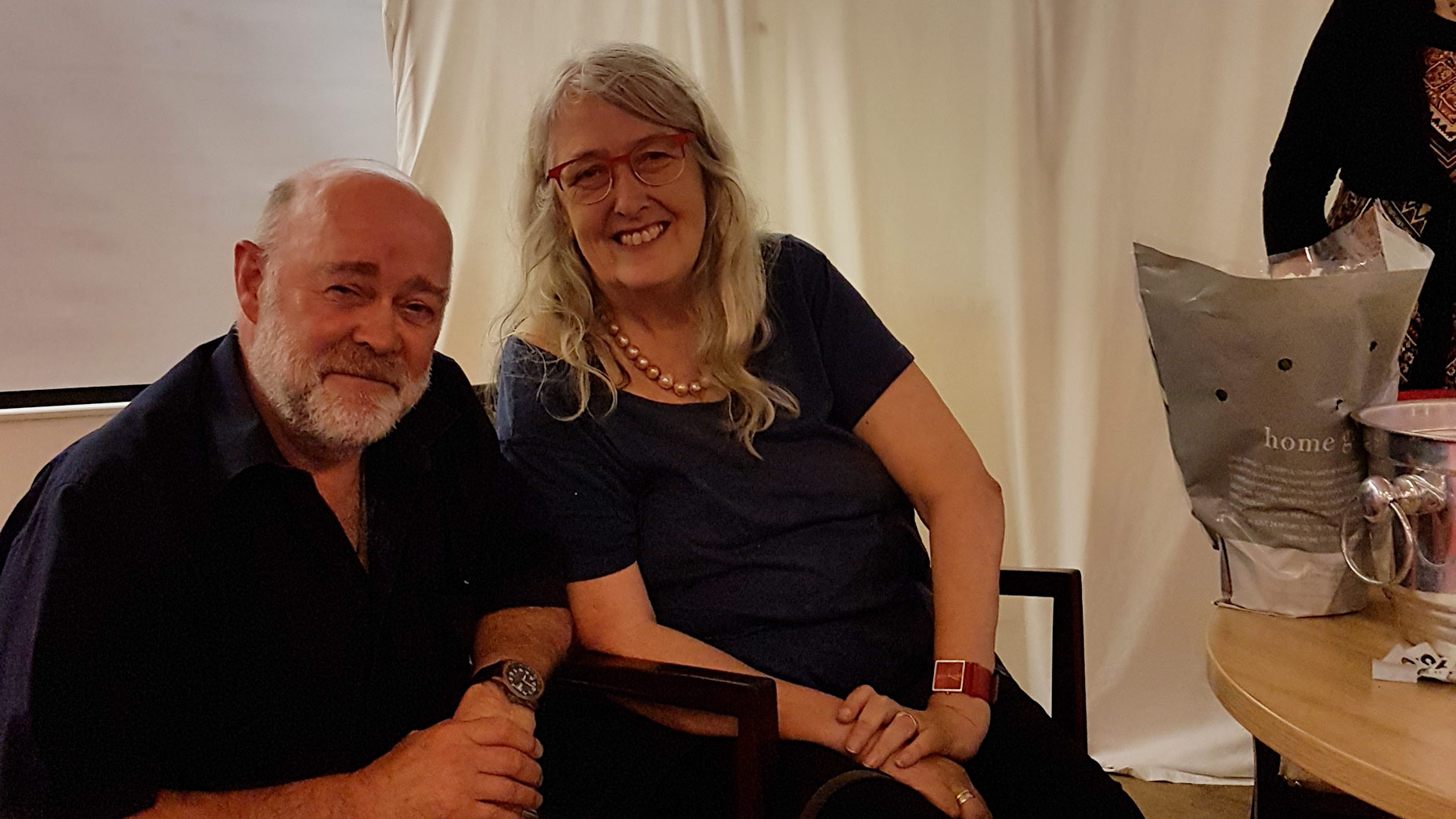 Honoured historian Mary Beard visited Lincoln this weekend to explore its history and raise funds for Grafton House.
Dame Mary Beard was welcomed to Lincoln Guildhall on Saturday, July 28 to speak about her career, answer questions and meet some fans.
She was also given a tour of Steep Hill and Lincoln Castle, where residents were delighted to meet Mary and take photos.
During her trip, Mary even held two swords belonging to Richard II and Henry VII.
The 63-year-old scholar has written numerous books on the ancient world, including Wolfson prize-winning Pompei: The Life of a Roman Town and has presented Meet the Romans and Rome – Empire without Limit.
She is also one of Britain's best-known classicists – a professor at the University of Cambridge and fellow at Newnham College.