July 13, 2018 4.21 pm
This story is over 64 months old
'Intervention team' to tackle city centre drug problem
As well as drunken behaviour and begging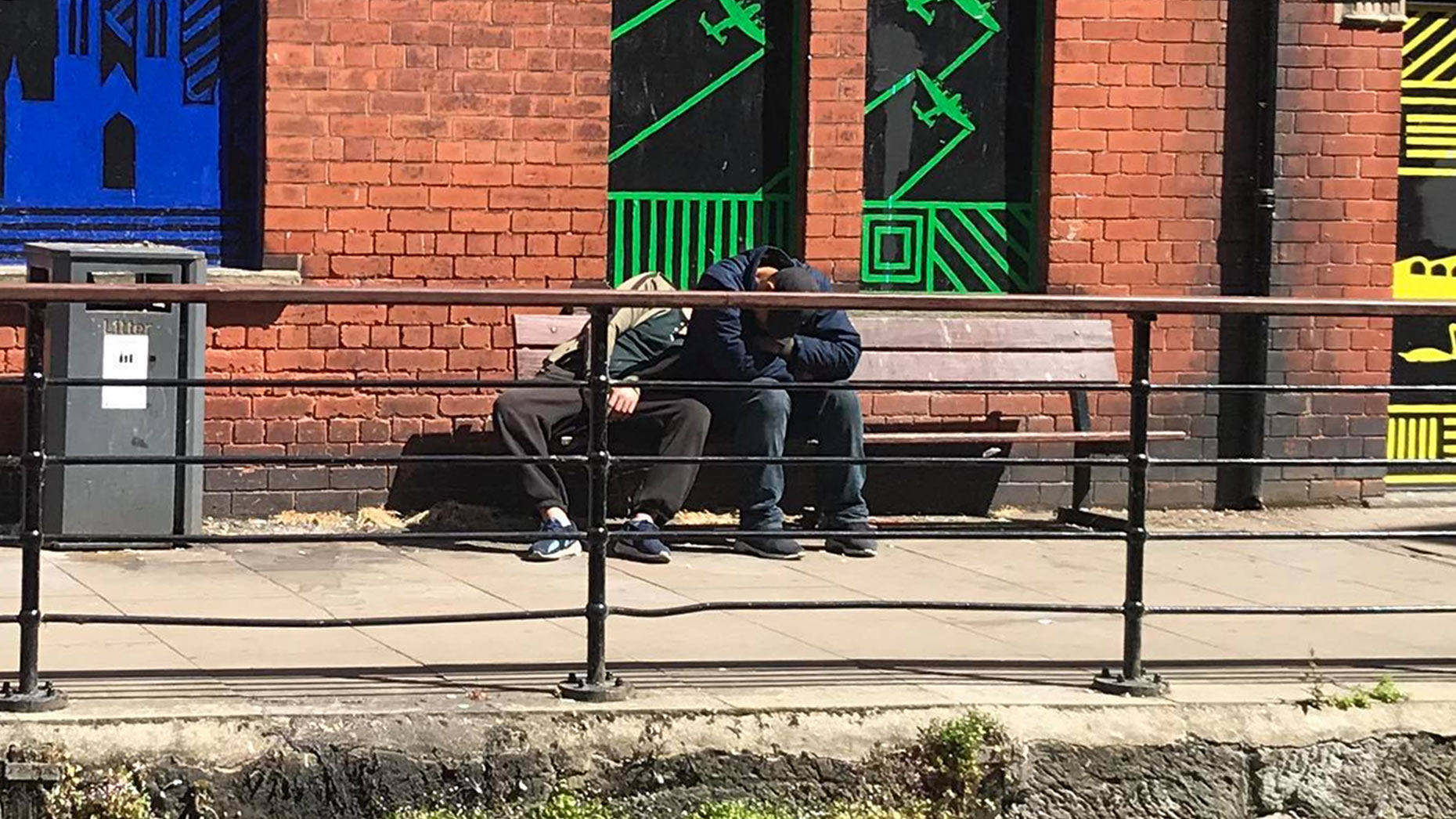 A new team made up of multiple agencies is poised to tackle anti-social behaviour and drug addiction in the city centre.
If plans pass the City of Lincoln Council's Executive committee on Monday, July 23, the City Centre Intervention Team will be based in City Hall and include team members from a range of expert agencies.
The council said the aim of the new intervention team is to maintain public safety in Lincoln city centre, whilst tackling the issues of public drug-taking, alcohol consumption, drunken behaviour and begging.
It is hoped that when the team is in place, the city centre will see a marked reduction in instances of antisocial behaviour from users of drugs and alcohol, which will in turn result in people feeling far safer overall on the streets of Lincoln.
Rosie Kirk, Portfolio Holder for Reducing Inequality said: "As part of our Vision 2020 commitment, we have worked with agencies across the city such as the police to look at the causes of antisocial behaviour and to co-ordinate an approach that a complicated issue such as this deserves.
"The council already has a Public Protection and Antisocial Behaviour Team in place, and this has been very effective in tackling problems in the city centre.
"The new City Centre Intervention Team will build on the existing team, andamongst the staff recruited to it will be specialists offering outreach work to tackle addiction issues, a more generalised outreach worker and the co-location of the city centre policing team into city hall.
"Lincoln is a fantastic city that prides itself on being safe and welcoming, and by all the agencies in the city working together, we can ensure that the city centre remains an enjoyable place to be."
Work carried out by City of Lincoln Council and partners has identified that the priorities for dealing with antisocial behaviour in the city centre should be a mix of both outreach and enforcement.
Outreach workers will try to encourage vulnerable members of society into treatment and support.
The enforcement workers can then focus on those who continually reject support and cause antisocial behaviour incidents in the city centre.
Any enforcement action taken will be done so responsibly and will be proportionate to the offence committed, the council added. Criminal activity will still be dealt with by the police.
If the proposal is approved by the council's Executive on 23 July, work will start to put the new team into place so that the programme can go live later this year.