July 30, 2018 10.55 am
This story is over 64 months old
Lincolnshire CCGs rated 'amber' for child abuse and neglect
Not painting a great picture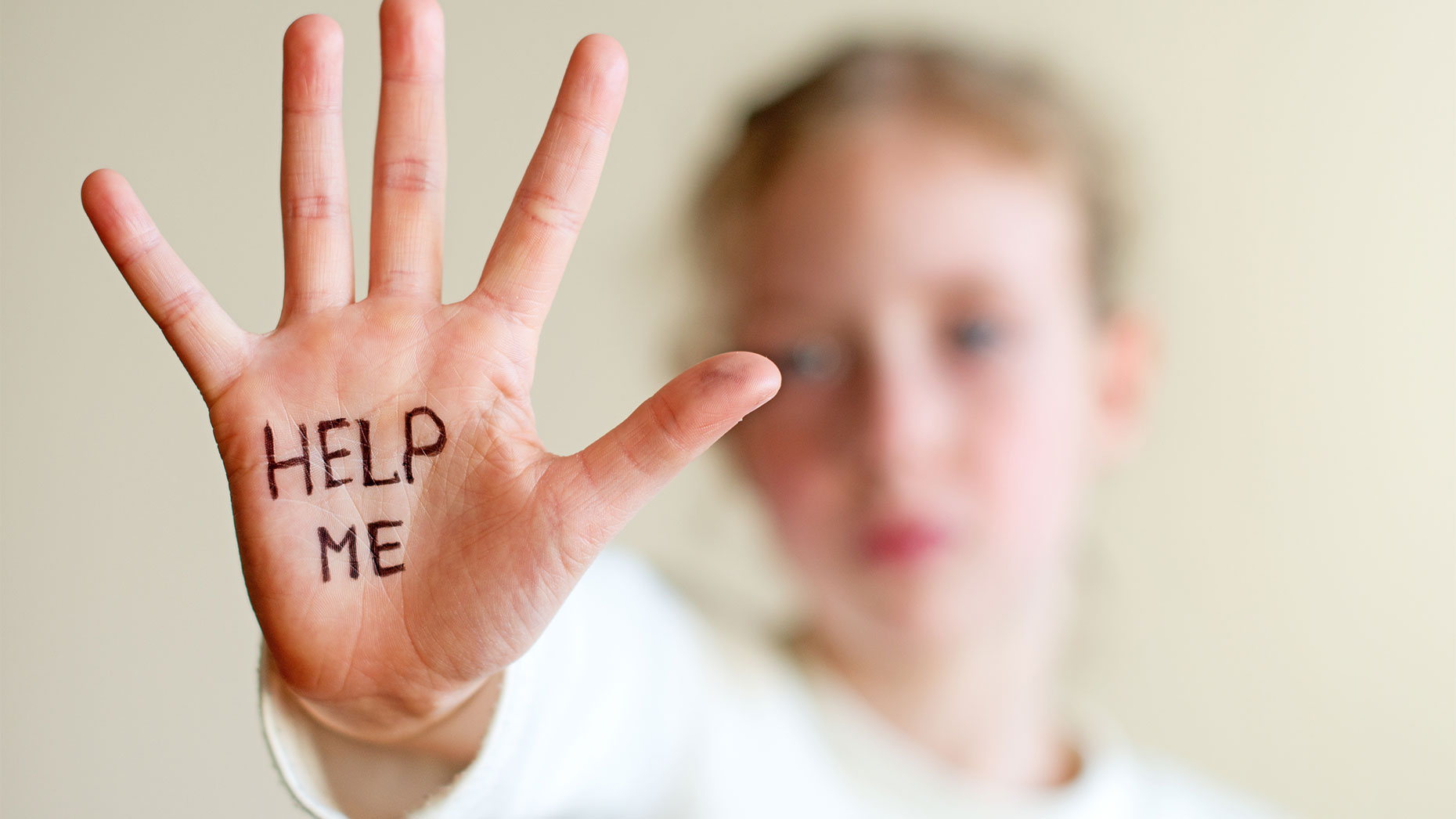 Four clinical commissioning groups in Lincolnshire were given an amber rating for the last three years after new research into the estimated number of abused or neglected children in the area.
According to new research by the NSPCC, it is estimated that more than a million UK children, who have been abused or neglected, are living in an area with inadequate planning for their mental health needs.
Four CCGs – South West Lincolnshire, South Lincolnshire, Lincolnshire East and Lincolnshire West – all received an amber rating.
The research suggested that there are over 19,000 abused and neglected children across those areas.
North Lincolnshire CCG, however, was given a green rating for the last three years.
NSPCC found that 88% of all CCG's local mental health plans failed to properly plan for the needs of abused children.
Compared to 2017, half of CCGs rated red and amber again and the NSPCC is calling on NHS bodies to urgently plan for the mental health needs of children who have been abused.
Ratings explained
All 195 CCGs in England were given a traffic light rating by the NSPCC and for 2017/18, 146 were rated amber and 21 were rated red.
This means that an estimated 1.3 million abused children in England are living in an area with inadequate plans for their mental health needs, or with no plans for their care whatsoever.
Green – Recognition of the needs of vulnerable children, including who have been abused and the incorporation of those needs into planning of mental health service provision
Amber – Mention of some data sources such as children on protection plans or reported offences against children to understand local need. Action is needed to improve plan.
Red – No recognition of the increased mental health needs of vulnerable groups. Action is needed to improve plan.
No refresh – These areas had failed to published an updated plan by May 2018 when the NSPCC carried out its analysis.
Local Transformation Plans and the extent to which they recognise that some groups of vulnerable children have heightened mental health needs was among the areas analysed by the NSPCC.
NSPCCs head of police and public affairs, Almudena Lara, said: "We recognise the hard work of NHS staff providing much-needed mental health services to young people. These ratings are not a reflection on those services and the staff working to deliver them.
"But our analysis shows that there are CCGs across the England that are still not properly planning for the mental health needs of abused children and young people. It is crucial these children are supported to get back on track and lead healthy lives.
"In future we want to see more CCGs not only recognise the needs of these children, but go further and ensure services are there to support them."
Lincolnshire CCG responses
The four CCGs with 'Amber' ratings were contacted by Lincolnshire Reporter and a spokesperson from one released a statement on behalf of Lincolnshire County Council because the 'council commissions the relevant services'.
Assistant Director of Children's at Lincolnshire County Council, Sally Savage, said: "In terms of our commissioning of Child and Adolescent Mental Health Services (CAMHS), the commissioned service is rated outstanding by the Care Quality Commission. Additionally, there are specific standards within the contract for looked after children including vulnerable groups. This includes shorter waiting times for effective support."