Man 'punched and kicked in head' by white van men
The suspects reportedly emerged from a white van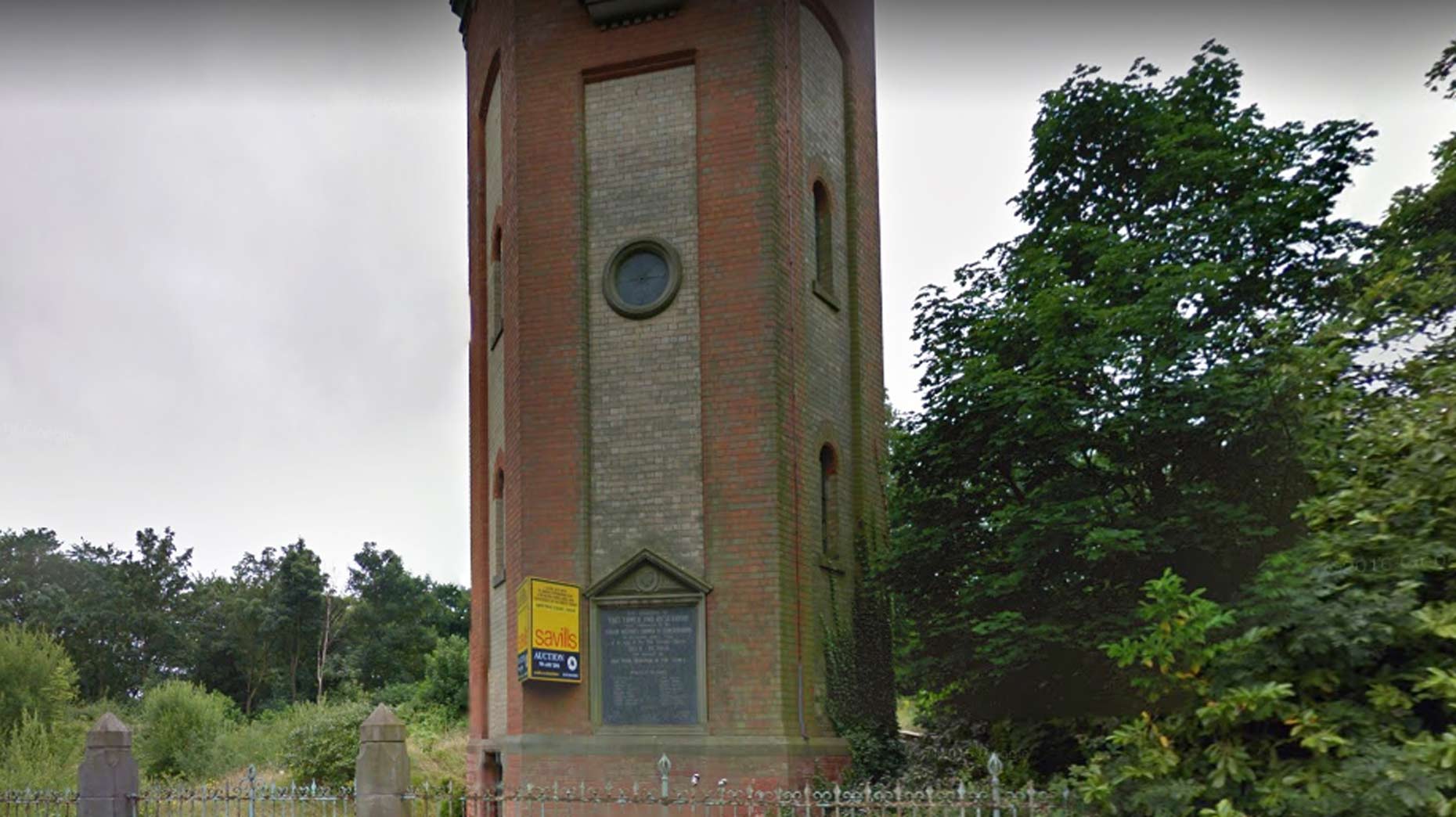 A man in his 40s wearing an England shirt was punched and kicked in the head during a 'vicious assault' in Gainsborough overnight.
The alleged attack happened at around 8.20pm on Thursday, July 12 near the water tower in the Heapham Road/Cox's Hill area of Gainsborough.
The suspects reportedly emerged from a white van and left the victim with several injuries including one to his back.
The victim was wearing a red England shirt and light jeans.
One of the suspects is described as in his mid to late 30s, five foot 10 and of stocky build with short dark hair, which was starting to grey, wearing a black t-shirt and grey jogging bottoms.
The other suspect was in his mid twenties to early thirties, between five foot six and five foot eight and of medium build with short and curly mousy blonde hair and wearing a red cardigan.
Anyone with information or who witnessed this attack should contact police on 101 or via email at [email protected] quoting incident number 515 of July 12.
It can also be reported through the independent charity Crimestoppers anonymously on 0800 555 111 or online here.