More caravans pop up at another Lincoln field
Several caravans and a motorhome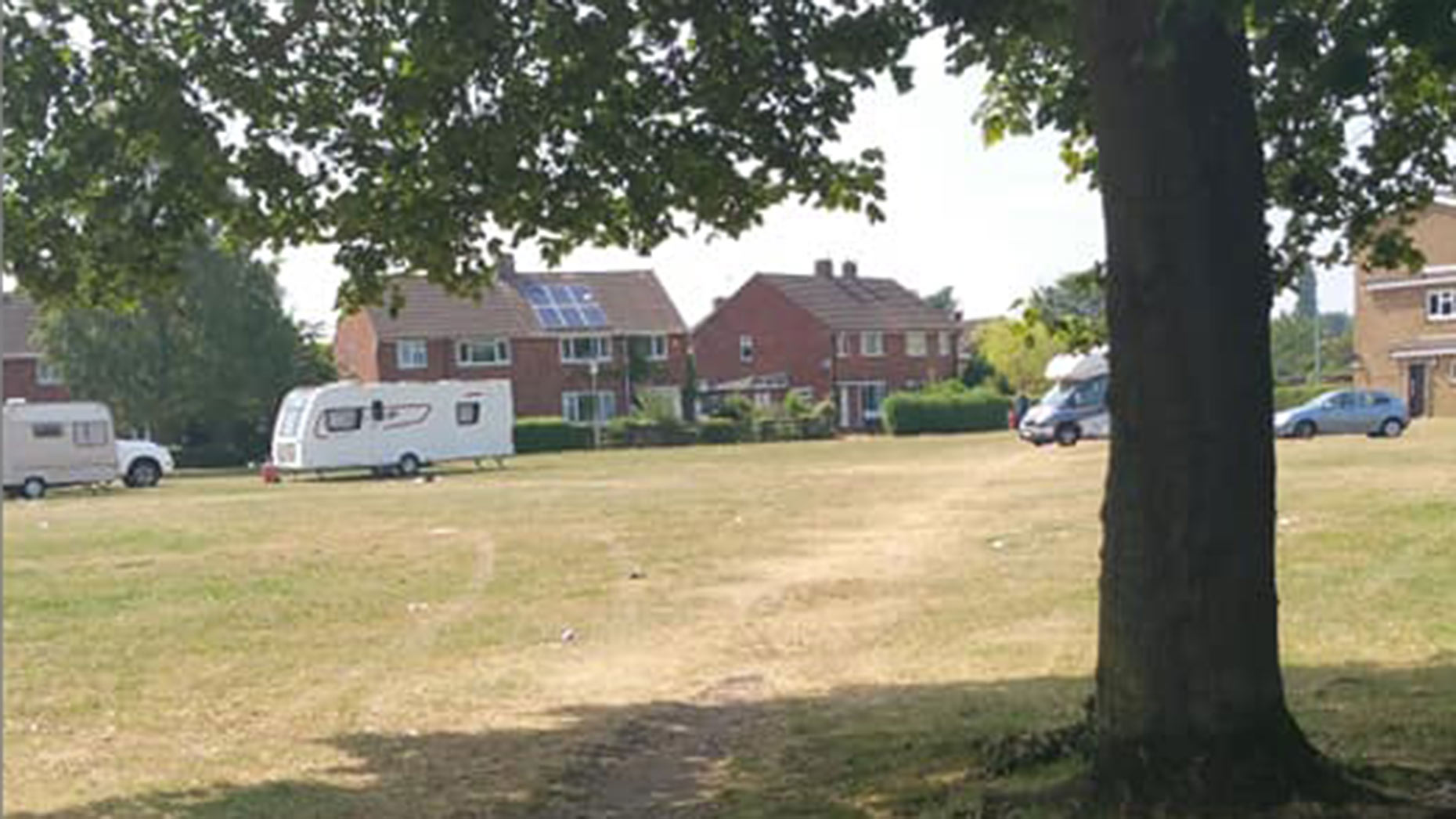 More caravans have illegally set up camp on a field on the corner of Searby Road and Nettleham Road, near Waitrose.
A motorhome and two caravans can be seen on a photograph, but residents claim that there are up to eight caravans on the site.
Posting on the "You're probably from Lincoln if" facebook page, Zsolt-Attila Hegyi said the caravans have reappeared after being cleared a month ago.
He said: "The council tried to prevent further camping by installing some barriers, but they have left a gap between them so the caravans can just go straight through.
"They seem to have appeared overnight, but I saw them this afternoon when I went to pick up my son from school."
The City of Lincoln Council have been contacted for comment.
This comes after three caravans were spotted on Maxwell Avenue, just off Tritton Road, earlier this week.