More than £1m spent on STP consultancy
The plans are yet to surface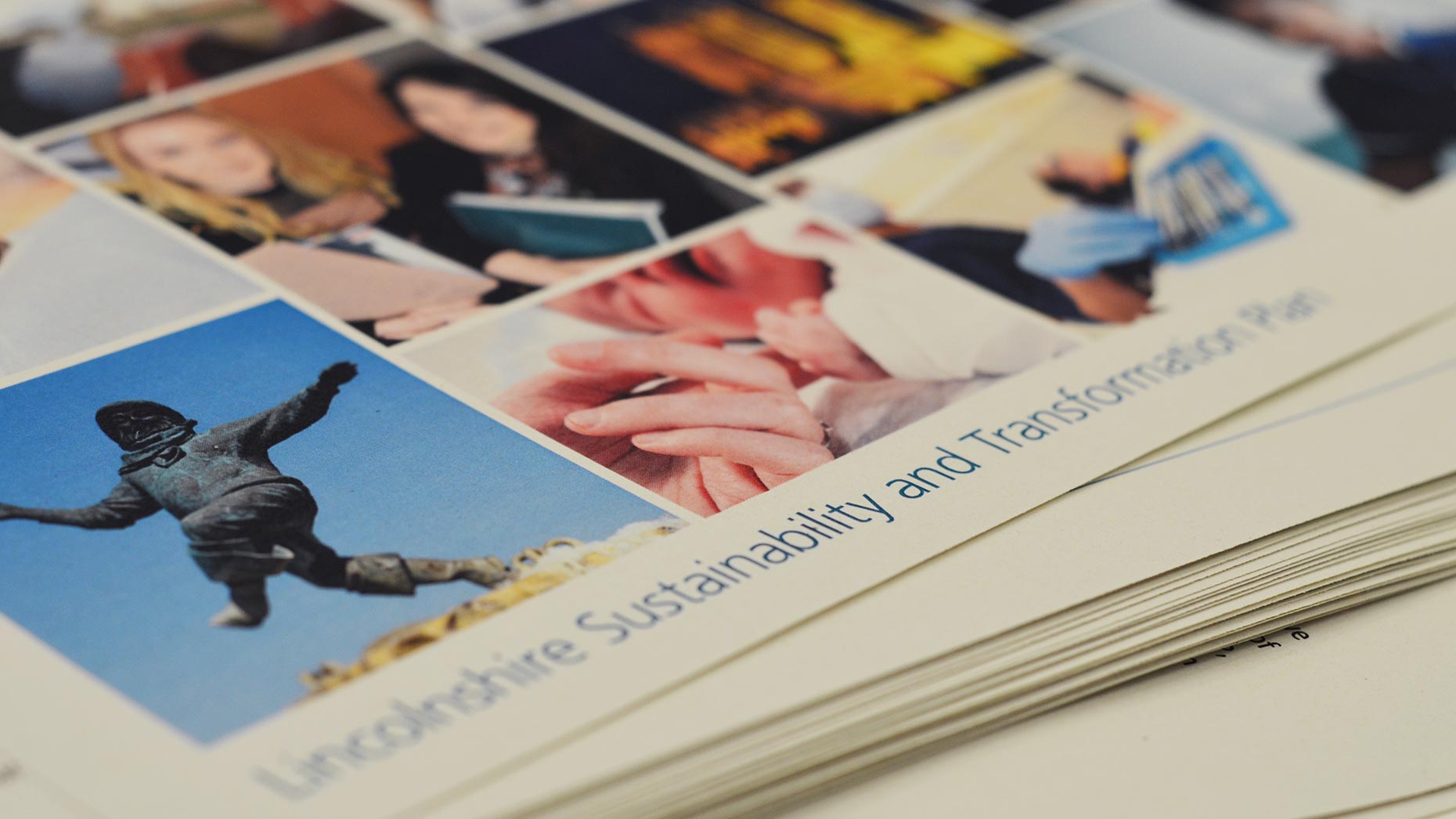 More than £1 million has been spent on consultancy fees for healthcare shakeup plans that will affect services across Greater Lincolnshire.
A total of £1,093,717.68 was paid out on consultancy advice for the proposals in Lincolnshire and the north of the county.
Health bosses in charge of a shakeup of health services in North and North East Lincolnshire spent nearly £700,000 on consultancy fees for their plan.
The Humber Coast and Vale Sustainability and Transformation Plan looks to review services at Scunthorpe General Hospital and Diana Princess of Wales Hospital in Grimsby and will set out plans for healthcare in the region in the coming years.
The proposal also includes health services in York, Scarborough, Hull and the East Riding of Yorkshire.
According to figures obtained via a Freedom of Information request, the Humber STP spent £685,117.68 on three consultancy firms in the 2016/17 financial year as part of the shakeup.
Attain Health Management Services, which specialises in service transformation advice, received £221,903.05 for consultancy costs.
Meanwhile, Gibson Freake Edge, a medical management consultancy firm, were paid £24,396.07 in fees and Pricewaterhousecooper £438,818.56.
Humber, Coast and Vale STP said that the employment of consultants was necessary to fill a staff shortage during the establishment of the partnership.
A spokesperson said: "The requirements of the national programme around STPs when they were first introduced required these new partnerships to work quickly in order to identify the challenges and opportunities for improvement in our local health and care system.
"When the process was first introduced we did not have the capacity immediately within our existing organisations to take on the additional workload that working in this new way required and so consultants were employed to fill a short-term capacity gap and avoid undue delay in getting the programme off the ground.
"Consultants were employed to put in place the building blocks for the Partnership and to establish the framework for this complex programme of change."
The partnership added that by April 2017 the consultants were no longer required, but added that they would continue to commission expert advice if needed.
It comes as sustainability and transformation plans are being carried out across the Greater Lincolnshire region.
In the south of the county, the Lincolnshire Sustainability and Transformation Partnership spent a total of £1.171,007 in 2017/18 alone on their proposals – of that figure, £408,600 was spent on external consultants.
John Turner, Chief Responsible Officer at the Lincolnshire STP, previously said that "significant changes" are anticipated as part of the proposals.
"A lot of the work is still progressing and it's progressing well," he said.
"I anticipate that it will not be until 2019 that we will be able to take that out to the public and we are hoping that it is going to be as early as possible in the year.
"Our plans have to stand up in terms of being clinically sound, sensible, sustainable and financially viable before we are able to share that thinking with the population."