New burger restaurant coming to Lincoln
A new independent venture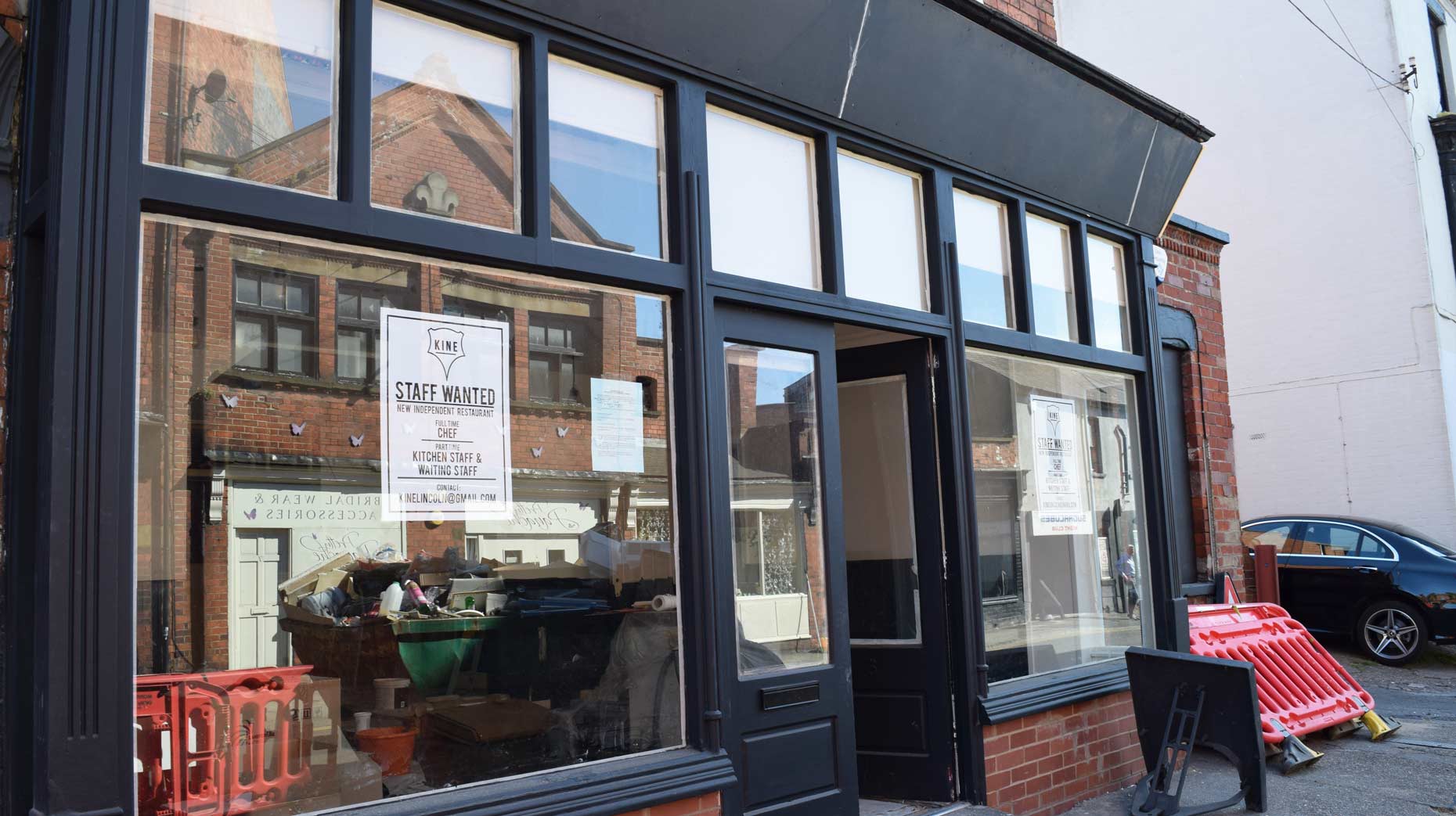 A new sit down burger restaurant is coming to the West Parade area of Lincoln, promising fresh seasonal changing local produce.
Owner Jason Castle will be opening Kine where The Optimist Wine Bar used to be situated on West Parade.
A complete renovation is currently under way, although no opening date has yet been set.
Six to seven jobs in the kitchen and front of house will be created — and over 200 people have already applied.
Jason Castle previously worked as a documentary cameraman and told The Lincolnite that this is his first venture into the restaurant world.
He did various pop-up events in the city, which went well, and local people responded positively to the products he was offering, so he knew he could make a go of it.
Jason said: "I want my own stamp on a venue that was well known previously. I'm very excited, it's a big venture, but I really think this is something Lincoln is going to really enjoy."
A sign in the window also shows an application for a premises licence for activities including the exhibition of films, for live or recorded music performances, late night refreshments and the resale of alcohol for consumption either on or off the premises.