One dead in A1 Little Ponton three lorry crash
Two other men seriously injured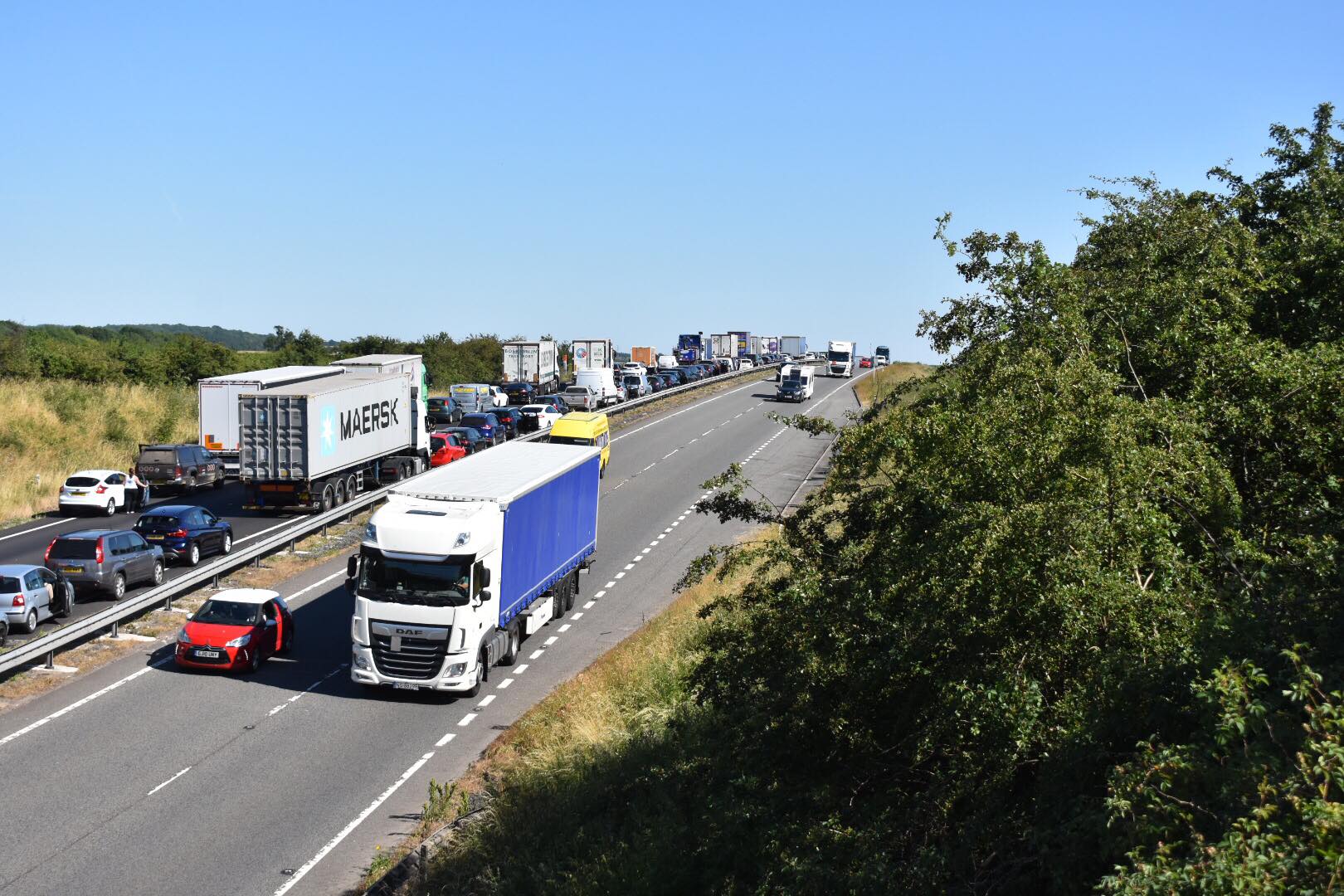 One man died and two were seriously injured in a three lorry crash on the A1 at Little Ponton near Grantham on Monday afternoon.
Police were called to the scene at around 3.10pm on July 2 after a black Volvo artic', a DAFF white and red artic', and a DAFF white lorry crashed in the held-up traffic on the A1 after a collision earlier in the day near Colsterworth.
Two men in the white DAFF lorry were seriously injured. One was airlifted to the Queen's Medical Centre at Nottingham where he is treated for serious injuries.
The other man in the cab of the lorry, believed to be in his late fifties and from the London area, was pronounced dead at the scene.
Two other people were taken to Peterborough Hospital for treatment.
Police re-opened the road at around 2.30am on Tuesday morning.
They are appealing for any witnesses to the crash to contact them on 101 quoting incident 278 of July 2.