Road closures for Sunday's Grimsby 10K
Good luck to all taking part!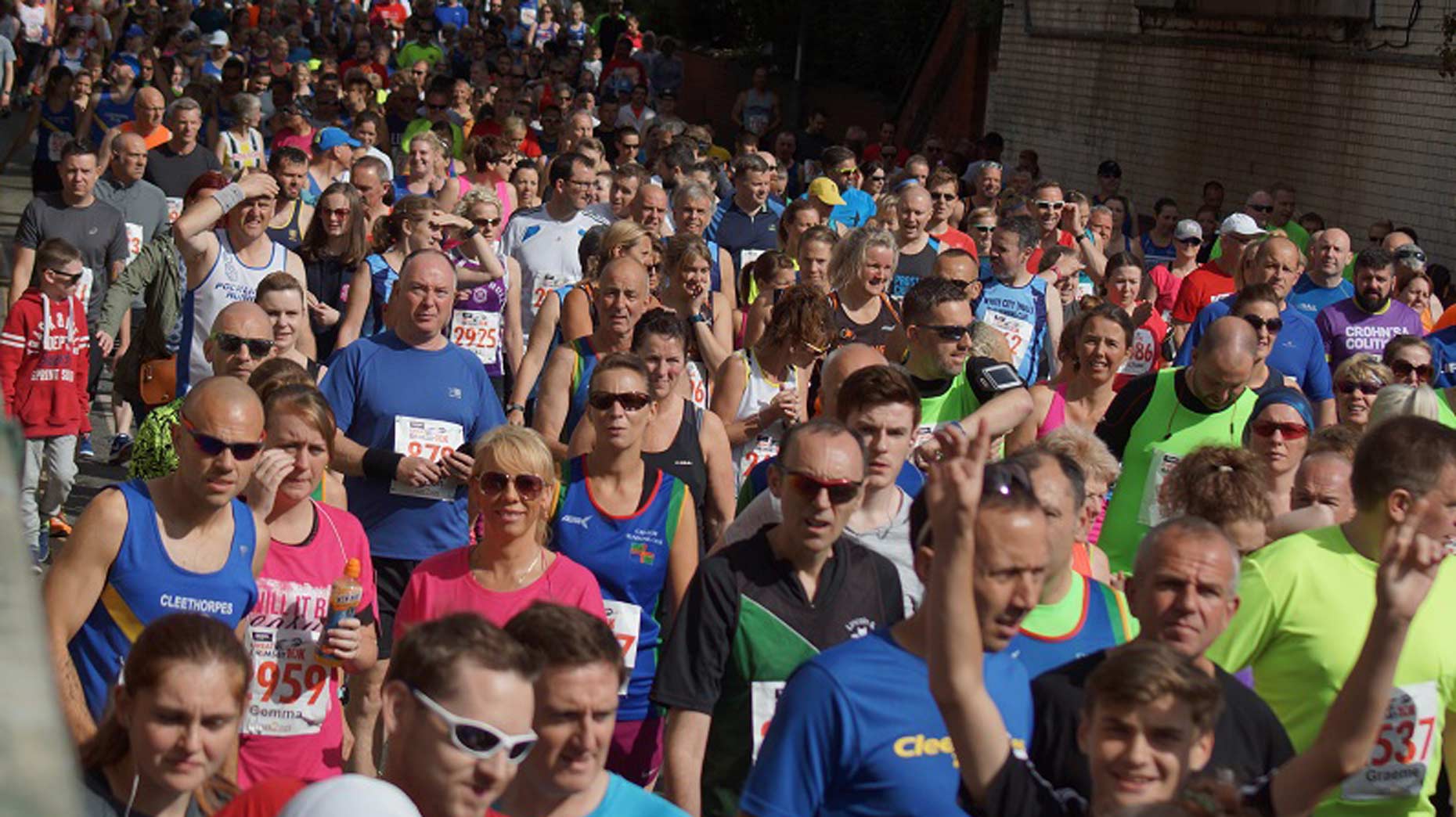 Drivers in Grimsby will face a day of road closures on Sunday as over 4,000 runners get ready to take to the streets for the Ørsted Great Grimsby 10K race.
The third edition of the race will take place on Sunday, July 22 and cause some disruption on the roads for a few hours on the morning of the event, which starts at 10am.
Road closures will be in place to keep the runners and other road users safe for the duration of the race and signs will be put up on the affected roads.
There will be a rolling closure, which means the roads will continue to flow as normal once the last section of the race has passed roads and junctions on the route.
Roads are expected to reopen by 12.30pm at the latest.
Roads along the route affected by road closures:
Closures from 7.30am to 11.30am
Town Hall Square
Town Hall Street
Doughty Road (No access to Moss Road)
Pasture Street
Upper Burgess Street
East Street
Osbourne Street
Closures from 8.30am to 12.30pm
Abbey Road
Abbey Park Road

Bargate – up to and including Nunns Corner Roundabout

Scartho Road (A1243) – up to and including Scartho Fork Roundabout

Louth Road (A1243) – up to and including Louth Road Roundabout

Toll Bar Roundabout (A16)

New Waltham Bypass (A16) – up to and including the Low Farm Roundabout

Peaks Parkway (A16) – up to Welholme Road

Weelsby Road (A46)

Welholme Road

Park Drive to the finish line at People's Park
All streets connected to a closure with no alternative access route will be closed by default.
The bus station will operate as usual on the day, but Town Hall street will be closed – for further details on bus travel around Grimsby contact Traveline on 0871 2002233 or click here.
Race directors Nicola and Neil Pattison from Tape2Tape said: "We're really looking forward to this year's race and it would make everyone's day to see people turn out and cheer on those taking part.
"Everyone can help by respecting the road closures and avoiding the race route until the roads fully reopen later in the morning.
"We understand this will be an inconvenience for some people living on or near the race route, but we're doing everything we can to give plenty of advance warning and we'd like to apologise in advance for any inconvenience caused."
Money will be raised for charities including the RNLI, Marie Curie, When you wish upon a star, St Andrew's Hospice, Grimsby Rotary Club, Health Tree Foundation and Inspire TCI.
For more information about the race click here.