South Carlton road closed until tonight
The road closure should hopefully be lifted this evening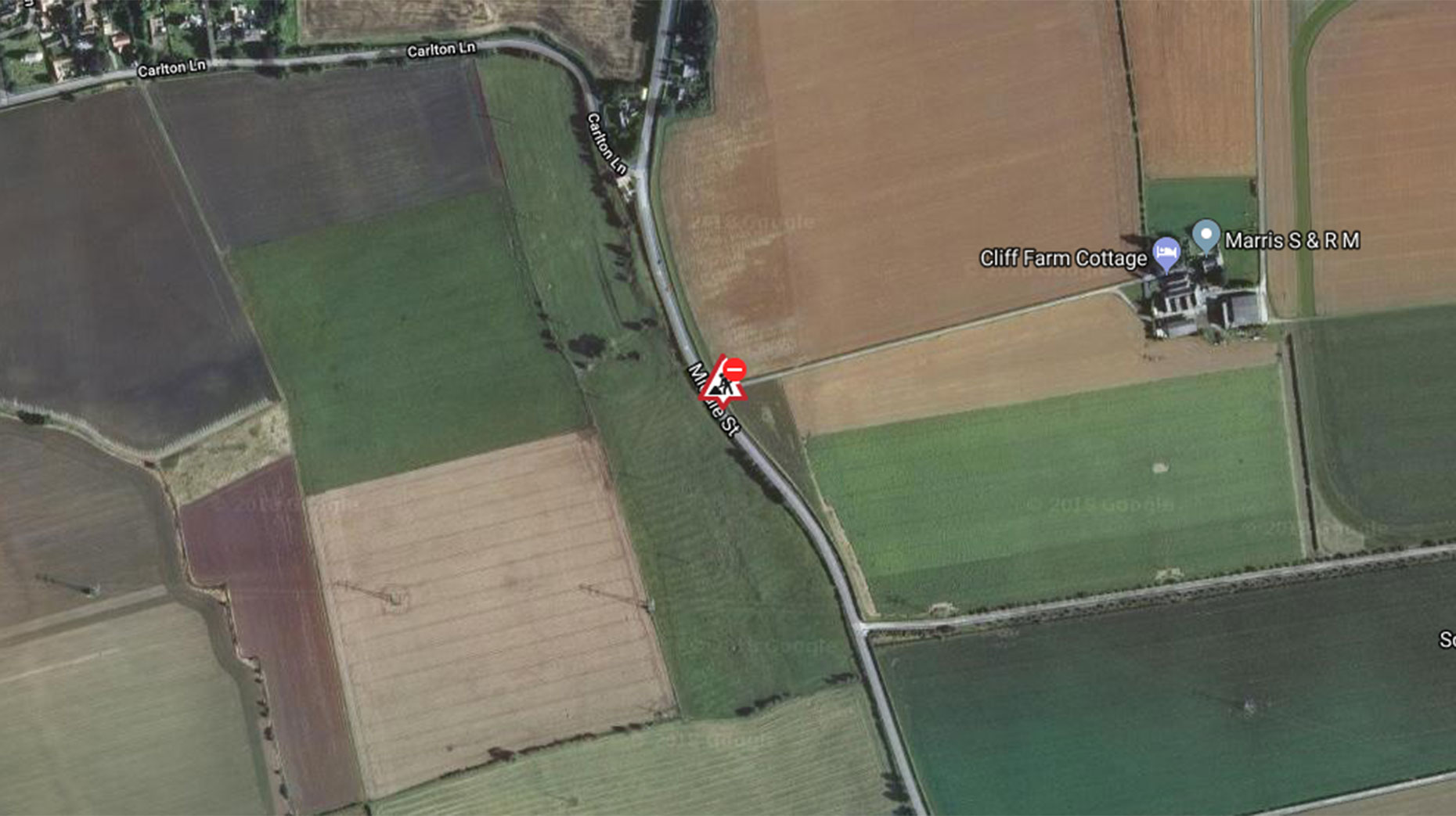 The B1398 Middle Street in South Carlton will be closed until this evening after a van caught fire on Thursday night.
According to roadworks.org the road could be closed until July 9, but a spokesperson for Lincolnshire County Council is hopeful the closure will be lifted sooner and be re-opened by the evening of Friday, July 6.
A Lincolnshire County Council spokesperson said: "The road was closed last night (July 5) after a van caught fire between North and South Carlton. This damaged the carriageway, which needed to be repaired. We have resurfaced the road this afternoon and it is likely to be reopened later tonight."
A spokesperson for Lincolnshire Police confirmed the incident was reported to them at 8.22pm on July 5 after a vehicle fire on Middle Street in Burton.
Nobody was found in the vehicle, but the driver was at the scene.
20:06 – Waddington Crew attended a vehicle fire on Middle Street, South Carlton. Crews used 2 hose reel jets and 2 breathing apparatus to extinguish. No injuries.

— Lincs Fire & Rescue (@LincsFireRescue) July 6, 2018