Woman threatened with broken bottle in Cleethorpes
The woman managed to run away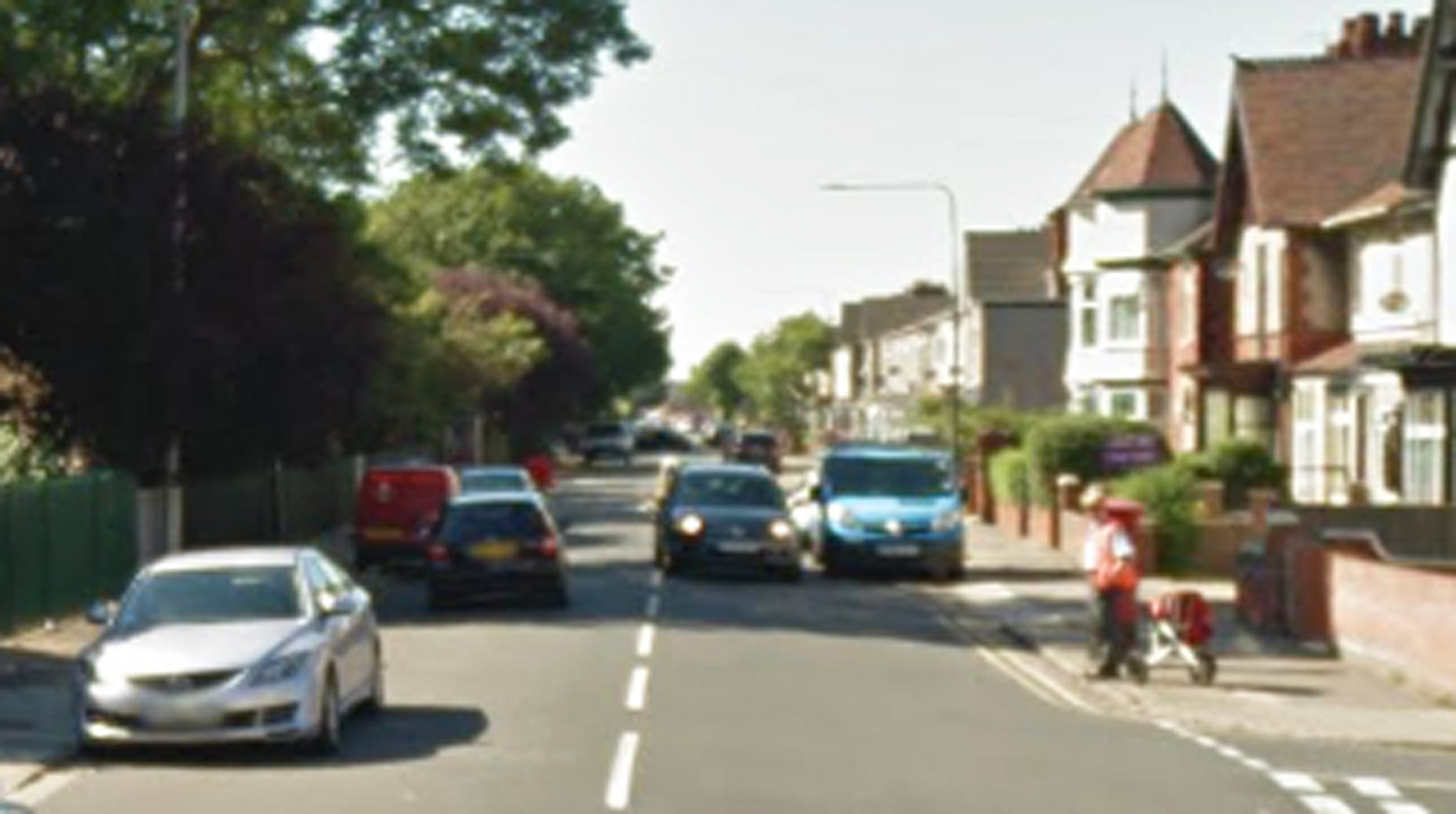 A woman was allegedly verbally abused and physically threatened in Cleethorpes last week and police are treating it as a possible hate crime.
The woman was walking along the road at Brereton Avenue at around 6.15pm on July 2 when a man, who was holding what was thought to be a broken bottle, is said to have verbally abused and threatened the woman.
He then chased her along the road, but the woman managed to run away. She was unhurt, but upset.
The suspect is described as white, in his late 40s to 50s, around five foot nine, bald and he spoke with a local accent.
The man had two distinctive tattoos – a wave pattern on the left side of his head and a green tattoo on his right ankle.
He was wearing a light blue tracksuit zipped down to the waist.
Anyone with information, or who knows who the man is, should contact police on 101 quoting log number 16/70743/18.