August 16, 2018 4.33 pm
This story is over 62 months old
City life told in pictures on The Lincolnite's Instagram
A new creative social media project run by The Lincolnite is bringing photographers together to tell the story of the city in pictures. The news platform's @lovelincolnite Instagram account has been taken over by city snappers, who have spent the last week wowing followers with breathtaking shots of sparkling, rain soaked cobbles, Lancaster flights, cathedral spires…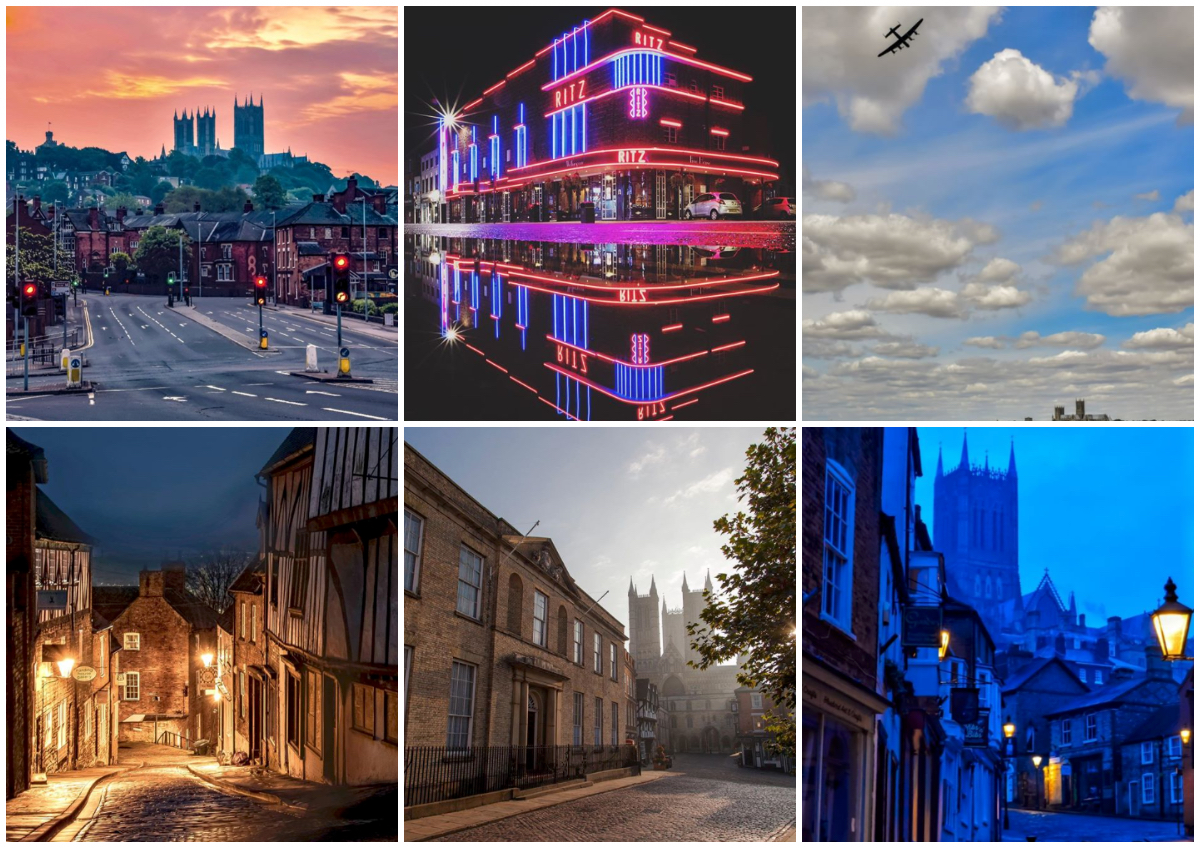 A new creative social media project run by The Lincolnite is bringing photographers together to tell the story of the city in pictures.
The news platform's @lovelincolnite Instagram account has been taken over by city snappers, who have spent the last week wowing followers with breathtaking shots of sparkling, rain soaked cobbles, Lancaster flights, cathedral spires and sunsets.
Four founding photographers have now been joined by 12 more. The team are:
Steve Smailes – @ssmailesphoto
Sean Strange – @seanstrangephotography
Marc Freeman – @marcfphotography
Kyle Wood – @xk.visuals
Jason Corrigan – @jaycorrigan71
Peter Machir-Grant – @petermgphotography
Simon Robson – @simonrobsonphotography
Ed Mayes – @eljmayes
Shane Smith – @shanekarlsmith
Liam Mason – @liam_j_mason
Adrian Fox – @adrianjamesfox
Nikki Goldblatt – @nikkigimages
Georgia Milner – @georgiaa_milner
Matty Tullos – @mattytullos
Kathryn Murphy – @kmurphster
Sarah Murphy – @surphys_photos
Pictures of the week
Residents and visitors to the city have been enjoying the unique and personal touch the @lovelincolnite posts. Naturally, five pictures in particular taken by our specially selected curators came out on top for likes.
1. Steep Hill aglow
2. Let's go to the Ritz
3. Rise and shine
https://www.instagram.com/p/BmcuZprFNy2/?taken-by=lovelincolnite
4. Incoming Lanc
5. Calm before the storm
We're continuing to welcome Lincoln-based photographers to apply for a guest curator role by emailing a link to their instagram account or online portfolio to [email protected].