August 10, 2018 4.33 pm
This story is over 62 months old
County 'not complacent' as drug-deaths rise
Drugs deaths are on the rise in Lincolnshire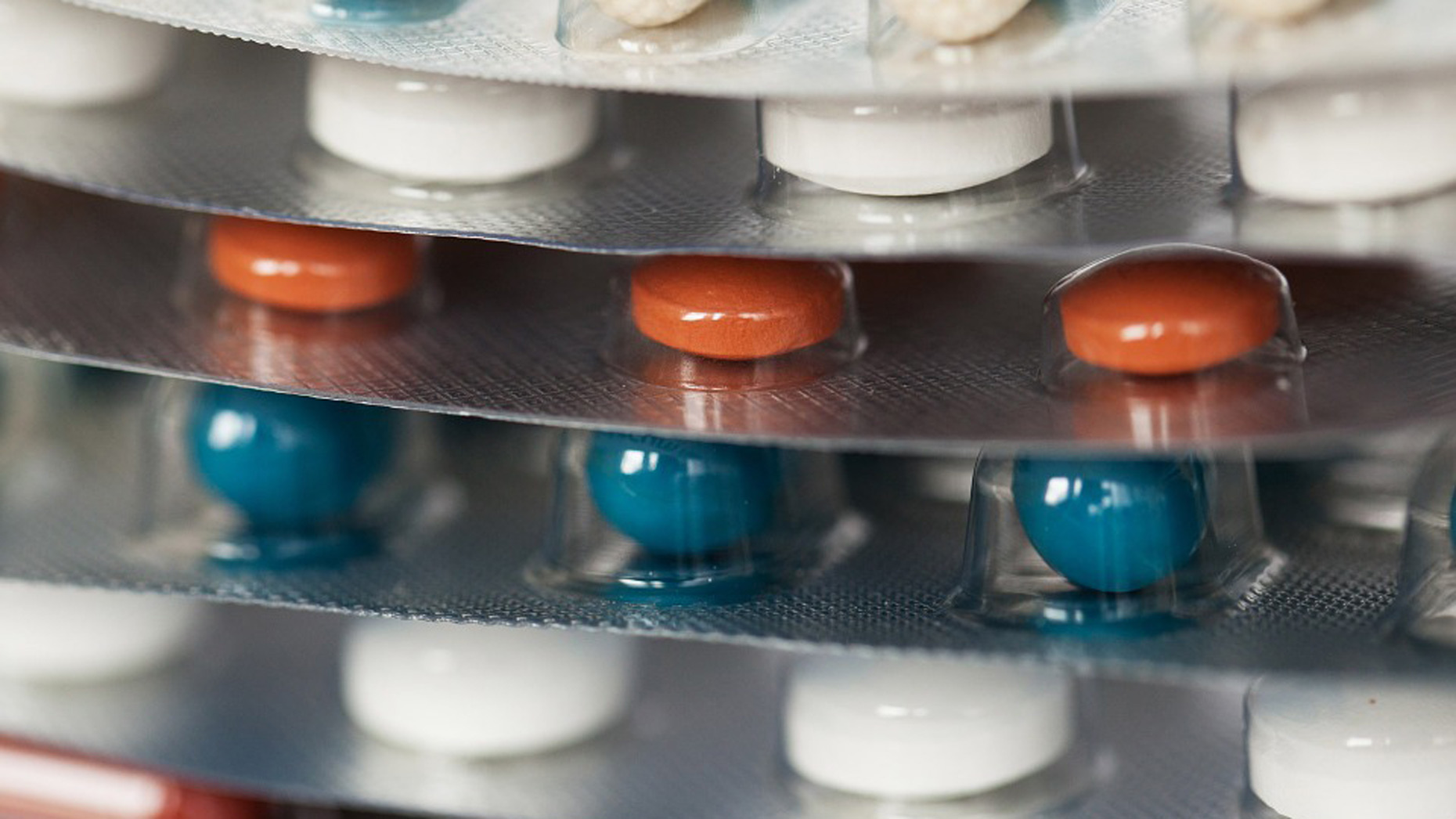 Lincolnshire County Council has vowed it is not getting complacent, despite a rise in the number of deaths due to misuse of drugs and drugs poisonings in general over the past six years.
According to the latest figures from the Office of National Statistics, almost half of all drugs-poisoning related deaths in Lincolnshire (60 out of 123) between 2015-17 were related to misuse.
The county has seen incidents of deaths caused by drug poisoning (including both legal and illegal drugs) rise from 95 people between 2011-13.
Between 2011 and 2017, 277 people lost their lives due to the misuse of illegal drugs.
The figures put the latest death rate at 2.9 per 100,000 population, which compares to a national average of 4.3 per 100,000 across England.
Councillor Patricia Bradwell, executive member for adult care and community well-being at Lincolnshire County Council said: "Although the number of deaths from drug misuse in Lincolnshire is below both the regional and national averages and there are plenty of interventions taking place in the county, we are not complacent about this issue and neither should other agencies be."
She praised the work of Addaction, which the authority commissions to help illegal drug users.
She said they 'are doing a good job carrying out harm minimisation and treatment services across the county'.
"They treat over 2,700 people every year for substance misuse, of which 1,700 are opiate users who are most at risk of overdose.
She also praised a new drug called Naloxone, which is given to those suspected of overdosing from opiates before ambulance teams arrived.
She said it has already saved a number of lives across Lincolnshire in its first 18 months of use.
She added: "Figures from Public Health England show that treatment services in Lincolnshire are very cost-effective with every £1 spent saving over £7 to the local economy including NHS, criminal justice and local authorities."
The county's trend is the same in North Lincolnshire, with 15 of the 30 recorded drugs poisoning deaths between 2015-17 caused by misuse, up from 26 in 2011-13.
In North East Lincolnshire, 32 of the 47 deaths (68 per cent) between 2015-17 were due to drugs misuse, up from 22.
District wise, the most deaths due to drugs poisoning between 2015-17 occurred in East Lindsey (31) and the City of Lincoln (28), both of which have seen a general rising trend over the past six.
However, while 13 of the East Lindsey deaths were due to drugs misuse, only two in the city of Lincoln were.
South Kesteven District Council is the only district to see a general decrease in the number of with 22 between 2011-13 and 17 in 2015-17.
The local figures in general reflect the national trend across England, with only 7,526 deaths recorded due to drugs poisoning in 2011-13 rising to 10,348 in 2015-17. Of those 6,996 were due to drugs misuse.
SUBSCRIBE TO LOCAL DEMOCRACY WEEKLY, our our exclusive email newsletter with highlights from our coverage every week and insights and analysis from our local democracy reporters.