August 16, 2018 9.52 am
This story is over 40 months old
Immigration raid at popular Indian
The restaurant's alcohol license has been revoked.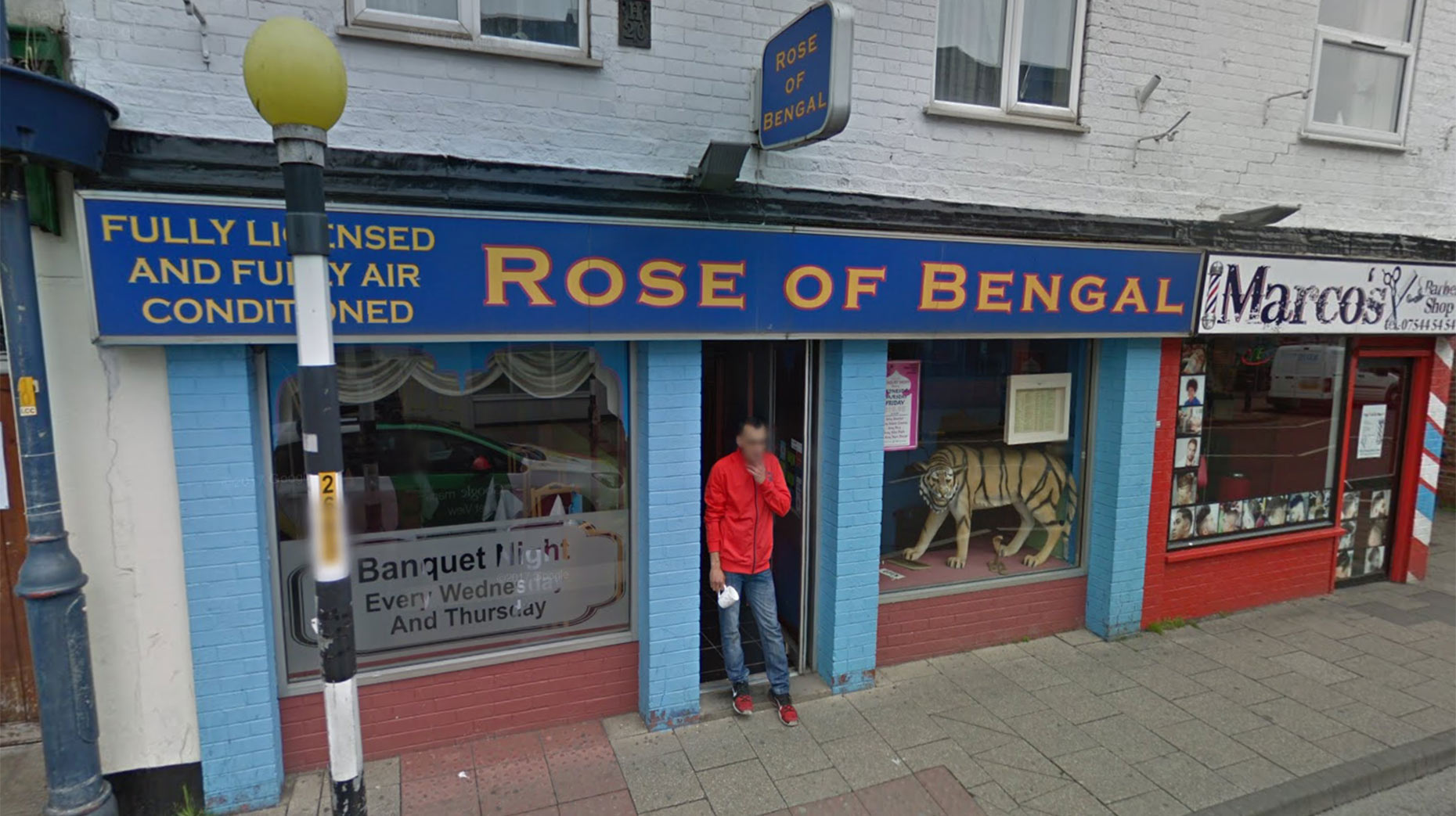 Three immigration offenders were found at a popular Indian restaurant in Boston.
They were found during raids at the Rose of Bengal restaurant on West Street in Boston in June.
Officers from the Alcohol Licence Team and Home Office Immigration, acting on direct intelligence, attended and searched the restaurant.
Three immigration offenders were found in the kitchen and dining area. One of these was proven to have been working at the restaurant as a waiter for over five months. He was arrested and detained by immigration officers.
The owner of the restaurant admitted he had failed to complete the lawful checks on the male's status to work, whilst paying him no wages – only providing him with food and accommodation
A licence review hearing was held on Tuesday, August 14 by Boston Council's Alcohol Licensing Sub-Committee, which decided to permanently revoke the restaurant's alcohol license.
Sergeant 1040 Kimble Enderby said: "These joint agency operations are all intelligence-led, involving premises where we have received information that persons illegally in the country are being employed at the venue.
"The decision of the licensing committee means that the Rose of Bengal will no longer be able to sell any alcohol and will be unable to sell hot food past 11pm.
"It sends a clear message to others considering involvement in this illegal activity. The premises has twenty-one days to lodge an appeal against the decision, if this is not made the premises licence is removed.
"Lincolnshire Police Alcohol Licensing Team is committed to the investigation, detection and prevention of all offences associated with or around licensed premises.
"This includes illegally employing workers, human trafficking and exploitation, the male employed as a waiter was working Thursday, Friday and Saturday evenings but was not receiving any wages.
"Regardless of their status in the country it is unacceptable that people are exploited in this way. We would actively encourage members of the public to come forward with any information by contacting their local policing teams or ringing Crimestoppers anonymously"