Lincoln American footballers touch down into play-offs
"We want to prove to everyone what a force we can be"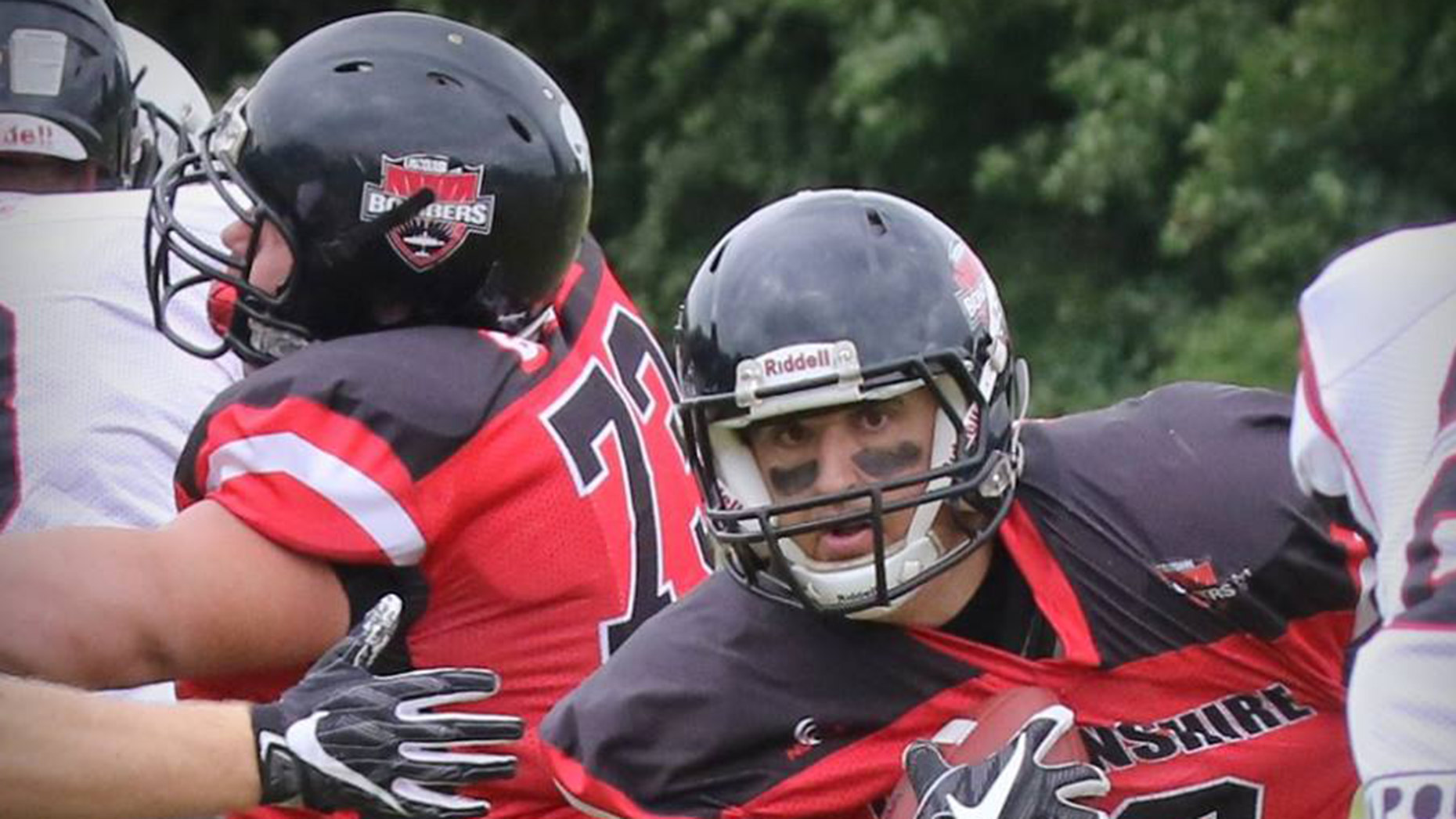 Lincolnshire's only American Football team, The Lincolnshire Bombers, have reached the national play offs for the first time in their 13 year history.
The Bombers, who are based in Lincoln, secured their place with an explosive 50-26 point win over the Knottingley Raiders yesterday (August 5) and will travel to face Chester Romans on Sunday.
They will now fight for promotion to the British American Football League Division 1.
The 2018 season has been somewhat of a rollercoaster for the Lincolnshire Bombers, and the team looked out of contention in mid-season before a succession of wins against the Raiders, Crewe Railroaders and the Humber Warhawks.
Regardless of the result on Sunday, the Bombers will have plenty of momentum heading into the next season having had a historic year behind them.
Founder and General Manager Iain Bushell: "I was overcome with emotion at the end of the game. Knowing how far we had come from struggling with player numbers just a few years ago to now achieving a play-off spot is incredible. 
"There's so many people to thank who have been here through the last 13 years and have kept us going during the hard times but we know the job isn't done yet – we want to prove to everyone what a force we can be."
Quarterback Andy Bagnall: "Having played in the team when getting enough players on the pitch was a success, this is a huge transition. We've still got areas where we can improve but I think people now fear us as an offence and Chester won't be taking us lightly. I'm confident we can go there and do the job and keep this season going."
Anyone looking to get involved in American Football, or learn more about the sport, are encouraged to follow the club online or on social media.