New homes plan for Lincoln farm
The village is no longer suitable for the farm's work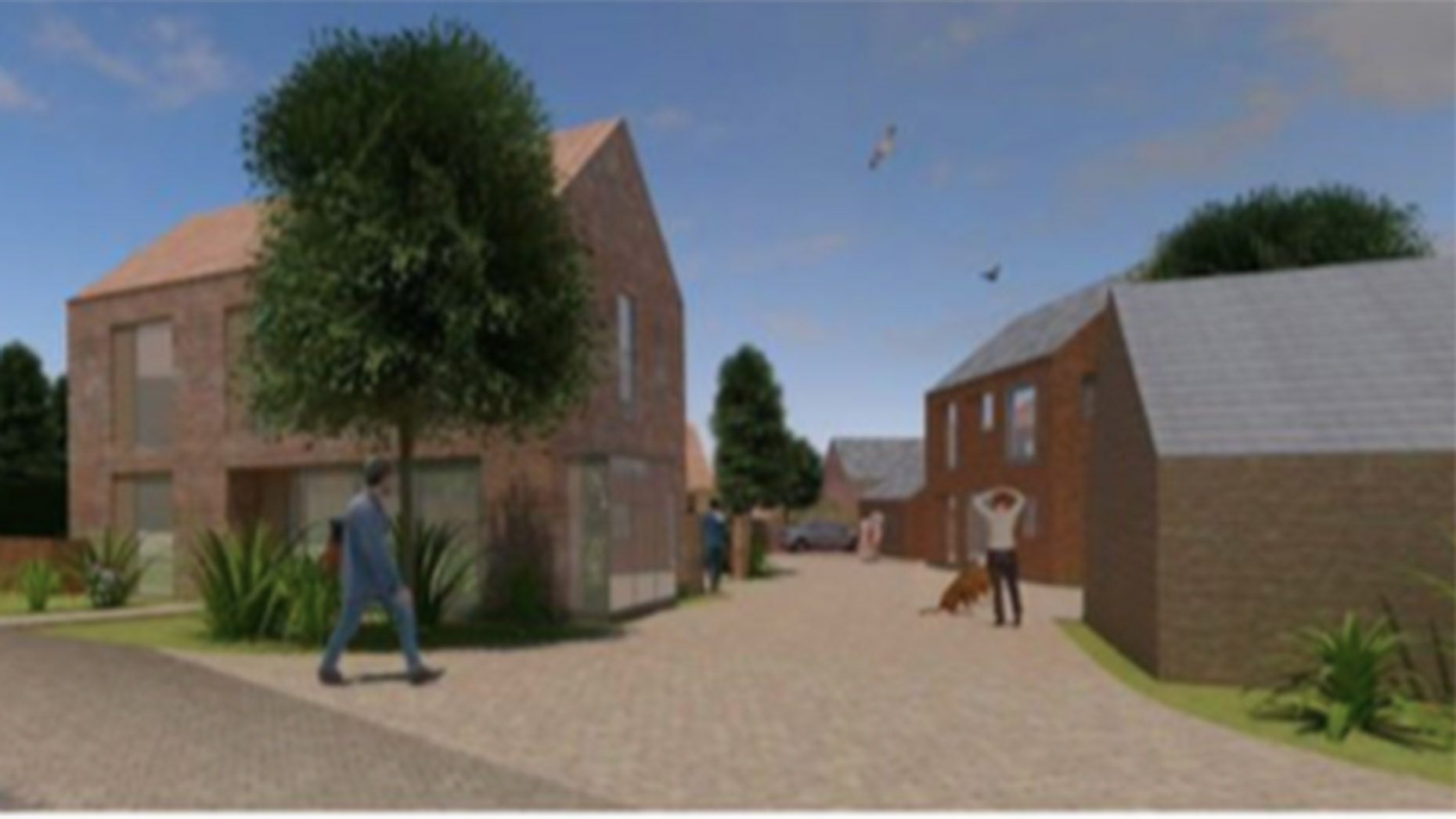 New plans have been lodged to build 25 new homes on a former farm site near Lincoln.
The proposals by M Good and Son Limited would see the homes built on land at Good's Farm in the village of Reepham.
An application for the residential development has been submitted to West Lindsey District Council.
Under the plans, a range of two, three, four and five bed homes would be built with three of the houses being allocated as affordable.
An existing barn would be reconstructed on the site in order to be turned into a home and car parking, public footpaths and open space would also be provided.
The land falls in line with the Central Lincolnshire Local Plan and will require the farm to find a new site.
It was decided under the plan that the site in Reepham was no longer suitable for the work that the farm demanded, including the number of heavy goods vehicles in the village.
The applicants said in a design and access statement that the proposal follows lengthy discussions with residents in the village and that it meets the need to deliver new homes.
It said: "In all, this proposal meets the needs of the farm business and the community by delivering a high quality development of new homes, facilitating the relocation of farm activities and delivering significant benefits that would otherwise not arise.
"Given the support of the local community, this proposal is in accordance with the development plan."