August 2, 2018 10.44 am
This story is over 37 months old
Oil firm to appeal drilling extension rejection
Third time in row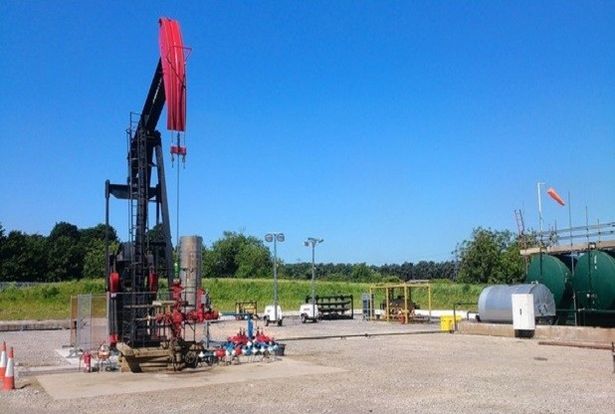 Egdon Resources will take North Lincolnshire Council to an appeal for a third time after the authority denied them extra time at an oil well site in the region.
The company had submitted an application to stay at the well at Lodge Farm near Wressle for a further year.
But councillors on North Lincolnshire Council's planning committee rejected the proposal and said the firm had not complied with the government's planning inspectorate decision in January 2018.
The inspectorate had granted the company an extension on the site up and until April this year.
Now, Egdon's managing director, Mark Abbott, said the company will appeal the authority's decision.
"The decision of the committee is clearly disappointing given that the application had been recommended for approval by North Lincolnshire Council's own professional planning officers," he said.
"An appeal for a previous refusal of such an application had been successful and we have recently submitted a new application for the development of the Wressle oil field which we strongly believe comprehensively addresses the reasons for the refusal of the original planning applications and the subsequent appeals.
"We intend to appeal this decision without delay and will begin preparing documentation on receipt of the committee's decision notice."
It means that it will be the third time the firm has taken a decision by the council further.
The company had previously appealed two decisions by the council to deny them permission to drill and extend time at the site back in 2017, both appeals were heard at a public inquiry held in Scunthorpe.
Egdon maintained that the new extension application was lodged so that a further plan to drill for oil at the site could be heard by the authority.
But Councillor Holly Mumby-Croft described Egdon's extension plan as "disrespectful" to local people in Wressle
"I do not know why you waited until April to put in an extension application," she said.
"I find it disrespectful."
Meanwhile, an application from the company to drill for oil at Lodge Farm has already been submitted to North Lincolnshire Council.
It is the third time Egdon have lodged a plan to continue drilling at the site.