August 9, 2018 2.58 pm
This story is over 63 months old
Over 500 'dangerously unsafe' hoverboards seized
"These products were aimed at children"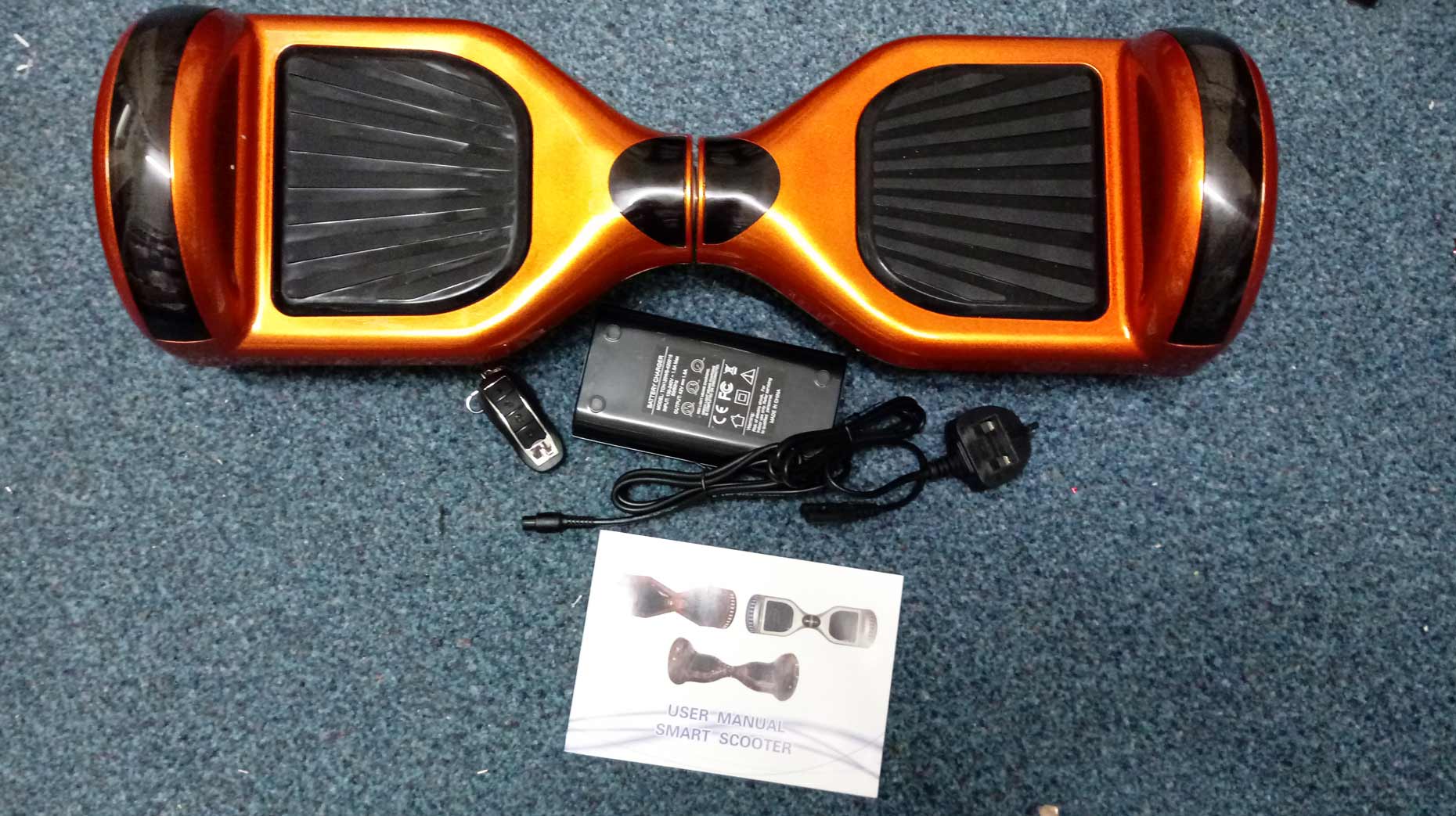 Over 500 'dangerously unsafe' hoverboards were seized by officers from North East Lincolnshire Council's Trading Standards team before the products could cause harm.
The products were imported to the country from outside of the European Union, but had yet to reach the distributor and failed to meet many basic safety requirements.
Trading Standards and Border Force seized the items as they came through Immingham Docks, but there is currently no news on the owner according to North East Lincolnshire Council.
Major safety issues were found during tests carried out by Trading Standards Officers.
Several of the required markings on the products were missing, along with the manufacturer's details, CE mark and instructions.
The fuse was not very well constructed, suggesting that these boards were not genuine products.
There were also safety issues with the construction of the fuse and battery chargers, and inconsistent markings on the plug.
Trading Standards manager at North East Lincolnshire Council, Neil Clark, said: "We seized a total of 550 hoverboards and conducted safety tests, which concluded that these products were dangerously unsafe.
"The internal structure of the boards were poor, and there were several issues with the electrical parts.
"These products were aimed at children, and this demonstrates the importance of checking for the correct markings and purchasing products legitimately."
Portfolio holder for public protection, Councillor David Bolton, added: "This is a great result for our Trading Standards officers.
"Had they not have seized these hoverboards, there might instead have reached the young children they were intended for, and we could have ended up with injuries, or worse.
"Checking items such as this are genuine, with manufacturers markings and proper instructions is very important.
"By purchasing counterfeit or poorly constructed products, you are potentially putting your friends and family in danger, and giving money to criminals."
Anyone suspecting the authenticity of branded items being sold can report it to Trading Standards through Citizens Advice Consumer Service on 08454 04 05 06 or click here .