Pay what you like at Lincoln Drill Hall
See a show at the theatre this Autumn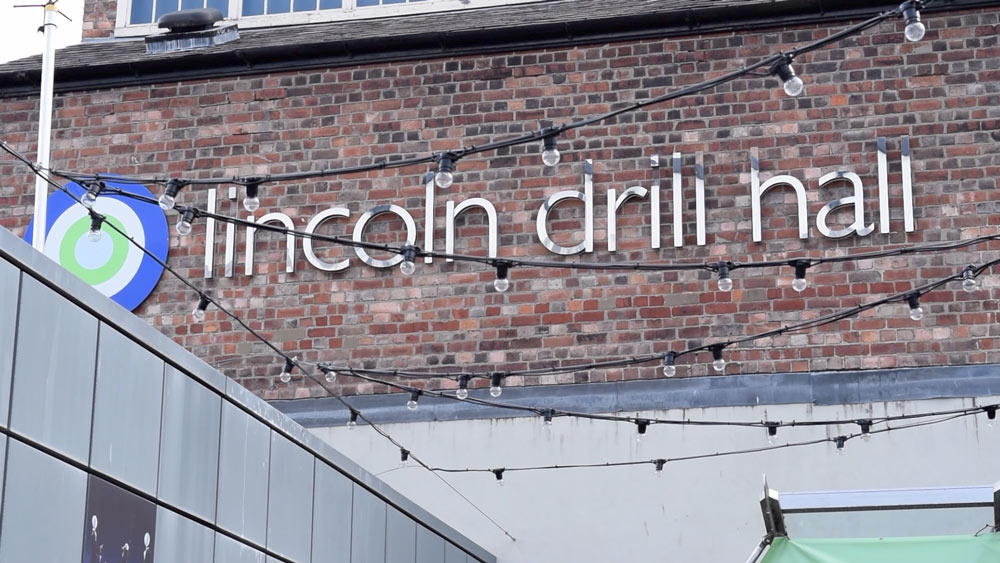 Think theatre is expensive? Lincoln Drill Hall is letting the audience decide how much they want to pay in Autumn.
The 'Pay What You Decide' scheme is designed to encourage new audiences into the theatre and support emerging talent.
It means that you can book a ticket for free, watch the show and donate how much money you thought it was worth into a bucket at the venue.
As part of the scheme, the autumn season is packed with new, innovative performances:
The Flop is kicking off the 'Pay What You Decide' scheme on September 19, with a semi-historical comedy set in 17th century Paris.
A member of the aristocracy is accused of being less than upstanding in this anarchic, slightly rude and hilarious slice of stupidity.
On October 3, Re:Production centres on the life of Karen and Tom who are facing the fact that they aren't so young anymore.
As their friends are embracing the notion of flexible hours, baby yoga and PTA meetings, Karen and Tom might not be ready to act like grown ups just yet.
This is Who I am on October 8 highlights the challenges faced by LGBT people going through the asylum process in the UK.
Using the verbal testimonies of refugees, the performance is followed by a Q&A with local asylum and refugee support groups.
On October 10, a new play called User Not Found features a story of contemporary grief as a man is faced with keeping or deleting a digital identity.
The drama is performed in the Drill Hall's cafe bar, where the audience becomes a fly on the wall through smartphones and headphones.
A Thing Mislaid comes to the Drill Hall on October 11, blending visual storytelling with clowning and humour.
The audience is taken on a journey with two travellers, who form an unlikely friendship with a mysterious bird.
On October 25, He Ain't Heavy is the last show of the season and tells the story of a circus performer and her disabled and autistic brother Sean.
Chris Kirkwood, Lincoln Drill Hall's CEO, said: "We know that it can sometimes feel like a bit of a gamble when you go and see a new piece of work and you aren't sure if you'll have a great experience.
"When you go and see something completely new, it can feel like a lottery, but this scheme means you have nothing to lose and everything to gain.
"We're confident that you'll love each of the performances in our autumn season and you'll decide how much to donate at the end of it."
Reductions in public funding mean Lincoln Drill Hall is facing a significant financial challenge and is dependent on public donations.