Reassurance after delays at Boston children's ward
Didn't go as smoothly as anticipated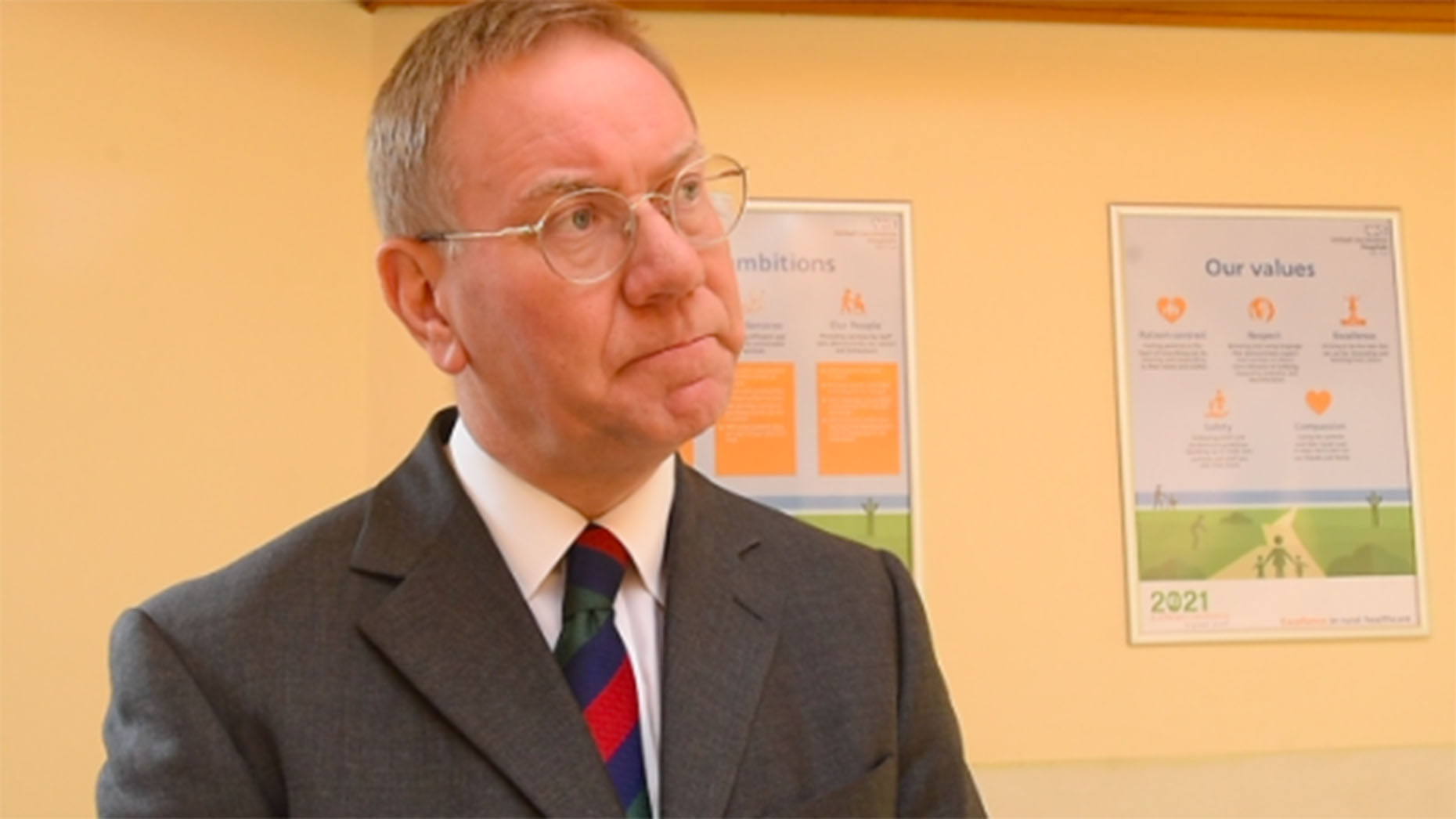 Health bosses have reassured patients at Boston Pilgrim's children's ward that the service is safe to use despite delays in implementing a new model at the hospital days after its announcement.
United Lincolnshire Hospitals Trust confirmed there had been problems with putting in place changes to the paediatrics service which were due to go live on August 1.
But staff at the hospital were unable to use two dedicated ambulances which were supposed to be used for transporting patients in serious cases.
The trust said there was "issues relating to the equipment" which needed to be resolved.
ULHT now expects the 'interim-model' to be in place on Monday.
Dr Neill Hepburn, medical director at the trust, said people should continue to use the service as normal.
He said: "We would like to reassure our patients and families that for them it really remains business as usual at Pilgrim hospital.
"People should continue to use children's services as before and each case will be reviewed on merit, with the appropriate bespoke care package agreed and provided.
"The changes we have put in place will only affect a very small number of patients for a limited time only."
The new model will see:
Outpatient clinics continuing at Pilgrim
Pilgrim managing only low-risk neonatal births (above 34 weeks gestation)
A 24 hour children's assessment and observation unit established on the children's ward at Pilgrim, offering restricted periods of observation
Paediatric day surgery remaining at Pilgrim
Consultant-led maternity unit remaining at Pilgrim
98% of current activity remaining at Pilgrim (the exceptions will be the transfer of small numbers of babies pre 34-weeks gestation or who require more intensive care and children needing more than 12 hours observation)
Health bosses placed the children's service at Pilgrim under review after concerns of a severe staffing shortage.
Since then a new model was approved in June help keep the ward open until a long term solution is found.
Boston MP, Matt Warman, previously said that there is 'still concern' over the future of the service despite the measures taken to keep it running.