Teen escapes jail after "extremely abusive" texts
She is described as a "vulnerable teenager"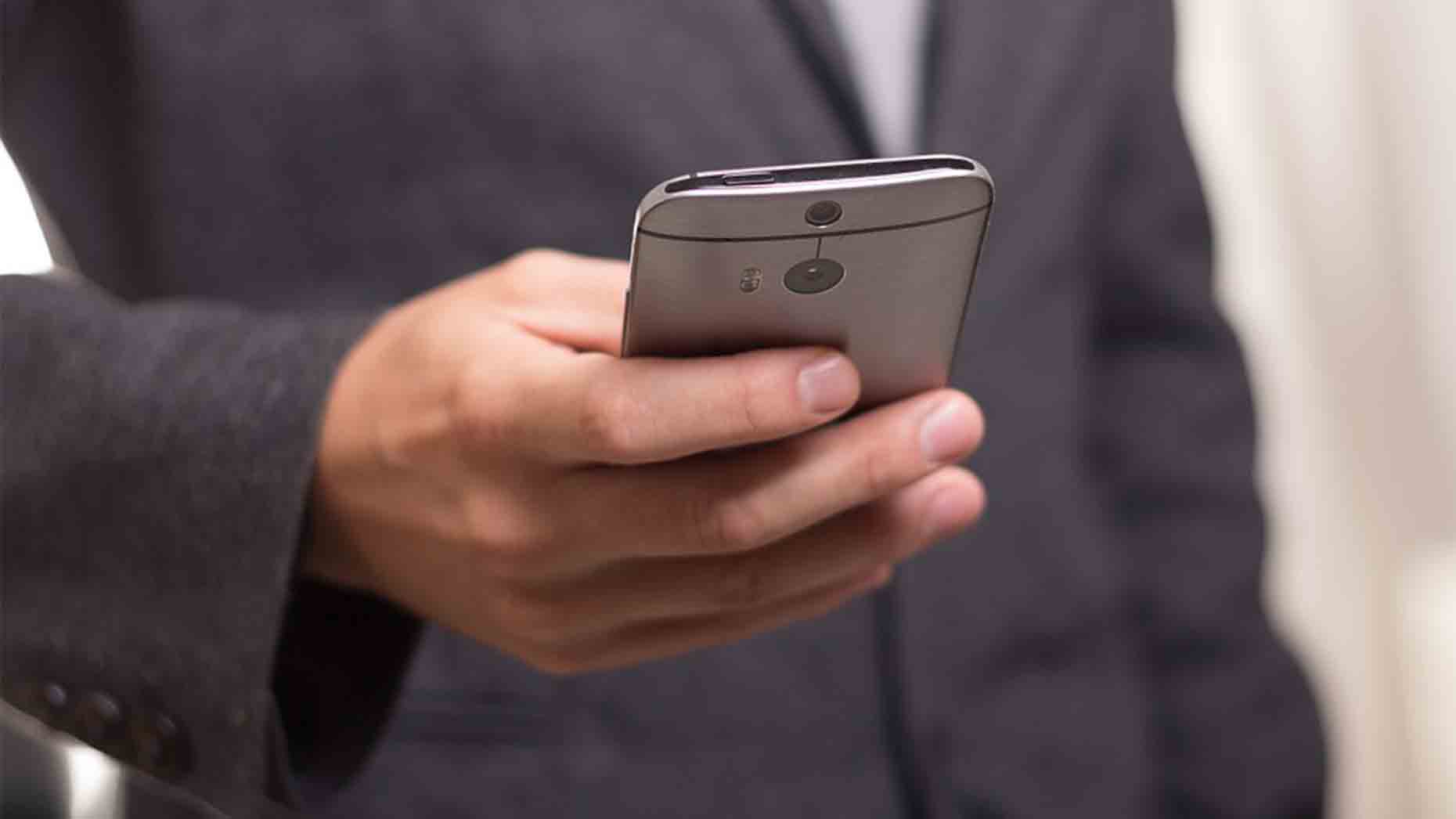 A teenager who caused a man to be arrested for harassment after she sent out "extremely abusive" texts and Facebook messages using his name escaped an immediate jail sentence on Wednesday.
Shannon Burley, 18, of Cedar Avenue, described in Lincoln Crown Court as a vulnerable teenager who was suffering from mental health problems, sent the messages to her own mum Emma claiming they were from David Mordaunt who has been in a relationship with the mother.
As a result Mr Mordaunt was twice arrested accused of harassing the mother.
Andrew Peat, prosecuting, said: "The defendant was plainly unhappy at her mother's relationship with a man called Mordaunt.
"This defendant pretended to be Mr Mordaunt for a number of months.
"She sent telephone messages using multiple numbers. She repeatedly sent text messages. They were extremely abusive and almost all of them were threatening."
Mr Peat said that Mr Mordaunt was arrested twice and his home was searched before being exonerated after checks on his phone and computer showed he had not been in contact with Shannon Burley's mother for several months.
Burley was herself then interviewed by officers and, after initially denying involvement, she went on to make admissions.
Shannon Burley pleaded guilty to doing a series of acts which perverted the course of justice between February 2 and May 19 2017.
She was sentenced to 14 months at a young offenders' institution suspended for two years and ordered to complete 100 hours of unpaid work.
Judge Andrew Easteal, passing sentence, said he had taken into account the contents of three psychiatric reports and a probation report prepared on Burley which revealed her difficulties.
He told her: "I don't think you had the slightest concept of how serious this was. It was a serious thing to do to somebody and it should never have happened.
"I know you have had a fair bit of involvement with the mental health team trying to deal with the mental health issues you have suffered."
Sunil Khanna, for Burley, said that since the offence came to light Burley has been reunited with her father whom she had previously believed to be dead.
"She is now in a settled home with her grandmother and her father and is getting on very well."
He said the offence arose out of Burley's "distorted thinking" as a result of her concerns over her mother's relationship.