September 14, 2018 3.39 pm
This story is over 61 months old
Councillors vote down pension inequality motion
Campaigners will continue their quest though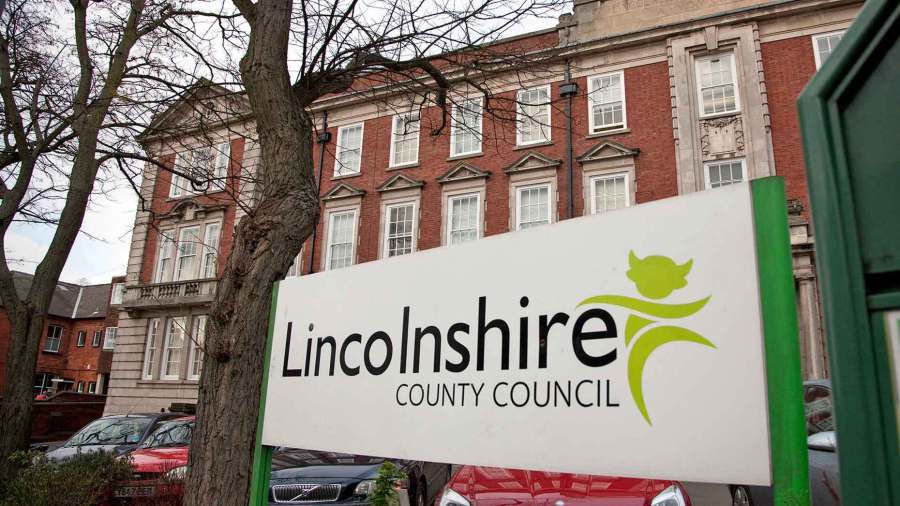 County councillors voted down a motion calling on the government to take action on pension changes which have affected women born in the 1950s.
Changes to the state pension age were amended back in 1995 to equal the retirement age for both women and men.
But for some women born in the 1950s, a lack of notice left them out of pocket and without alternative arrangements when it came to drawing their pension.
A motion put before Lincolnshire County Council's full council meeting by Councillor Sarah Parkin called on the authority to lobby the government to take action.
But members of the council voted it down.
Councillor Parkin said she was "disappointed" by the result and said the point of the motion was to highlight the treatment of the women.
"Not one of the women is arguing against the equalisation of pensions," she said.
"What they are saying is that how they were treated was wrong."
She added that the rise in the state pension age was too rapid and not enough sufficient notice was given to women in order to make alternative arrangements.
Councillor Parkin said she would continue to campaign for the issue and those of her residents affected.
But Councillor Jacqueline Brockway, chief whip at the county council, said councillors had sympathy with those affected, but that the motion should have considered men as well.
"I think it was a fair vote because the motion itself was flawed, in my opinion," she said.
"It concentrated entirely on women and in Lincolnshire, as with anywhere else, we have to consider the men as well.
"For the county council to just focus on women is wrong, we have to consider all our residents."
She added that the increased age on pensions affected around 2.3 million men and that the authority needs to represent all those in the county who were hit by the changes.
After the Pensions Act of 1995, the state pension age for women was increased to 65 in order to be equal with men.
The government said at the time that the transition should be in place by 2020.
But a further law was passed in 2011 to speed up the changes.
Campaigners said the changes have left some women unaware that the pension age has changed.
They said a lack of notice for some women born in the 1950s has left them in hardship.
A campaign group, Women Against Pension Inequality, was set up in 2015 to lobby the government on the issue.
Around 147 local authorities have passed motions asking for the government to take action on the issue.
SUBSCRIBE TO LOCAL DEMOCRACY WEEKLY, our exclusive email newsletter with highlights from our coverage every week and insights and analysis from our local democracy reporters.