Lead thefts spree on Lincolnshire churches
Five churches were targeted in one week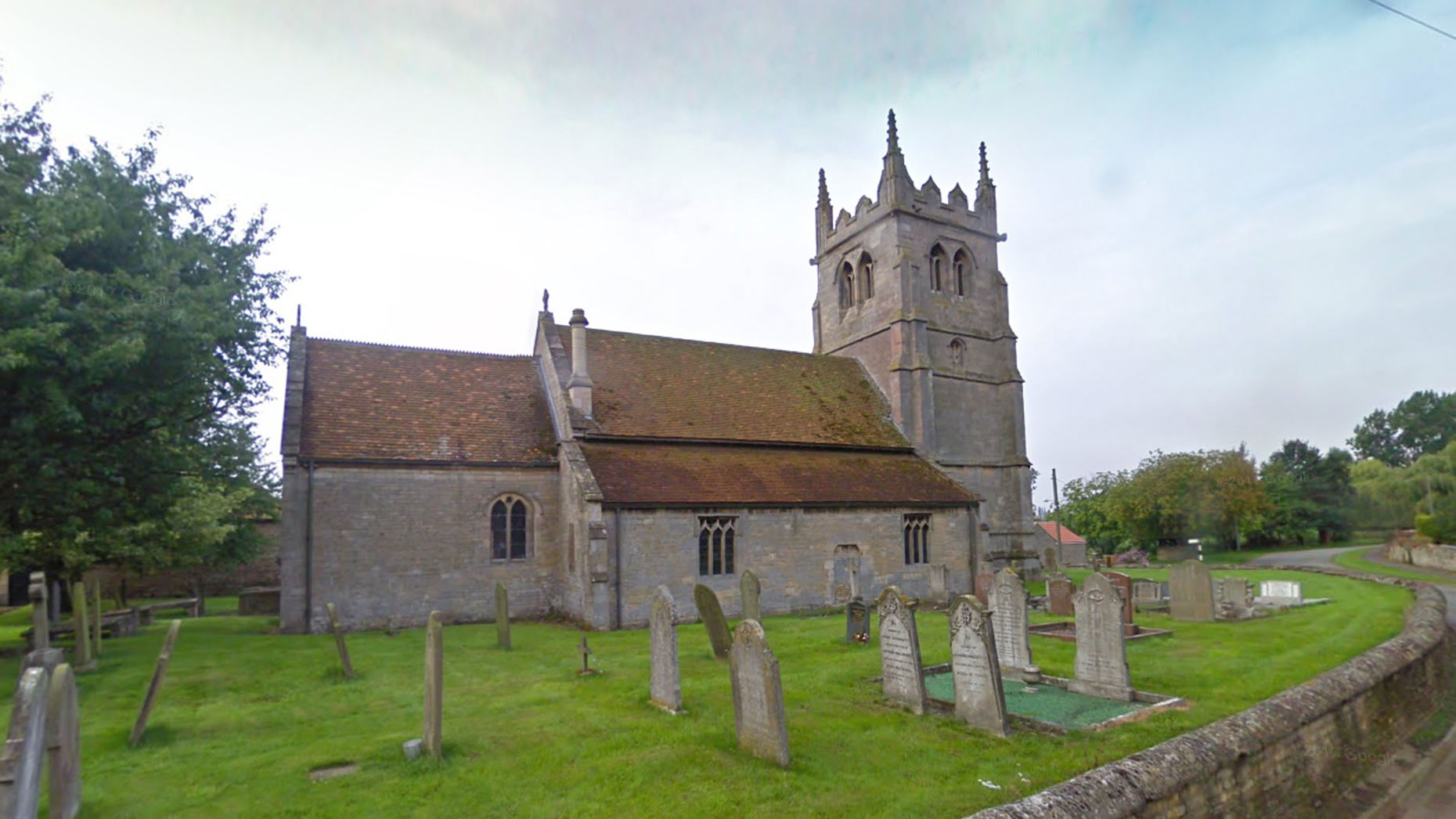 Thieves raided five Lincolnshire churches in under a week, and police believe the incidents are connected.
Lincolnshire Police have launched an investigation after the churches across the county were targeted for their lead.
St Mary's Church in Wilsford, St Mary and All Saints Church in Swarby, St Andrews Church in Kelby and St Mary's Church in Swinstead all reported thefts between September 21 and September 24.
A further theft between September 3 and September 6 at St Andrew's Church in Irnham is also being linked to the crime.
Detective Inspector Jon Shield said: "This type of theft can cost churches hundreds of thousands of pounds.
"Aside from the loss of the lead, damage caused can often mean that water gets into the church itself and damage the interior.
"We take these crimes very seriously and will do everything we can to bring those responsible to justice."
Anyone with information about the lead thefts is being urged to contact Lincolnshire Police on 101, or anonymously through Callstoppers on 0800 555111.