September 6, 2018 10.56 am
This story is over 62 months old
Lincolnshire invests over £50m in fracking companies
Campaigners have called for divestment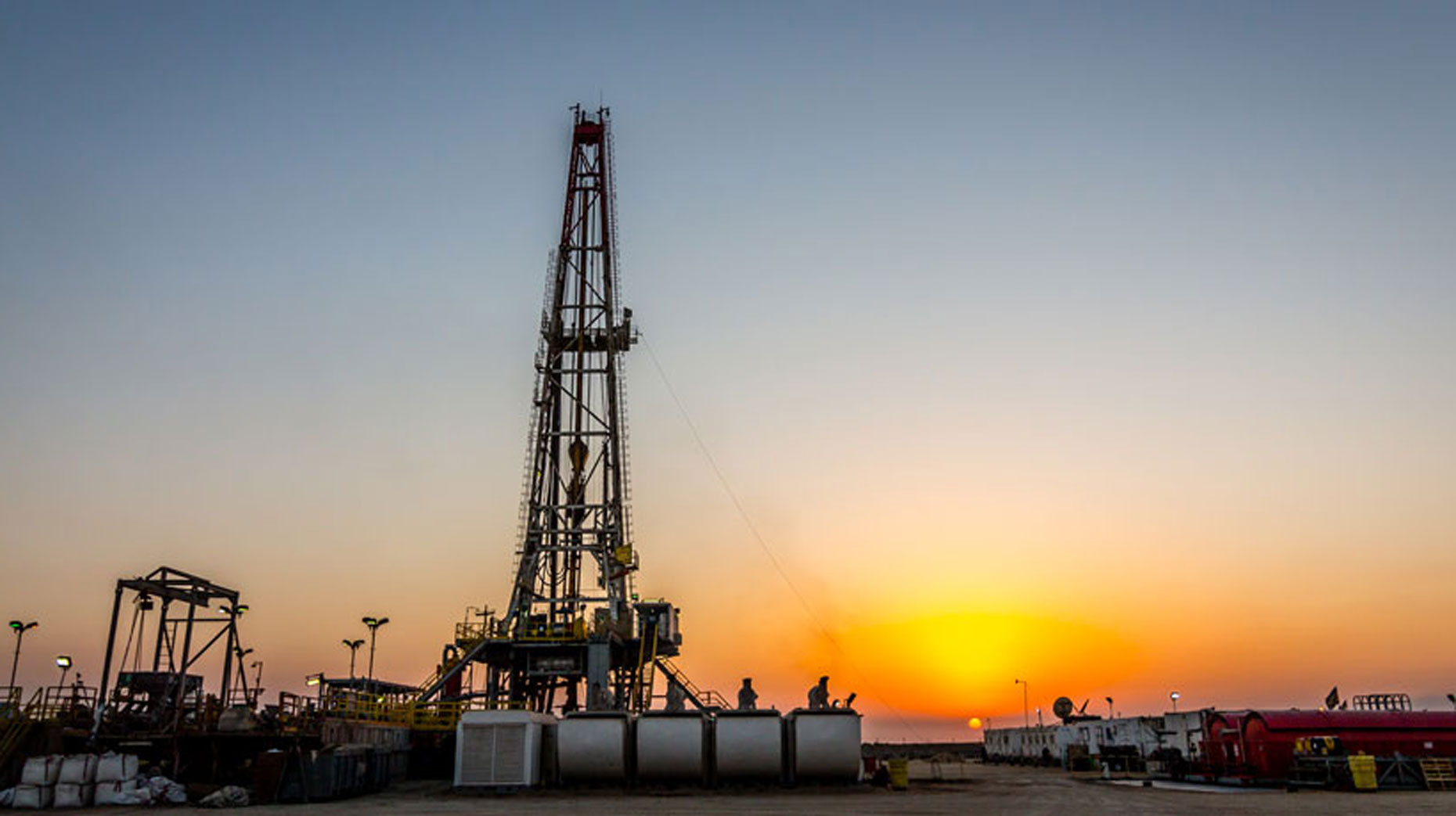 New data has revealed that Lincolnshire County Council invested more than £50 million of its pension fund in fracking companies in one year.
The data released by anti-fracking campaign groups 350.org, Platform and Friends of the Earth shows that UK councils invest £9 billion of its workers' pensions into companies that frack.
The groups argue that this is out of touch with local opposition to fracking and have called for divestment, but the county council said it has a legal opportunity to invest pension funds to achieve the best rate of return against agreed risks.
The data covers the financial year of 2016/17 and represents 2.56% of the total Lincolnshire pension fund.
The fracking industry is poised to drill for gas for the first time in seven years in the UK, but many councils have voted against fracking developments in their areas.
The companies that councils are investing in include BP, Royal Dutch Shell, and ConocoPhillips.
Lincolnshire's pension fund
A total of £53.1 million of Lincolnshire County Council's pension fund was invested in companies associated with fracking.
Pension Fund Manager at Lincolnshire County Council Jo Ray said: "The Lincolnshire Pension Fund is invested across a number of assets and companies and information about the Fund's holdings is freely available.
"The Pensions Committee is responsible for the management of the Pension Fund, and has a legal duty to achieve the best rate of return within agreed risk levels. For this reason, it maintains a wide and varied portfolio, much of which is managed externally.
"The fund managers seek strong, sustainable companies with good all-round credentials, taking into consideration social, environmental and corporate governance issues."
The total fracking investments for North East Lincolnshire and North Lincolnshire Council are both shown as £210,374,819.
Divestment campaigner with Friends of the Earth Deirdre Duff said: "UK councils should know better than to invest in fracking companies. These companies are inflicting their fracking operations on communities around the world, and this can have significant impacts.
"Many UK councils have rightly opposed fracking in their own area – however it is shocking that they still support the global fracking industry. We should remember too that the climate change caused by fracking will affect us all, no matter where the fracking is conducted."