September 4, 2018 2.01 pm
This story is over 62 months old
'No prospect' of housing at RAF Scampton
The future of the base was today discussed by councillors and other parties.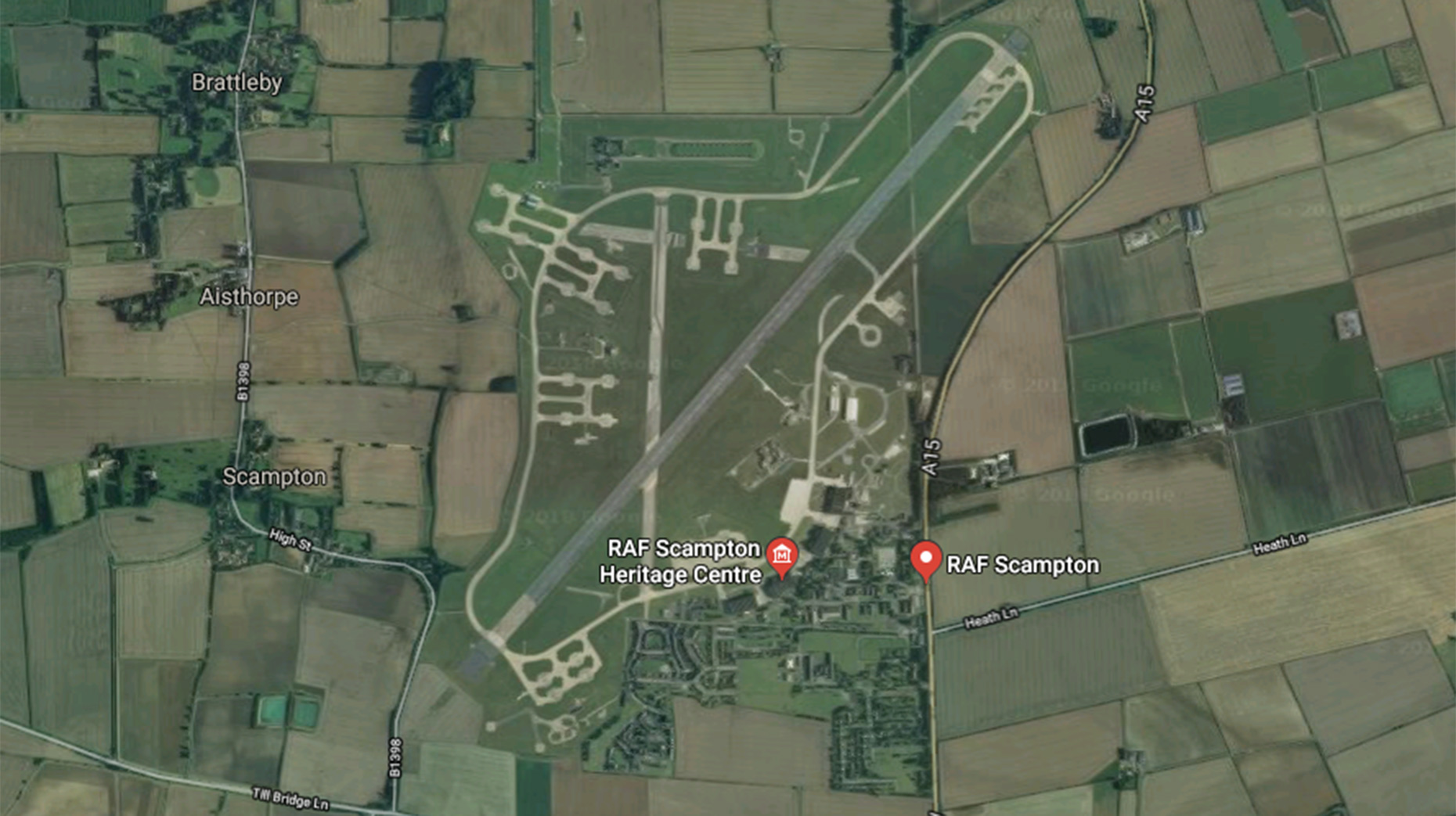 The leader of Lincolnshire County Council said there is "no prospect" of the RAF Scampton base being turned into a large housing development.
The Ministry of Defence confirmed last month that the RAF base, which is home to the Red Arrows, will close by 2022.
Both Lincolnshire County Council and West Lindsey District Council officers have held meetings with the government about the use of the site.
Council officers are expected to have further meetings with the Defence Infrastructure Organisation, the arm of the MOD which will deal with the future of Scampton.
But county council leader, Martin Hill, has ruled out a housing project, such as a village, being built on the base.
"The RAF have said they are going to depart the site and its important from a council perspective that when that happens the future is a viable one, which is acceptable to us and the public" he said.
"I think there is no prospect of large housing or a big village going there because it is not achievable in the local plan.
"We've already got 100,000 houses coming to Lincolnshire over the next 25 years and I do not think there is capacity for a big new settlement in addition to that."
Councillor Hill added that the county council will work with the district council and local MP, Sir Edward Leigh, on shaping a future for Scampton.
"We're looking to work with the district council and the local MP to persuade the Ministry of Defence's infrastructure arm to have a sensible future for Scampton and not just flog it off to the highest bidder and walk away" he said.
He added that the base could be used for "very limited" housing or industrial use.
RAF Scampton is currently home to around 600 members of staff, including service personnel, contractors and civil servants.
It is also home to the Red Arrows, whose future has also been thrown in doubt due to the closure.
The base became host to 617 Squadron (more widely known as the Dambusters), which was established in 1943. From here, they flew the most famous mission – operation Chastise.