'Outstanding' report for Lincolnshire health trust
The best possible rating.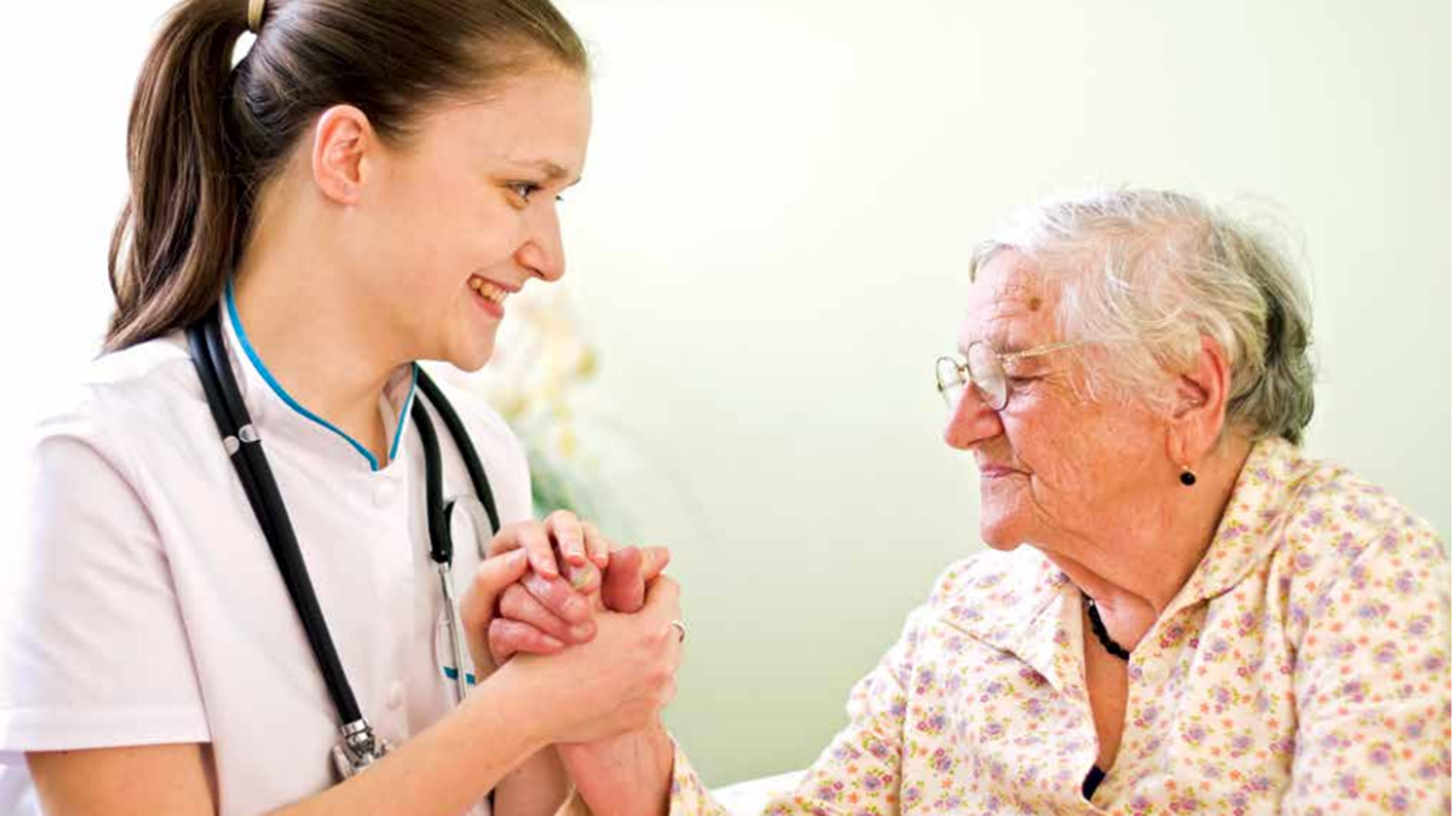 The trust responsible for community healthcare in Lincolnshire has been given the best possible rating by inspectors.
England's Chief Inspector of Hospitals rated Lincolnshire Community Health Services NHS Trust as 'Outstanding' following inspections in June and July.
The trust was previously rated as 'Good' following an inspection in September 2014 but on CQC's return inspectors found a number of improvements had been made resulting in it receiving an Outstanding rating.
Between June 18 and 20 2018, a team of CQC inspectors visited the following core services: community health inpatient services, community health service for adults, community health services for children, young people and families and urgent
care.
The management element of the inspection was undertaken between July 10 and 12 2018.
Individually, it was given an 'Outstanding' rating for leadership and 'Good' rating for whether its services are safe, effective and caring.
In particular, the trust was praised for its work in partnership with the acute sector in the county in order to deal with winter pressures.
It was told to make improvements in some areas including patients' waiting times and the way it monitors unattended appointments.
Chief Inspector of Hospitals, Professor Ted Baker, said: "We were very pleased with the quality of care provided by Lincolnshire Community Health Services NHS Trust and there were many notable examples of outstanding practice across all services.
"We were particularly impressed by the strength of leadership at the trust. There was compassionate, inclusive and effective collective leadership at all levels. Leaders demonstrated the capacity and capability needed to deliver excellent and sustainable care.
"The board were viewed as accessible, approachable, visible and highly experienced, with transparent accountability at decision-making levels. Without exception all staff were complimentary of the chief executive, his visibility and accessibility and leadership of the trust.
"There were high levels of satisfaction across all staff. Staff were proud of the trust as a place to work and spoke highly of the culture in the trust.
"The trust should be commended for its attitude towards innovation and service improvements. Due to the widespread workforce, dispersed teams and extensive geography the trust had been innovative in its approach to staff engagement. The trust had created a tube map, which was accessible to all staff outlining staff engagement approaches.
"There was strong focus amongst staff on improving the quality and sustainability of care and patient's experiences. Staff were encouraged to speak up and raise concerns and there were strong mechanisms in place to support this.
"We did identify a small number of areas where the trust could make further improvements. For example, they could improve the waiting times for patients in adult community services and a consistent approach to monitoring unattended appointments should be implemented
"Overwhelmingly, however, we found a trust that provides excellent care during our inspection. The trust board and all staff working at the trust are to be congratulated for their hard work in achieving such high standards across its services."