Paramedic treks Sahara for mental health
A cause close to his heart.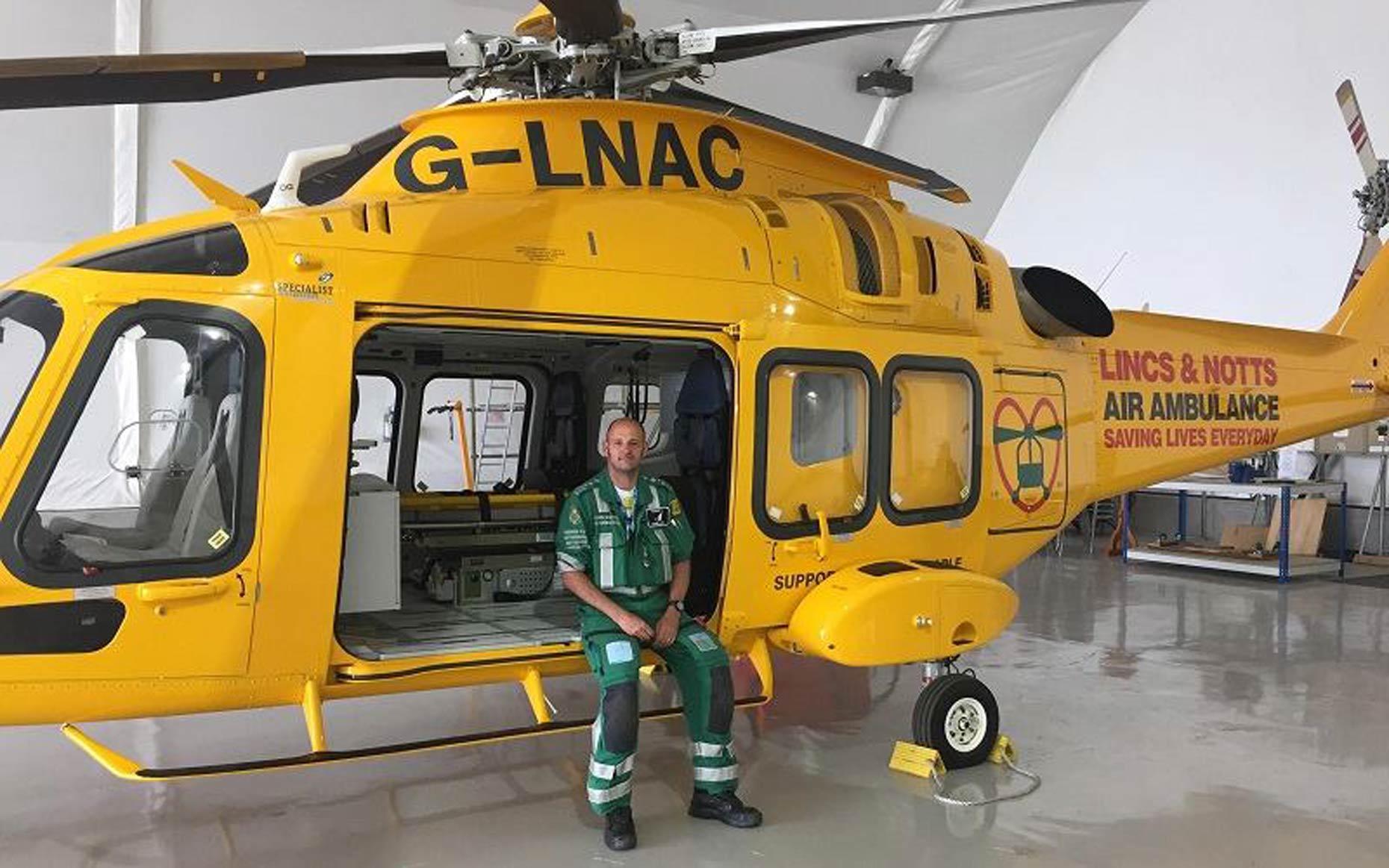 A local man is celebrating 30 years with local emergency services by trekking 100km across the Sahara to raise mental health awareness.
Roger Linnell, 51, will also be hoping to raise a target of £2,650, which he will be donating to the Lincolnshire and Nottinghamshire Air Ambulance service.
He has worked with the East Midlands Ambulance Service for 30 years and the air ambulance charity for 20 years next year.
Mental health awareness is an issue close to Roger's heart. After losing both his parents to cancer, Roger admitted he struggled to come to terms with their loss.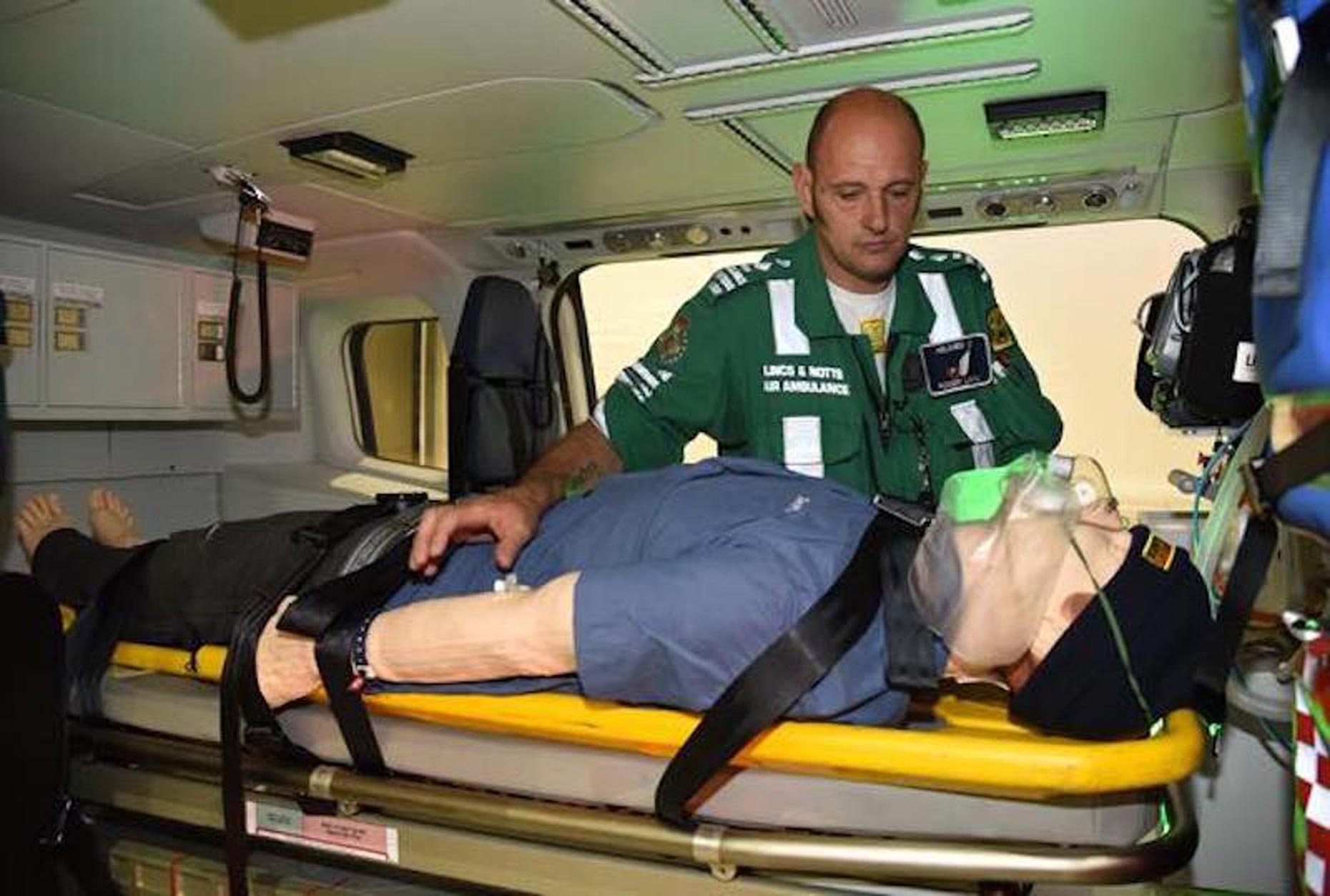 Roger said: "As a paramedic with the air ambulance I deal with serious illness and injury every day of my life, but when it came to my own parents, I genuinely struggled to come to terms with the loss.
"In a bid to deal with my grief, I set myself the goal of taking on the 100km Sahara Trek Challenge in 2019.
"Mental health is a very personal but also extremely fragile thing and I am so grateful to have had the support of some amazing family, friends and colleagues during what has been an extremely difficult time for me.
"By setting myself this personal goal, I feel I am making a fitting tribute to my parents and giving myself the closure that I need.
I look forward to sitting on top of a sand dune and raising a glass to my mum and dad
"Please support me in this very personal challenge, one that will make a huge difference to both me and to the charity. Every pound donated really does count, so thank you."
If you would like to support to Roger's cause, please donate to his JustGiving page.