September 24, 2018 3.27 pm
This story is over 62 months old
SOS Pilgrim Hospital march 'united the county'
"Save our services"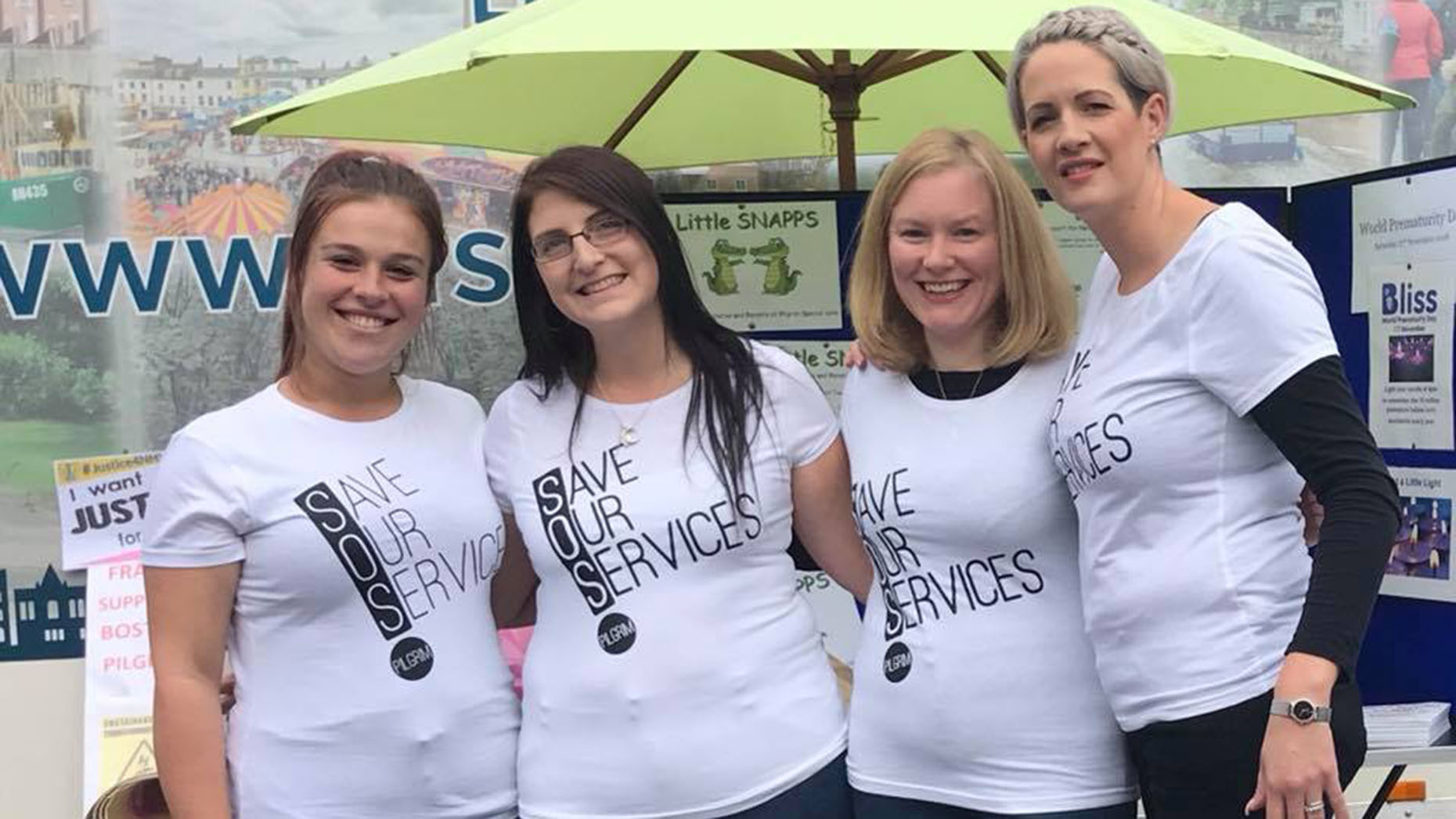 Campaigners who led hundreds of people through Boston to raise awareness of their efforts to save services at Pilgrim say they 'united the county' on Sunday.
Alison Marriott from the SOS Pilgrim Hospital said organisers believe at least up to 500 adults from across Lincolnshire and beyond were counted at the 'family friendly awareness march'.
"It really united the whole county," she said.
"We wanted to get the message out that this is not just a Boston issue, it affects all of Lincolnshire.
"We think it could even affect beyond that."
She said there was an 'excellent atmosphere' at the event.
The event included a number of speakers and provided an opportunity for those attending to hear real life stories of those taking part.
Fellow campaigner Rachel Bray said following the meeting: "It really was great to see so many supporting the campaign!
"We had people from across the county attend, including local MPs, councillors, and other campaigners.
"We are actually overwhelmed by the support and lovely messages we have received, all from families concerned with the changes happening right now at our hospital, and to know they want to fight too is fantastic!"
Following the march, MP for Boston and Skegness Matt Warman took to Facebook to add his comment.
He said it was "good to see so many people there, many specifically praising the brilliant work of front-line staff".
"I will continue to relentlessly press the case for full, local services at every level, and in the meantime remind all constituents: if you have an ill child, you should still take them to Pilgrim because it remains very much open."
SOS Pilgrim Hospital was set up following changes which they say have downgraded services at the hospital and could have repercussions for the county as a whole.