Stars to receive honorary degrees in Lincoln
An Olympic Gold medalist will also be honoured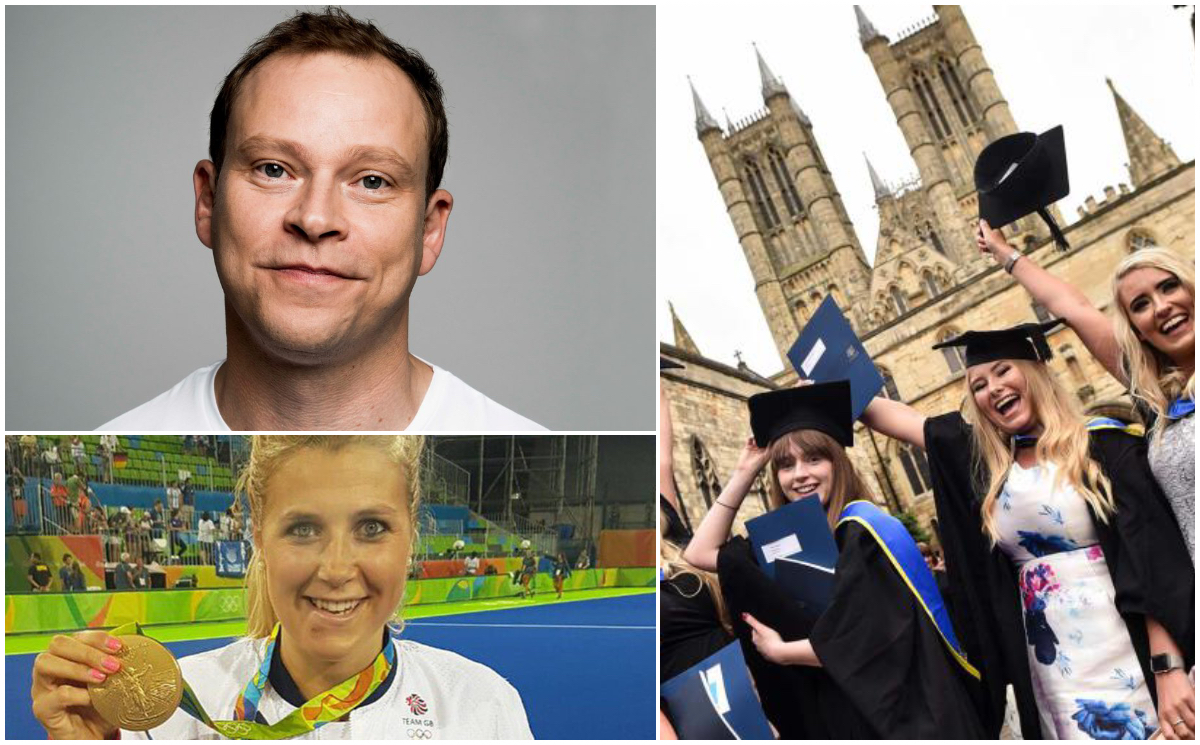 Star of the Peep Show Robert Webb is among three celebrities to be awarded honorary degrees from the University of Lincoln next week.
The Boston-born comedian, best known as half of the comedy double act Mitchell and Webb, will be awarded a Doctor of Letters on Tuesday, September 11.
Around 3,000 students will collect their awards at Lincoln Cathedral over 11 ceremonies between Monday, September 10 and Thursday, September 13.
Lincoln-born hockey player and Olympic Gold medallist Georgie Twigg MBE and satirical cartoonist and illustrator Gerald Scarfe CBE will also be given honorary degree awards.
Georgie, who won a gold medal with Team GB hockey at the 2016 Olympics and is now a fully qualified solicitor, will receive the award Doctor of the University.
Gerald, who worked as a political cartoonist for the Sunday Times for 50 years, will receive the Doctor of Arts.
Trumpeters will signal the start of the ceremony outside the cathedral's west front before honorands enter the cathedral through the main doors wearing caps and gowns.
They will process down the aisle with academics and special guests before taking the platform stage.
A welcome to the students will take place followed by awarding half of the degree certificates. The honorand will be introduced and presented with their honorary degrees before delivering a speech.
The rest of the degree awards will then be given out in a ceremony, which overall will last around an hour and a half.