October 26, 2018 11.53 am
This story is over 61 months old
Cancer sufferer stunned after being denied toilet access
"It knocked my confidence about going out"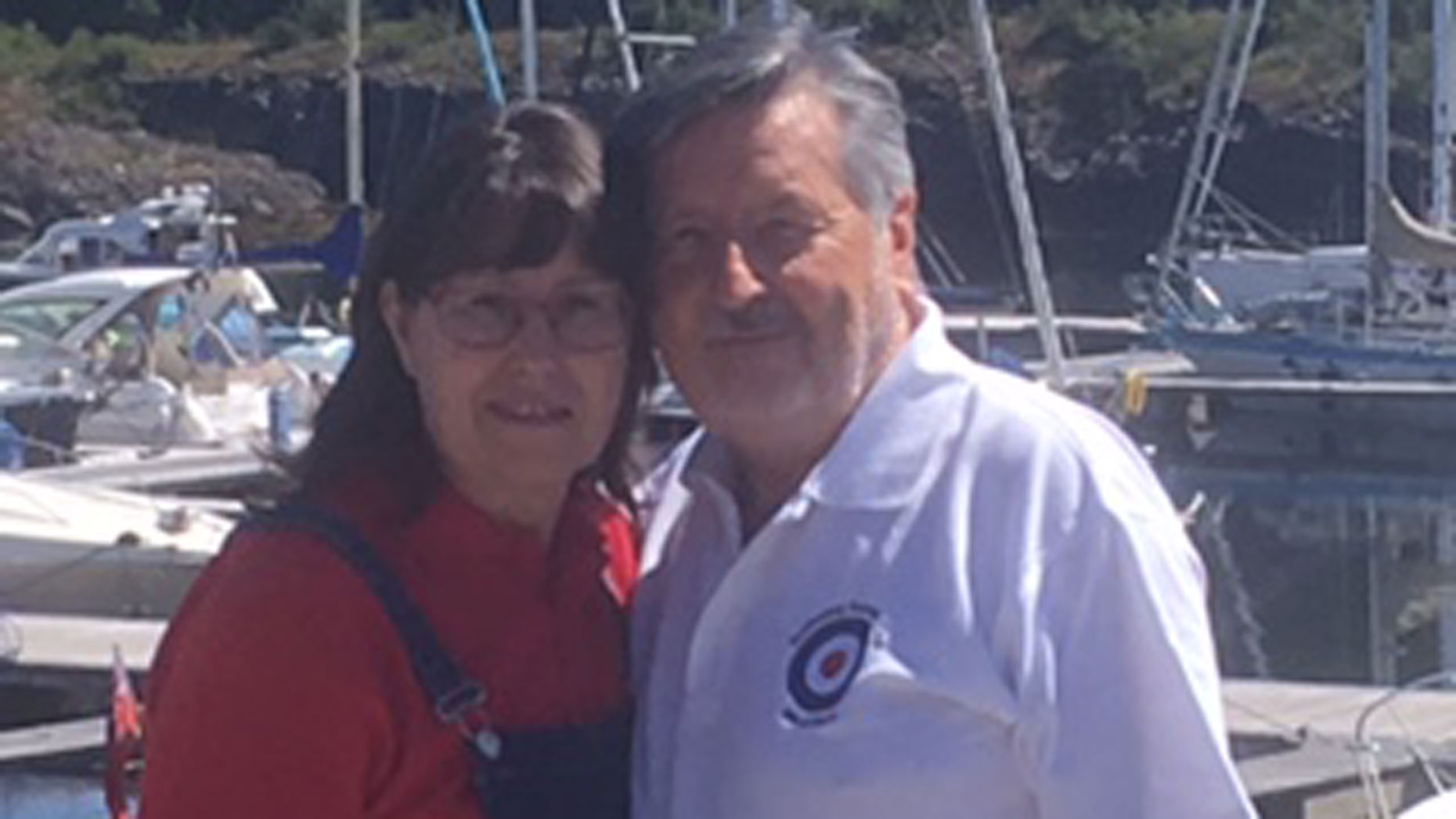 A 65-year-old man suffering from cancer was left stunned when a charity shop in Boston refused him access to their toilets and redirected him to some facilities further away.
Billy Etherington is in recovery after a four hour operation a month ago to try and remove the cancer and he was enjoying his first day venturing out since until the experience at Centrepoint Outreach's shop.
Billy, who relocated with his wife to near The Fens 11 years ago, has a MacMillan Cancer ID card which states on it "Urgent due to my cancer treatment, I need urgent access to a toilet. Please can you help?" and even after showing this at the shop he was left without a solution.
The shop only has a staff toilet, but due his medical treatment Billy needed access quickly and was disappointed the shop didn't help out.
He told Lincolnshire Reporter: "Wednesday was the first day I had ventured out for a month and I was a bit nervous as I knew I needed the toilet quite often.
"We did our shopping round the market in Boston and used a toilet elsewhere first and on the way back to the car I needed again and we were close to the Centrepoint shop.
"I popped over and said to the lady at the till that I needed to use the toilet. She said I can't as they only have a staff toilet and to use the one at the park. I showed her my card to see if this would help and again she redirected me to the one at the park.
"I was astounded by this and I turned and left saying to her that I hope she never has the problems I'm suffering right now. I couldn't put it into words how I felt, I was so upset and it knocked my confidence about going out. It was great going round Boston market on a nice day, it had been good until that."
Billy's wife Loraine posted on social media about the experience saying she was "disappointed" and it was "not very charitable".
CEO at Centrepoint in Boston Liz Hopkins apologised about the situation and said that the team will learn from this experience.
She said: "This has never happened before and a volunteer was following normal policy directing to the public toilet in the park.
"In this situation it is different and it is unfortunate he wasn't directed to use the facility's at the drop in next door.
"However we will learn from this situation and in future make sure that any one else who does present a similar card indicating they have a medical condition is directed next door. I would like to offer my apologies to the gentleman involved."