October 26, 2018 4.36 pm
This story is over 45 months old
LGBT hate crimes spike in North East Lincolnshire
Officials at North East Lincolnshire Council have called for more to be done to improve relationships with LGBT people following a high rate of hate crimes. Reported crimes against LGBT people in the region are higher than the country's average, according to a report by the authority's director for public health. A hate crime is…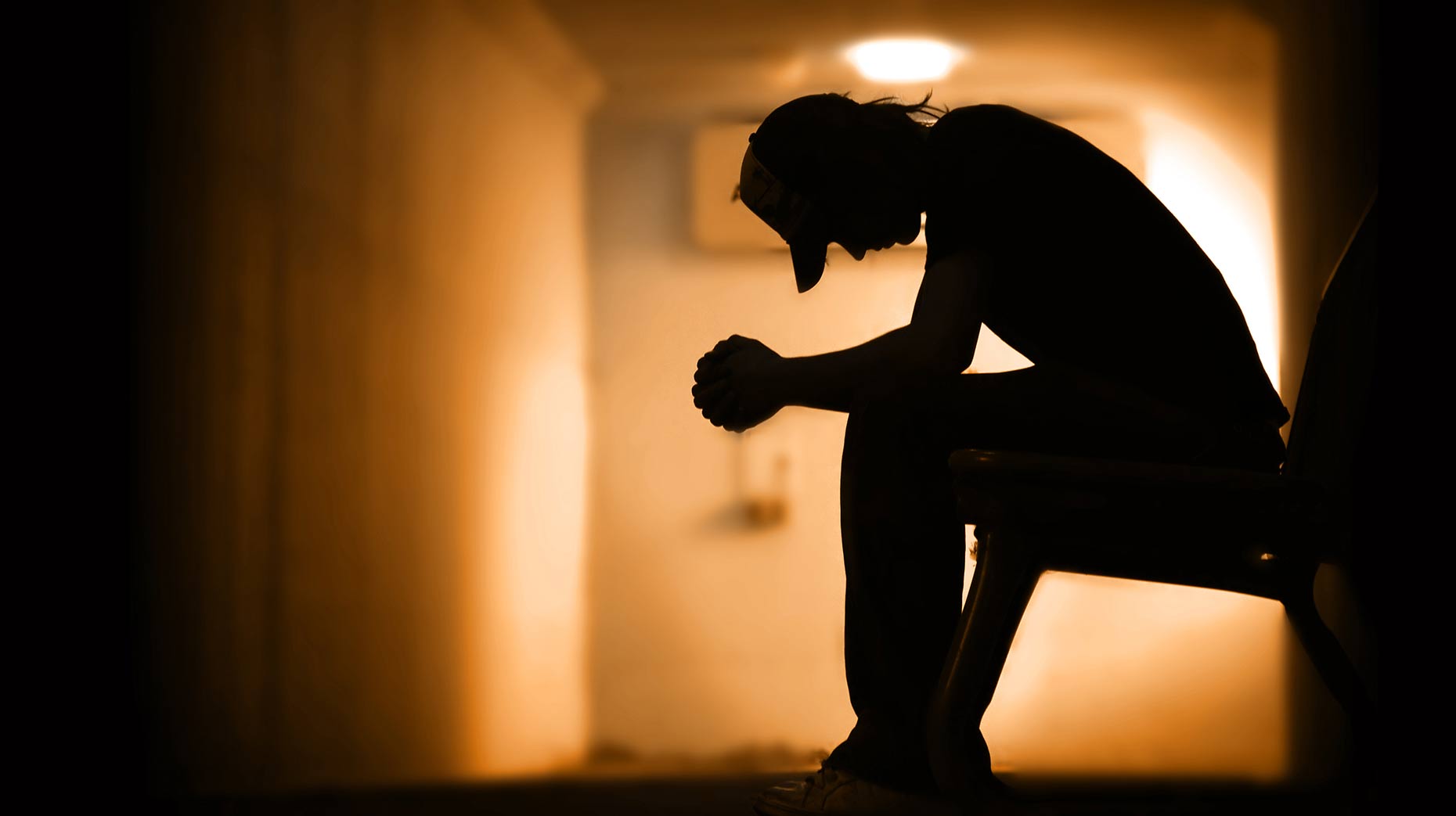 Officials at North East Lincolnshire Council have called for more to be done to improve relationships with LGBT people following a high rate of hate crimes.
Reported crimes against LGBT people in the region are higher than the country's average, according to a report by the authority's director for public health.
A hate crime is defined as "any criminal offence which is perceived, by the victim or any other person, to be motivated by a hostility or prejudice".
The report said latest council figures show 31 hate crime incidents were reported over the course of last year.
According to Home Office figures, there were 106 reported sexual orientation hate crimes in the Humberside area alone between 2017 and 2018.
The council estimates that around 2,700 adults in the region identified as lesbian, gay, bisexual or transgender in North East Lincolnshire.
Poor mental health and disproportionately high substance abuse were also problems affecting the community, the report added.
Now authority officials have said that more needs to be done to build relationships with LGBT people and that the authority needs to "establish better links".
The director for public health said the council needs to communicate better with the community.
Meanwhile, Councillor Jane Hyldon-King, cabinet member for health and wellbeing at the council, said that discrimination is an issue in the region.
But she said she was pleased that more focus was being given by the council to vulnerable people.
"I am pleased that we are looking at the LGBT community," she said.
"I was involved with them a few years ago when we met with a local group and realised some of the discrimination and things that are happening to them.
"It is important now that we work with them, get some outcomes and work closely with them."
SUBSCRIBE TO LOCAL DEMOCRACY WEEKLY, our exclusive email newsletter with highlights from our coverage every week and insights and analysis from our local democracy reporters.