Neverland comes to Lincoln Drill Hall this panto season
Captain Hook and the Lost Boys await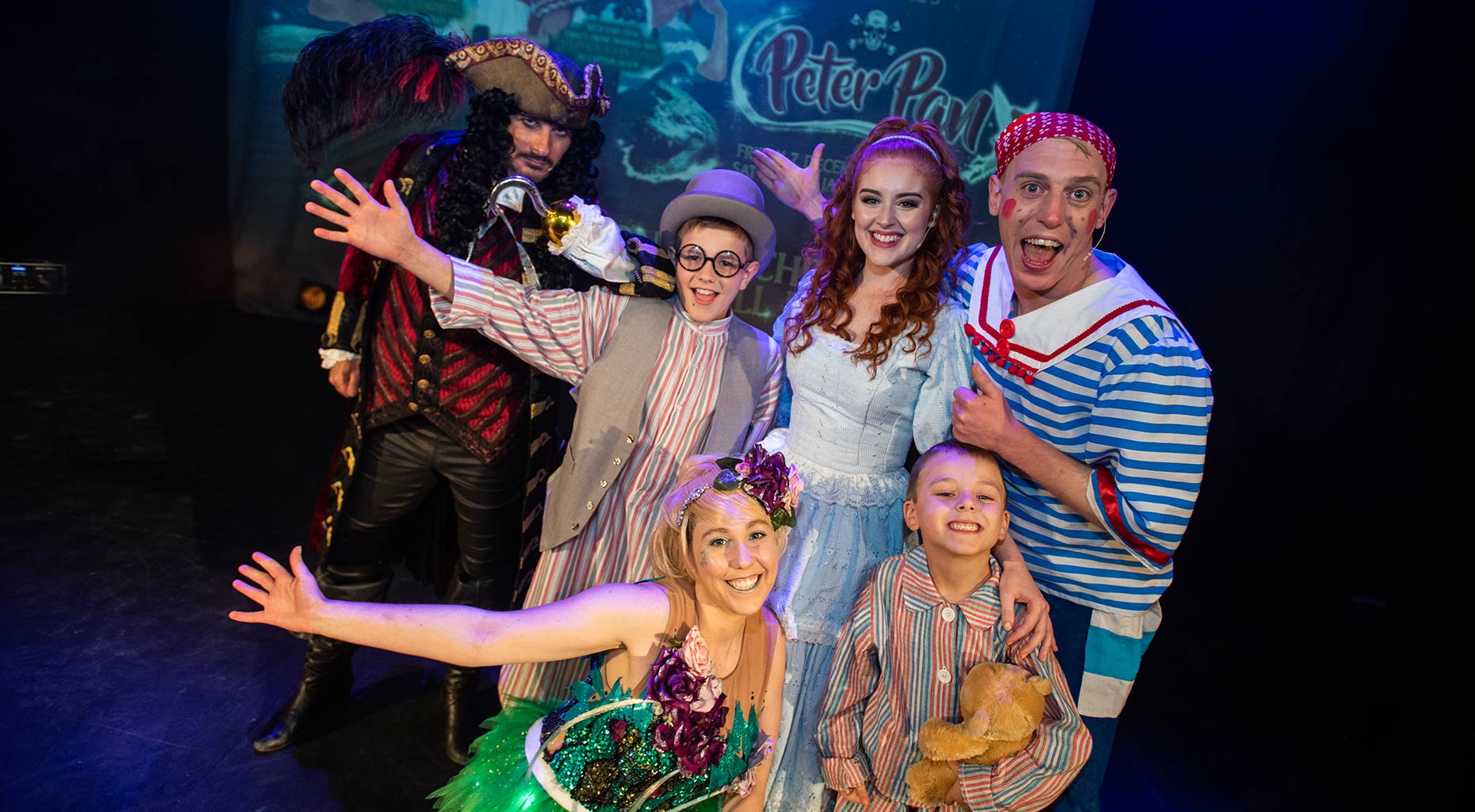 Lincoln Drill Hall kicked off the festive season with a special launch of its pantomime production of Peter Pan on Monday.
Students from Lincoln Minster and St Faiths Infant School, as well as the Mayor and Sheriff of Lincoln, were treated to a sneak peek of the show that runs from December 6 to January 5.
The performance will once again be produced by Jamie Marcus Productions, with everybody's favourite dame James Campbell returning for another year.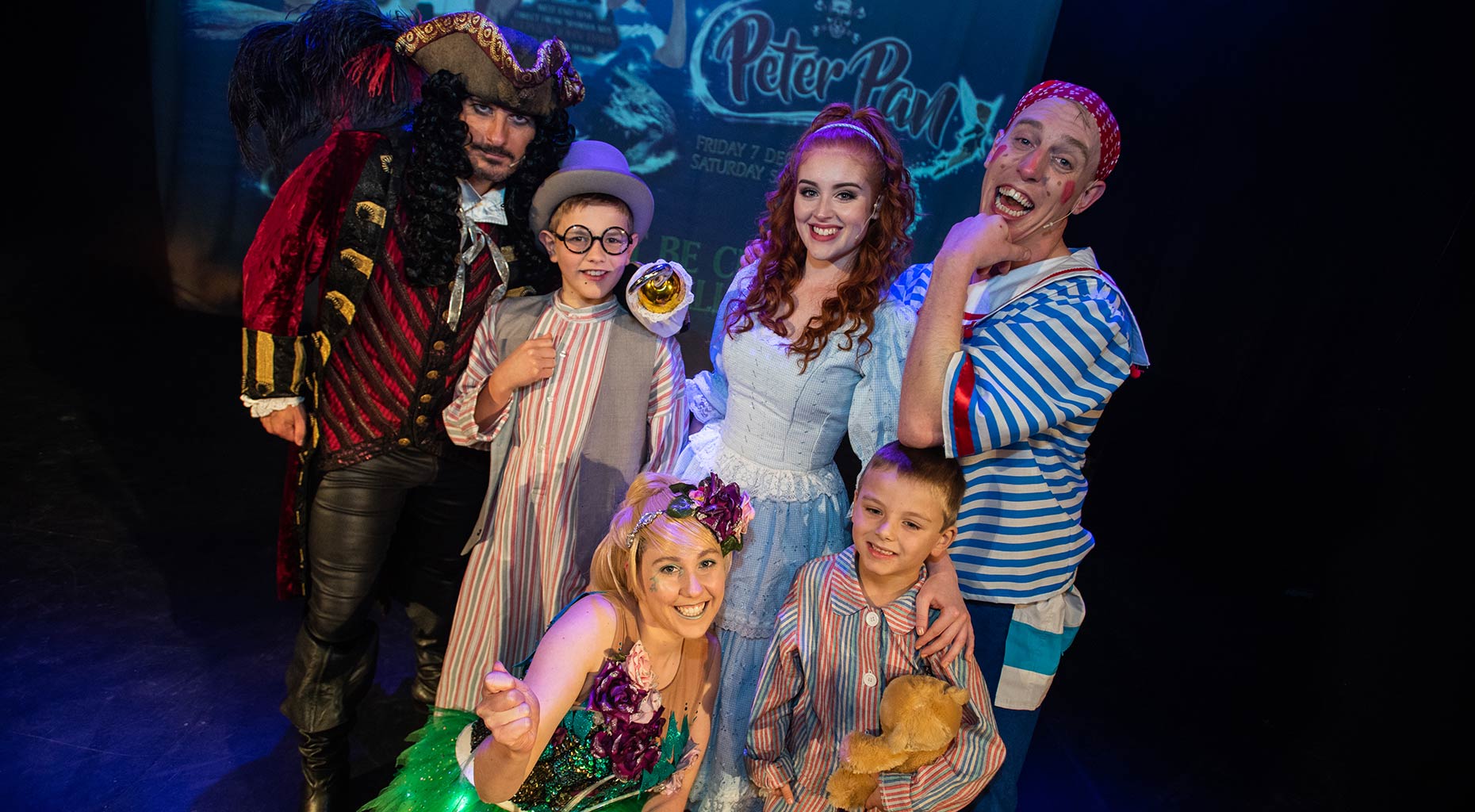 Speaking to The Lincolnite, producer Jamie Marcus said: "This is our 11th year at the Drill Hall and it's such a fantastic venue. We get to do a lot of the traditional things you might expect to see in a pantomime performance, but we have also thrown in a few surprises which I can't tell you yet.
"The story of Peter Pan is a magical one and a classic in our culture. I can promise our show will be great fun."
The pantomime will also feature British Sign Language.
Lincoln born and bred actor Adam Fox, who plays Smee, said: "I'm incredibly excited about this years performance. Today is the launch day, so it's just a little taster of what to expect and the cast all get on really well.
"I'm incredibly proud that we have signing actors in the show, it's about time we had an inclusive cast. People love stories and people of all abilities should be able to enjoy the performance."
Actor Steven John Davis, who plays Captain Hook, said:"This is only the second panto I've ever done and so far it's been a really good experience.
"I think the kids who saw the launch today absolutely loved the show and hopefully we can carry that on to the main show when it opens in December."
Tickets for Peter Pan are available on the Drill Hall website here.
Prices start at £12, but are expected to rise with demand. Family tickets are also available