October 1, 2018 4.53 pm
This story is over 61 months old
New fund for creative city artwork
There is a £50,000 pot of money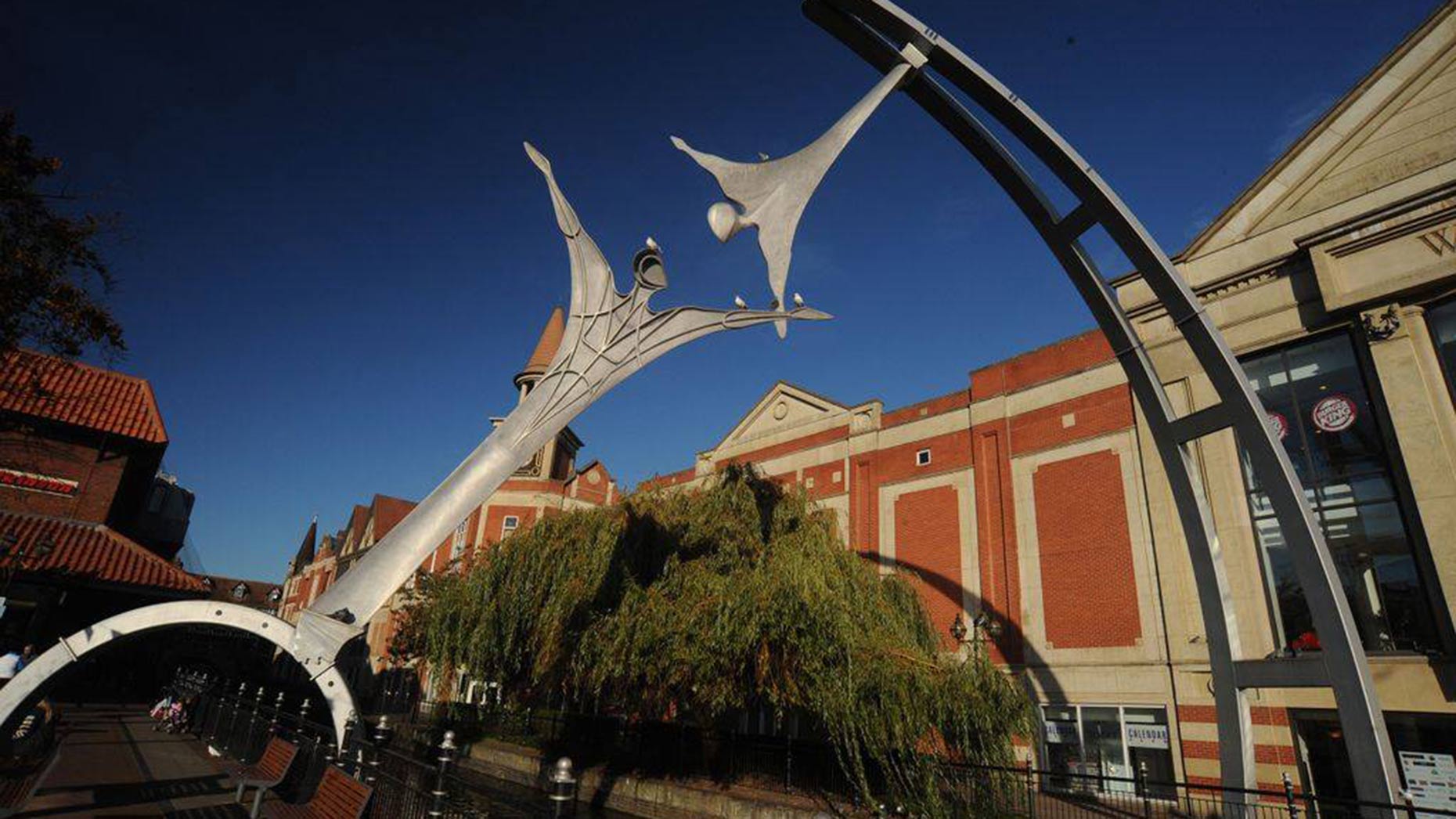 Lincoln's streetscape could be boosted with more colourful artwork after Lincoln BIG unveiled its Lincoln Creates Fund.
A £50,000 pot of money designed to support new projects, with awards of between £500 and £5,000, is available and creatives are being offered the opportunity to come up with bright ideas for artworks.
The fund has been created using some of the money raised through the public auction of the colourful sculptures which made-up the city's much-loved Lincoln Knights' Trail in 2017.
Artistic projects chosen for support could receive funding of up to 100% towards their project.
Lincoln BIG may be able to match individual businesses with artists' projects in some cases, which could appeal to them and be ideal for their location.
Funding Manager Sue Bell said: "We are delighted to announce this new fund, which aims to encourage artists and businesses to work together on exciting visual artworks which will make Lincoln city centre more vibrant and a more attractive place in which to live or work, or to visit.
"Projects might take the form of murals, sculptures, special installations, created using many different materials and traditional or new processes. But we will be giving priority to concepts put forward by artists and businesses working together.
"We are urging creatives and businesses to get in touch with Lincoln BIG and declare their interest in this fund. We want to know about their ideas, or any projects which they think will meeting our criteria for support.
"Artists should respond by 12pm on November 12 and they can get in touch via email at [email protected]."