October 18, 2018 2.58 pm
This story is over 44 months old
Will Lincoln ever get its extra trains to London?
May trains in doubt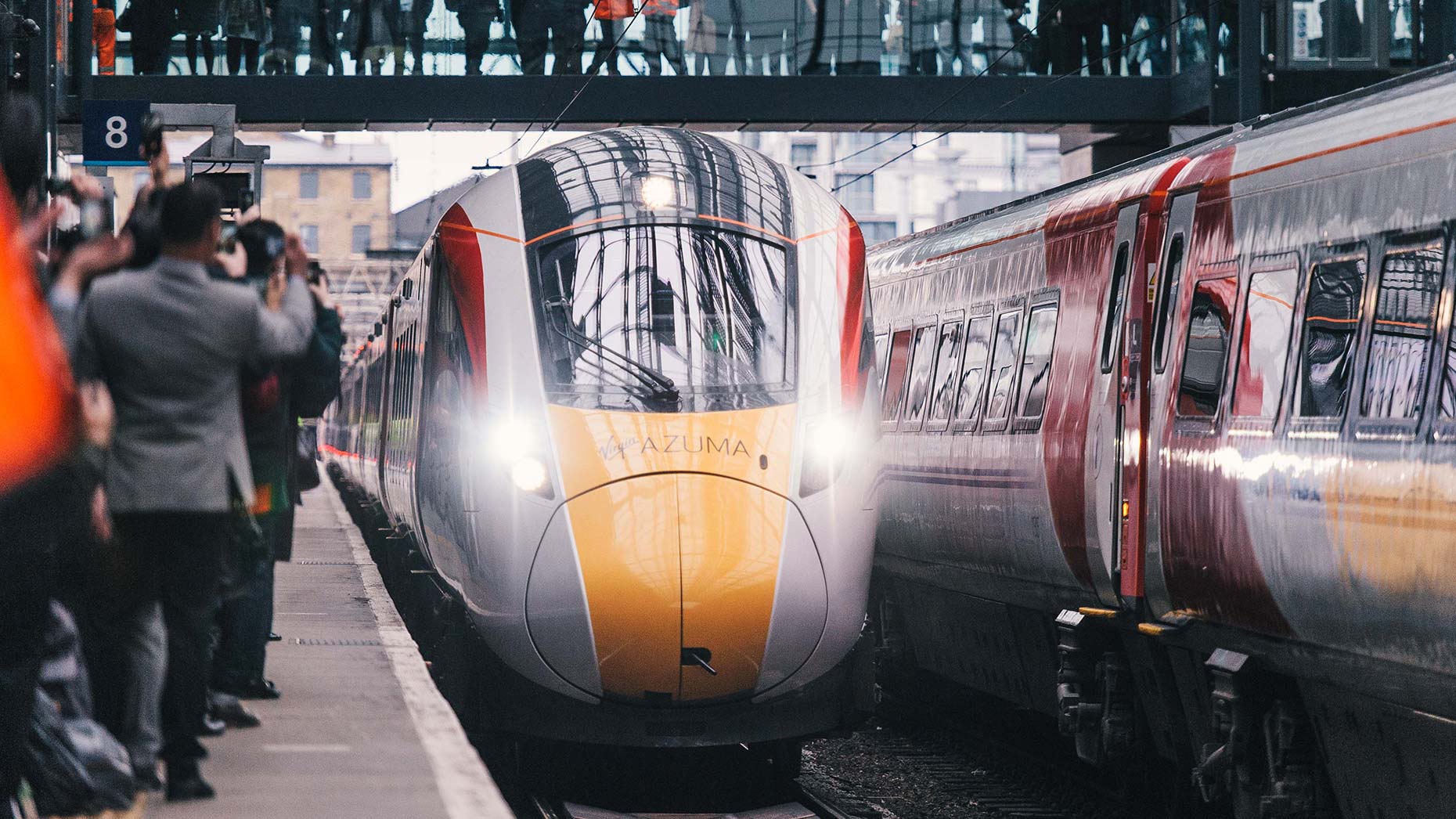 Lincoln's promised extra trains to London have been in the balance since the termination of the Virgin Trains and Stagecoach Group East Midlands Mainline contract – and now it's looking like the services will be delayed at the very least.
Before the franchise collapse and takeover by LNER, Lincoln's long lasting campaign for extra links was finally met with the promise of five trains to London and six returns from May 2019.
The 11 trains would have been every two hours and would be direct to and from the capital.
Commuters were given assurances in May by Secretary of State for Transport Chris Grayling that the scheme would still be upheld.
On Wednesday, MPs met for a House of Commons debate over the East Coast Mainline Investment.
Lincoln MP Karen Lee said she had been led to believe the trains would not come to fruition: "I have heard through the grapevine—even though I am the MP—that we are not now getting those extra trains. Apparently there is a problem with the trains and the timetables."
She added: "Additional services would ​provide a huge boost to the local economy. Tourism is a big deal in Lincoln. There would be benefits to residents, businesses and Lincoln's industry in general.
"For months, I have been fighting to ensure that Lincoln gets the extra services that have long been promised. My constituents should not have to suffer because of the Government's mismanagement of the rail travel system. Neither should businesses."
Jo Johnson, Minister of State for the Department for Transport, responded with more commitments to Lincoln's London rail links.
However, he acknowledged there would be a delay.
"The industry is reviewing proposed changes to the May 2019 timetable as part of a new and strengthened process to ensure that everything is ready before improvements are introduced and avoid the unacceptable disruption that passengers experienced in parts of the country this summer", he said.
"That process is ongoing for the whole industry, but at this stage LNER has taken the decision to introduce improvements more gradually than was previously planned.
"The hon. Lady will get her services at Lincoln, and the rail industry intends to provide an update on plans for the May 2019 timetable across the country in the coming months."
An LNER spokesperson said: "We have previously announced plans to introduce additional services to Lincoln in 2019. We are working closely with our industry partners to deliver these improvements as soon as possible.
"The rail industry is reviewing its approach to upcoming timetable changes and it remains our intention to deliver further service enhancements and journey time reductions when it is possible to do so."