November 27, 2018 1.00 pm
This story is over 59 months old
Bodybuilding success for Lincoln personal trainer
It's her third season as an athlete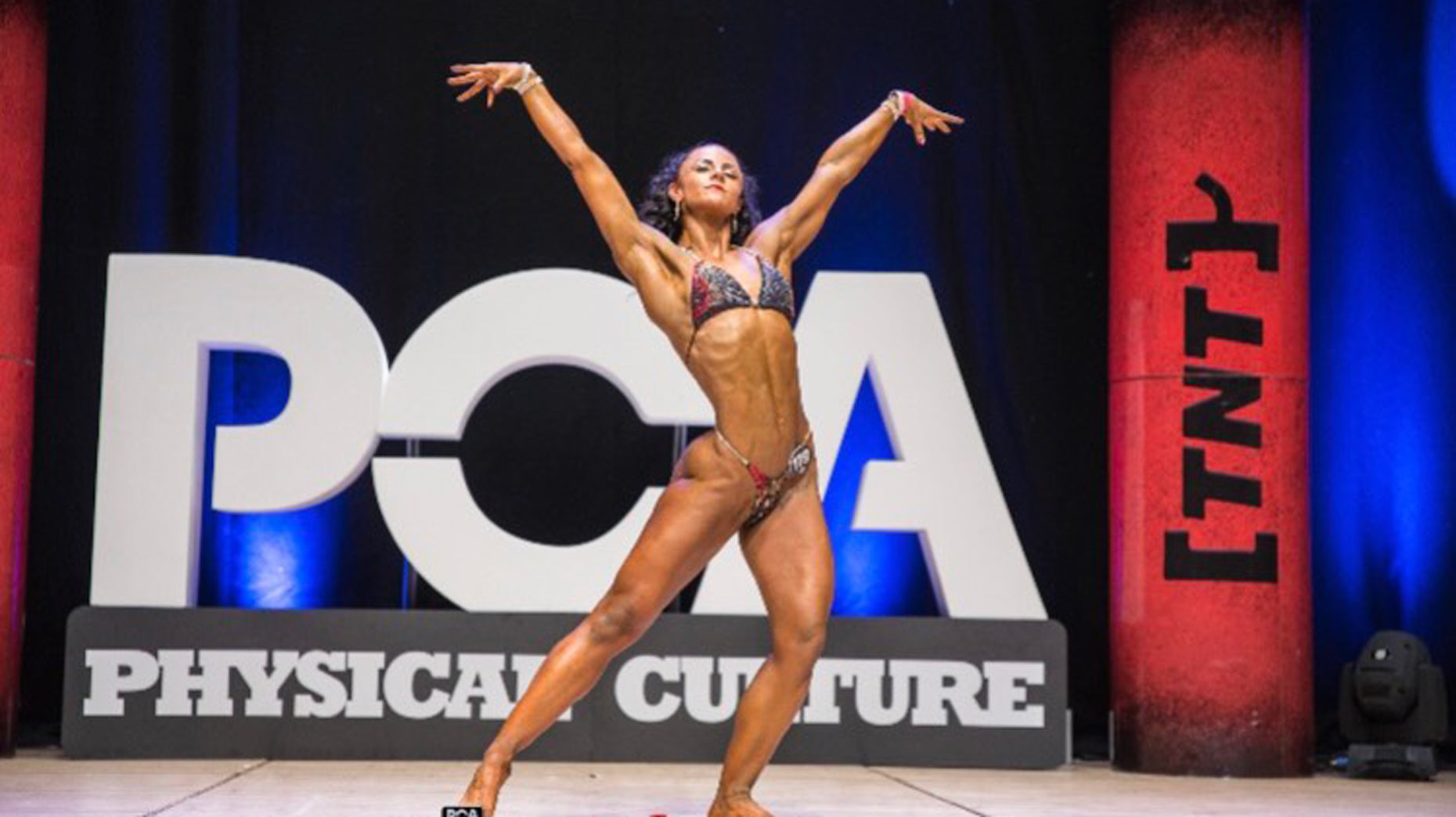 A 30-year-old bodybuilding champion from North Hykeham believes she can achieve anything she sets her mind to after recent success at the world championships.
As previously reported, Jenna Beckworth first got into bodybuilding three years ago after going through a big weight loss transformation.
The personal trainer, who documents her journey via her Instagram @Jenna_bfit, started going to the gym at age 14 to maintain her weight and feel healthy, but her regime became more serious and has led to national and global recognition.
She fell out of fitness for a few years and was unhappy saying she wasn't her true identity and character at the time, which led to her gaining a lot of weight. Then she found her happy place in bodybuilding.
Jenna competed in her first PCA bodybuilding show in June in Hampshire, which was a qualifying event for the British Finals. After a 24-week prep for her qualifier she finished first, which saw her invited to compete at the British Finals in October where she placed in sixth.
She was then invited to represent Team GB at the PCA World Championships where she placed sixth against competitors from all over the world including the USA, South Africa and China.
In total Jenna has won five out of seven bodybuilding shows she has competed in, placing at each British Finals and ranking high amongst the best in the country.
She told The Lincolnite : "I absolutely love the mental and physical challenge bodybuilding and preparing for competitions bring me.
"It's my 3rd season as an athlete and each prep has been different. Your body changes and adapts so change is always needed for you body to respond accordingly.
"My job as a personal trainer and online coach enables me to have some flexibility with training and I can incorporate it into my business.
"I enjoy inspiring my clients and anybody who follows me on social media. I like to lead by example, as a sponsored athlete, personal trainer and fitness model I like show what can be done (albeit to an extreme) with a little bit of passion, determination and consistency.
"You really can achieve anything you set your mind to. With a positive mindset and some guidance you can transform your body into however you want it to be. It's never too late to start.
"I just have an immense passion to help people and guide people to become their best versions of themselves and I think it's important to have goals myself to aim towards."
Jenna has big plans in mind for next summer with a huge charity challenge to push her body to its limits, which she is in the early stages of planning.