Fantashtic charity effort by Lincoln's rugby players
A great fundraising effort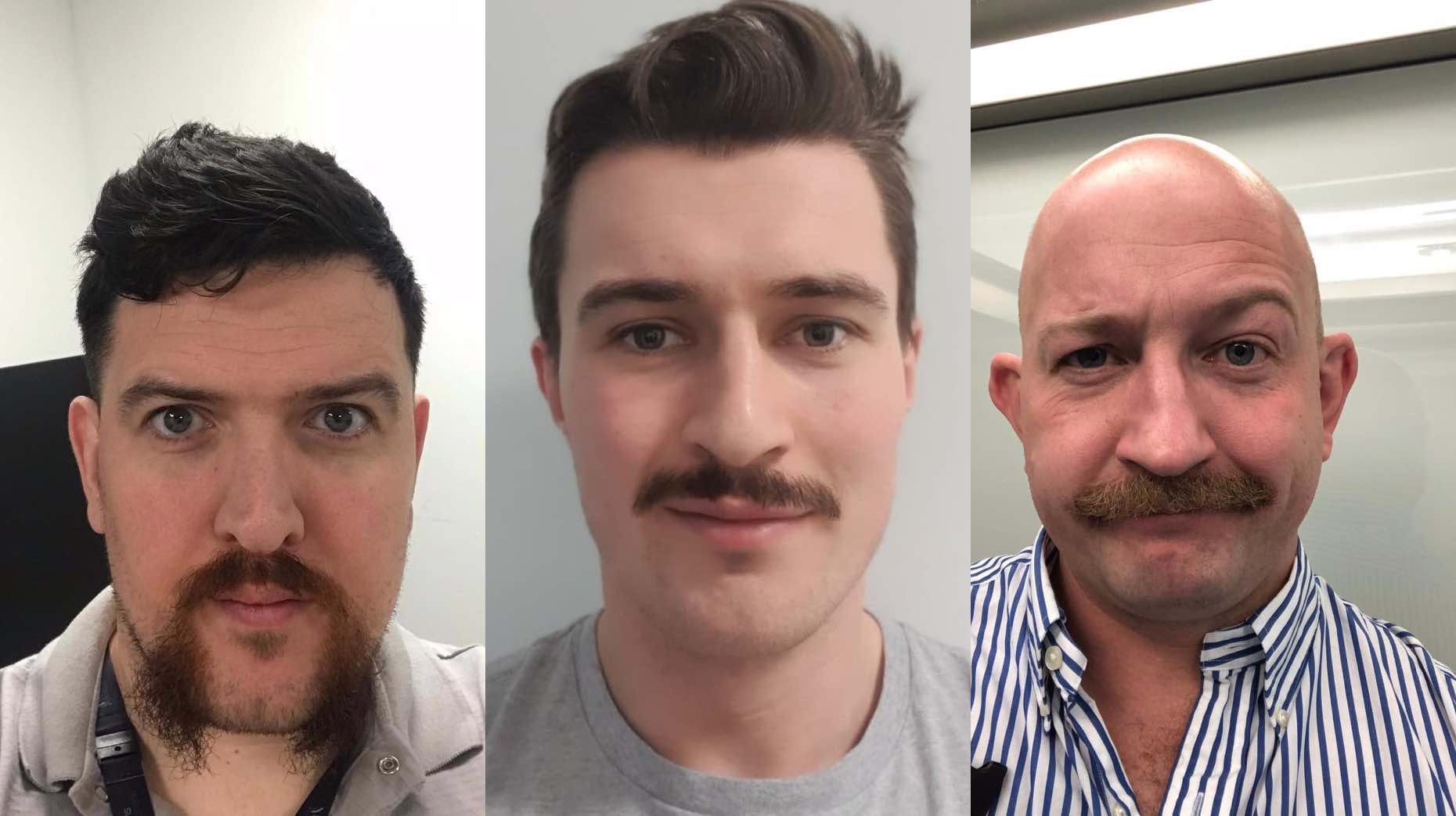 Players from Lincoln Rugby Club have raised over £2,000 for Movember with some fantashtic efforts and there is still time to donate.
Twenty players from the club, which is located on Lodge Lane in Nettleham, took time away from the pitch in an attempt to grow epic facial hair for charity.
The players' mo-tivation was to populate their upper lips to raise funds and awareness for men's health, with £2,245 raised at the time of writing. People can still donate here.
Globally, the rate of suicide is alarmingly high, particularly in men. The Movember Foundation is aiming to reduce the rate of male suicide by 25% by 2030.
Lincoln Rugby Club's Movember team captain Joe Moore said: "Rugby has always had a strong connection with Movember, and it's a charity which has a close personal connection to a lot of the LRFC squad. In October I sent a call to arms to the players, and we got 20 eager replies.
"The response, not only from those growing Mos, but from everyone associated with Lincoln RFC has been incredible. We started with a target of £500, which quickly needed amending and we have now raised over £2000. I'm sure all the players would join me in thanking everyone who has donated."
Anyone who has been raising funds for Movember send us your efforts to [email protected]
Did you say you moustache what they look like? Well here you go…
Three other Lincoln players also took part – Jake Keeton (£18), Jack Miles (£8) and James Johnson (£8).